Community Crunch 183: Upcoming Legacy Server Removal & Social Roundup!
37,125 views
Hey Survivors! Welcome to the latest edition of the Community Crunch! 
The Great Migration!
Once again it is time to remove some of our lower population legacy ARK servers on PC, Xbox, and PS4 from our Official legacy network. Over time the ARK population has migrated from legacy to non-legacy and in its wake left many servers with low populations. Here is a quick breakdown on how this process works:
Taking Down Low Pop Servers
With calculations based on sustained player-count as well as popularity of game mode we will be removing lower population legacy servers, most of which retain a 0-4 player concurrent population. These servers will be taken offline on June 11th. Any existing server that is not considered a low pop server and is not taken down at this time will still exist on the Legacy network. Legacy servers will continue to remain on a separate cluster from the new cluster, which means you will not be able to transfer anything between Legacy servers and the new servers.
Servers Up for Deletion
Below is a complete list of the LEGACY servers that will be deleted come June 11th. You have from now until then to move your belongings onto a server not present on this list. Please click one of the links below. They are separated by platform (PC, Xbox, and PS4).
How To Move Servers
If you are unfamiliar with the process, you are able to upload your items, creatures, and player through the Obelisk terminal, supply drops, as well as the Tek Transmitter. Survivors are advised to use Cross-ARK immediately to relocate their belongings onto a server that is not included in our take-down list above.
Server Saves of Deleted Servers
We will make the save files available as soon as we can. We will host the PC files which anyone can download and then you are welcome to re-host the save file for your own use. We'll include a link to where you can download server saves in this post when they are available. Nitrado will also be able to provide the saves for use on Nitrado servers for console, as they have done in the past.
Mod Contest Opening Soon!
In case you missed our separate announcement post last week, submissions for our latest mod contest will be opening on this Friday, May 31st. Check out the full announcement here:
Social Roundup!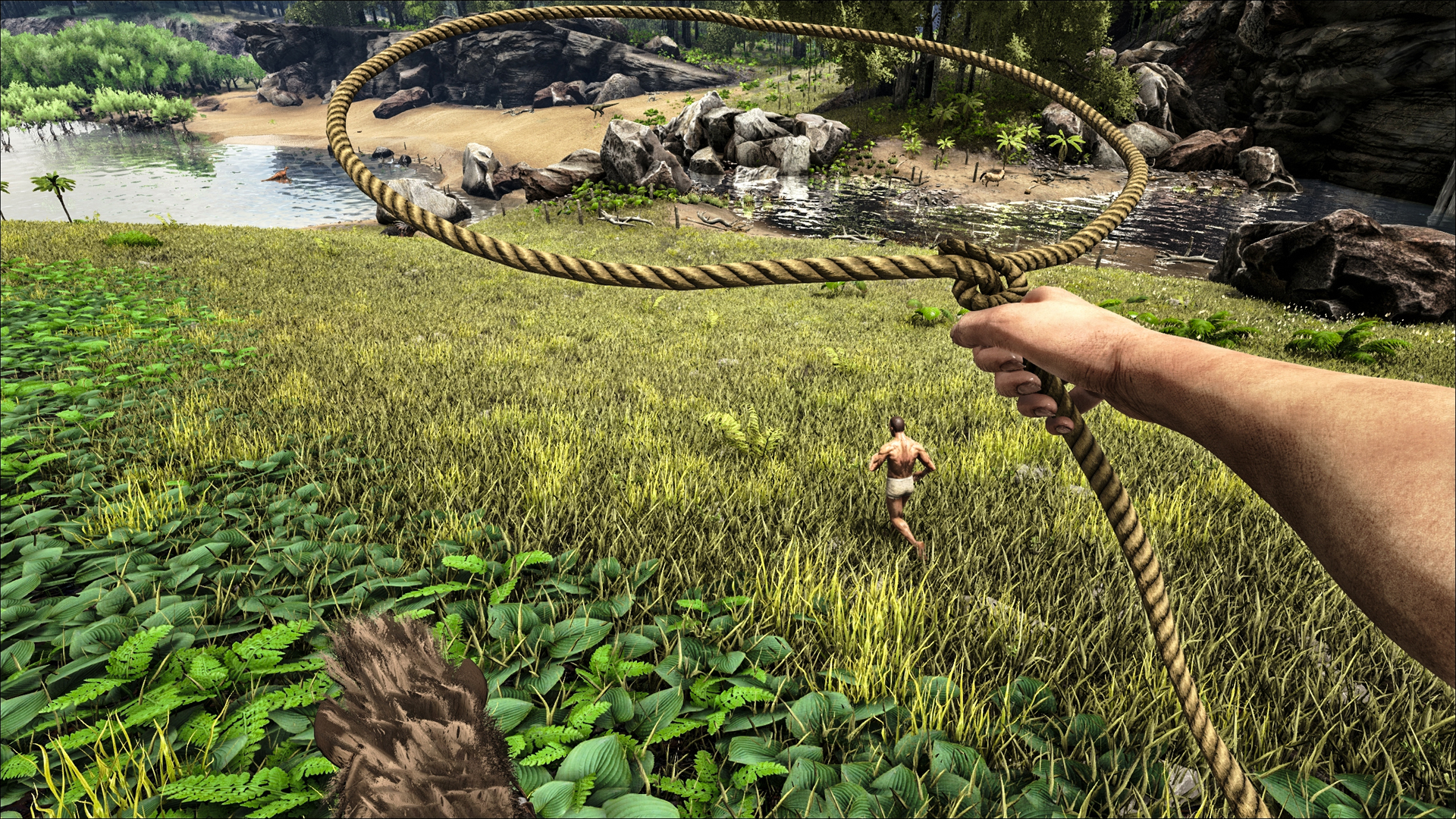 The Social Roundup is geared to showing you some of the social activity you might be otherwise missing. Here we will highlight some of the posts that happened on our various social platforms. Topics might range from existing bugs to questions about events or future content. 
RE: GASBAGS IN PVE:
RE: SPONSORED MODS:
RE: METRICS ON CONSOLE
RE: CLASSIC ON CONSOLE
RE: BROKEN DROPS/KIBBLE ON PRIM PLUS
Evolution Event!
Survivors on all platforms will be receiving a special Evolution Event perk this weekend! It will be active from Friday the 31st of May at 1 PM EST until Monday the 3rd of June at 3 PM EST. All Official Servers across each platform will be undergoing this evolutionary change which includes:
2x Harvesting Rates
2x Taming Rates
2x EXP Rates
That's it for this post!
As always if you've got anything to share you can find us at:
Twitter: twitter.com/survivetheark
Facebook: facebook.com/survivetheark
Reddit: reddit.com/r/playark
Instagram: instagram.com/survivetheark
Twitch: twitch.tv/survivetheark
Steam: steamcommunity.com/app/346110
Youtube: youtube.com/survivetheark
All the best,
Studio Wildcard
Rock Drake screenshot by survivor WyvernLang.
---