GameSpot Patch 254 Preview and Community Crunch 81!
Hey Survivors!
Earlier this week, Jesse sat down with GameSpot to talk about our huge upcoming 254 Patch, showing off our new features and what players can expect!
You can check it out here:
and read more about it here!
The interview will run through TEK Tier, our real-time growing hairstyling system, jousting, the new creatures and more! You'll be able to see actual gameplay, so definitely take a look!
Welcome to the latest edition of the Community Crunch!
ARK: Evolution Event Weekend!
Survivors across ALL Platforms will be receiving a special Evolution Event perk this weekend! It's already live now and will remain active until Monday the 30th at 12PM EST. All Official Servers will be undergoing this evolutionary change which includes:
1.5x Harvesting Rate
1.5x Taming Rate
1.5x EXP Rate
Reminder: this 1.5x bonus is on top of the 2x rates that are now standard on our official servers!
Community Contests!
Player Procedurally Generated Maps!
The Procedurally Generated Map system allows players to make their own ARK maps by determining a myriad of landscape options from the heights of mountains, depths of valleys, and the number of lakes, rivers or oceans, to the kinds of each biome they want, and more! Let's check out the entries for this week's contest! This week's contest winner is...
Kovko's Bronto Island!
PGM Settings:



PGTerrainPropertiesString=MapSeed=669;LandscapeRadius=1.0;Water Frequency=6.145416;Mountains Frequency=9.225989;Mountains Slope=2.213382;MountainsHeight=0.704662;Turbulence Power=0.0125;Shore Slope=1.0;WaterLevel=-0.72;GrassDensity=1.0;JungleGrassDensity=0.02;ErosionSteps=4;TreesGroundSlopeAccuracy=0.5;DepositionStrength=0.5;ErosionStrength=0.75;OceanFloorLevel=-1.0;SnowBiomeSize=0.388339;RWBiomeSize=0.05988;MountainBiomeStart=-0.661069;MountainsTreeDensity=0.01;JungleBiomeStart=-0.673399;IslandBorderCurveExp=4.0;MaxSawnPointHeight=0.1;SnowGrassDensity=0.25;MountainGrassDensity=0.05;SnowMountainGrassDensity=0.15;UnderwaterObjectsDensity=0.7;SnowMountainsTreeDensity=0.01;TreeDensity=0.003;JungleTreeDensity=0.66;RedWoodTreeDensity=0.35;SnowTreeDensity=1.0;RedwoodGrassDensity=0.1;ShoreTreeDensity=0.05;SnowShoreTreeDensity=0.025;DeepWaterBiomesDepth=-0.24;InlandWaterObjectsDensity=0.5;ShorelineStartOffset=0.01;ShorelineThickness=0.0015;MountainGeneralTreesPercent=0.1;TerrainScaleMultiplier=(X=1.0f,Y=1.0f,Z=1.0f);SnowBiomeLocation=(X=0.2f,Y=0.2f);RWForestBiomeLocation=(X=0.5f,Y=0.5f);NorthRegion1Start=(X=0.25f,Y=0.0f);NorthRegion1End=(X=0.416f,Y=0.5f);NorthRegion2Start=(X=0.416f,Y=0.0f);NorthRegion2End=(X=0.582f,Y=0.5f);NorthRegion3Start=(X=0.582f,Y=0.0f);NorthRegion3End=(X=0.75f,Y=0.0f);SouthRegion1Start=(X=0.25f,Y=0.5f);SouthRegion1End=(X=0.416f,Y=1.0f);SouthRegion2Start=(X=0.416f,Y=0.5f);SouthRegion2End=(X=0.582f,Y=1.0f);SouthRegion3Start=(X=0.582f,Y=0.5f);SouthRegion3End=(X=0.75f,Y=1.0f);EastRegion1Start=(X=0.75f,Y=0.0f);EastRegion1End=(X=1.0f,Y=0.333f);EastRegion2Start=(X=0.75f,Y=0.333f);EastRegion2End=(X=1.0f,Y=0.666f);EastRegion3Start=(X=0.75f,Y=0.666f);EastRegion3End=(X=1.0f,Y=1.0f);WestRegion1Start=(X=0.0f,Y=0.0f);WestRegion1End=(X=0.25f,Y=0.333f);WestRegion2Start=(X=0.0f,Y=0.333f);WestRegion2End=(X=0.25f,Y=0.666f);WestRegion3Start=(X=0.0f,Y=0.666f);WestRegion3End=(X=0.25f,Y=1.0f)
If you'd like to learn more about PGMs, please check out our quick start guide:
NVidia Ansel Photography Contest
Super Resolution Version: http://images.nvidia.com/ansel/SuperResolution/ARK-SuperResolution1/ARK__Survival_Evolved_HighRes_2016_09_01_-_14_38_36_55.html
ARK: Survival Evolved and the Scorched Earth Expansion Pack now include support for NVIDIA Ansel -- a revolutionary new way to capture in-game shots.  Compose shots from any position, adjust with post-process filters, capture HDR images in high-fidelity formats, and share the screenshots in 360 via a smartphone, PC or VR headset. 
Learn more about these features from the NVIDIA blog.
Now let's get to the contest!
There were 3 potential categories for survivors to enter their shots into and they were the following:
Three Categories
Super Resolution: These should be taken at 8x Super Resolution. Players can optionally use Depth of Field effects accessible in Spectator mode by pressing the [Delete] key.
Panoramic 360 Stereoscopic 3D: These should be taken at 4x Super Resolution,  in 360 Stereoscopic 3D mode. We will crop them to 2D for web display, while also providing the 3D version for viewing within VR display.
Freeform: Any settings, whacky and creative use of Ansel filters are encouraged. Adding humorous titles/captions in Photoshop is also acceptable for this category!
And now without further ado, here are your entries!
You'll want to click on the image title to be able to download the maximum size image, we've resized them for display purposes 
Super Resolution!
Winner!
Runners Up!
GravesAJ - Corridor of Cunning
Wolf Angelus - Okami in Feudal Japan 
Honourable Mentions!
Wolf Angelus - Japanese Longhouse
Wolf Angelus - Feudal Japan Scene 2
Kovko - You are in my kingdom now!
Wolf Angelus - Feudal Japan Scene 1 
Wolf Angelus - Feudal Japan Park
Exilog - Bros forever - Super Res
Exilog - A Man and his Dodo 
GravesAJ - The Unnatural Meets the Natural
Panoramic 360 Stereoscopic 3D!
Winner!
Runners Up!
Wolf Angelus - Feudal Japan Scene 1
Exilog - Shigo Mushroom Redwood
Honourable Mentions!
Exilog - Shigo Frozen Crystal Mine
GravesAJ - Red Obelisk Redwoods
Wolf Angelus - Feudal Japan Scene 2
Freeform!
Winner!
Honourable Mentions!
Blue Dragon - There's something bad is behind me, isn't there
Wolf Angelus - Year of the Dodo (Rooster)
ARKVideo!
This contest is open to all types of video be they funny, epic, scenic, stories, whatever inspires you. Just a general reminder that they should remain safe for work, think of the children!
And without further ado, the ARKVideo for Community Crunch 81 is...
LameWolfProductions for this hilarious entry!
ARKitect!
This is an award given to Survivors to celebrate the amazing structures you build. These bases are judged based upon a number of different factors such as their creativity, uniqueness, how fun of a base it is, the difficulty of building it, the functionality it provides and much more!
The ARKitect for Community Crunch 81 is…
It's a tie!
Congratulations to both Wolf Angelus and the duo of Stoneydradon86 and Chaos for their awesome creations!
Wolf Angelus' Feudal Japan ARKitecture
Stoneydradon86 and Choas's Light of Adall
We'd also like to wish a huge congratulations to our runner up for this week, Valoule!
Valoule's ARK Oil Refinery!
You can check out their full album here:  http://imgur.com/a/2K3Oy
Thanks for the submissions this week, Survivors! If you'd like to check out the submissions from the rest of the entrants, you can do so here:
Fan Feature!
XuTV's ARK Tutorial [Ongoing Series][FR]
A Sad Tale of a Traveler and his Companion, Okami by Wolf Angelus
Water Base Build by The Axe Man
Log Cabin II by UniteTheClans
ARK: RYANT1UM'S Top Tips: AMAZING BASE LOCATIONS!!
THE ARK-CASTLE! by Ryant1um
Syntac's Resource Farming Building
EXFIB0's - The Center Base Locations!
[ARK SOTF] Best-of Kill 2015-2016 by XuTV
Cave Explorers by ???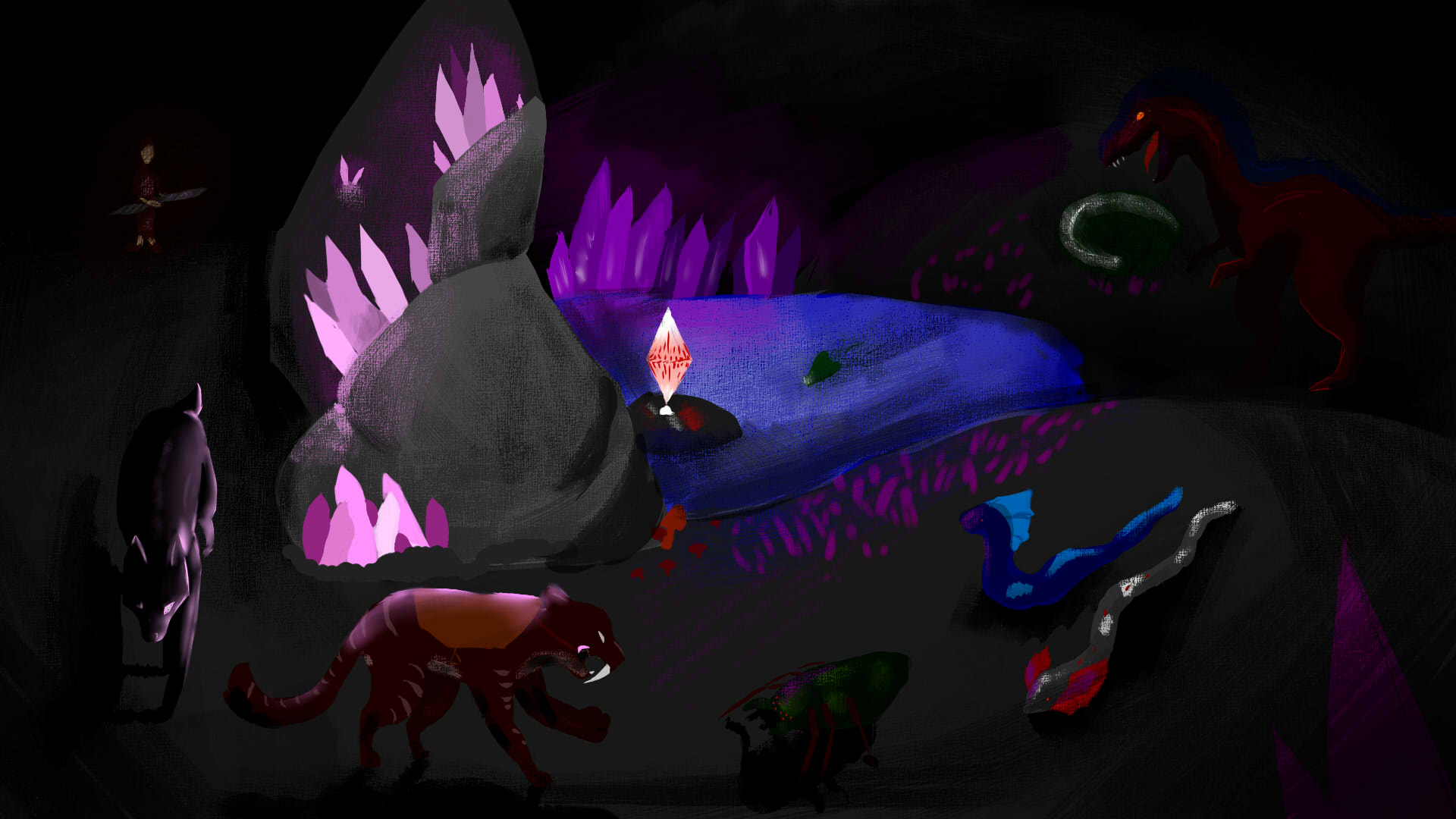 Source: http://steamcommunity.com/sharedfiles/filedetails/?id=848788456
"Why So Serious" by Dilligaf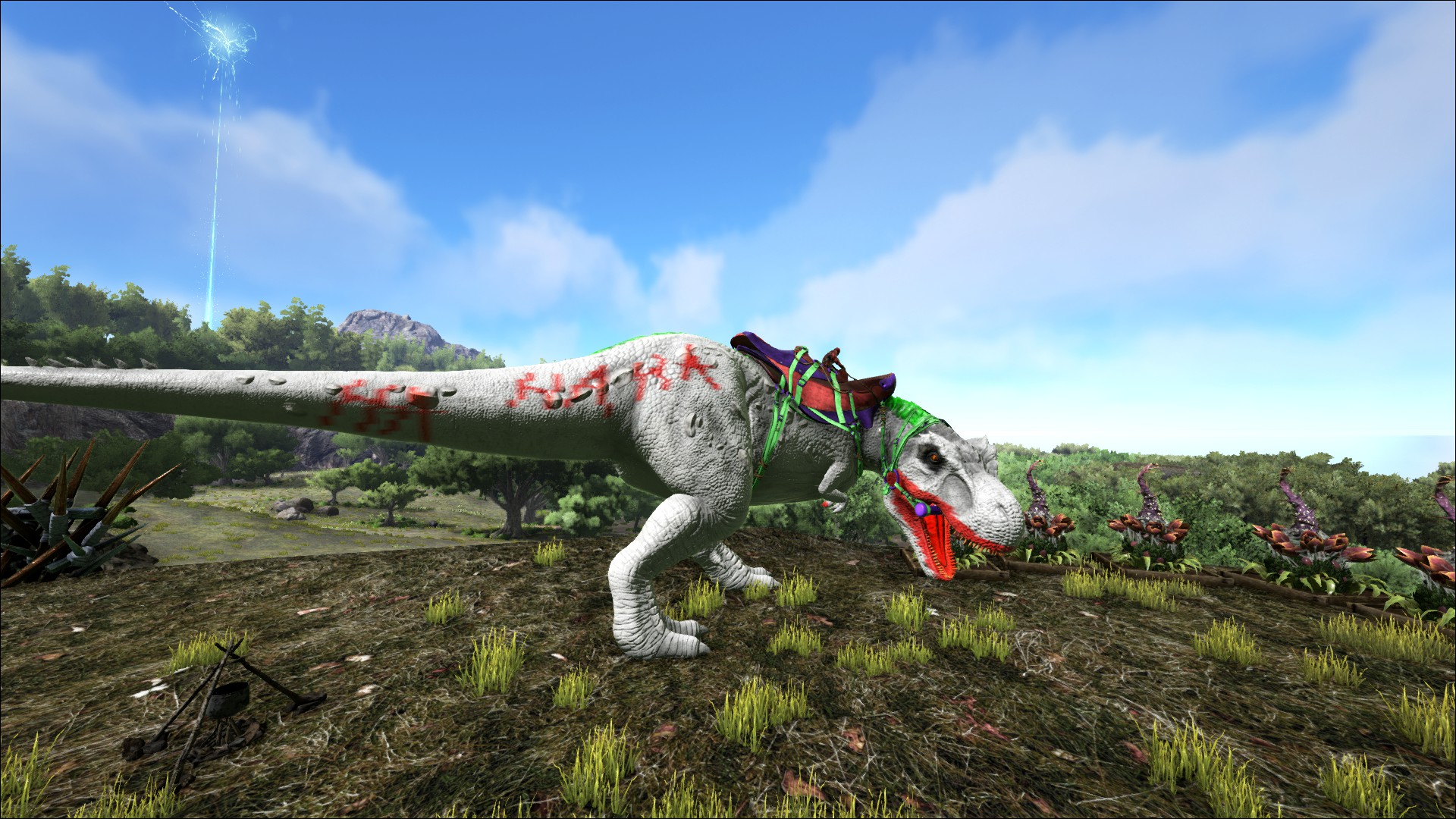 Source: http://steamcommunity.com/sharedfiles/filedetails/?id=849476664
Fluffy Grumps by TheMightySaurus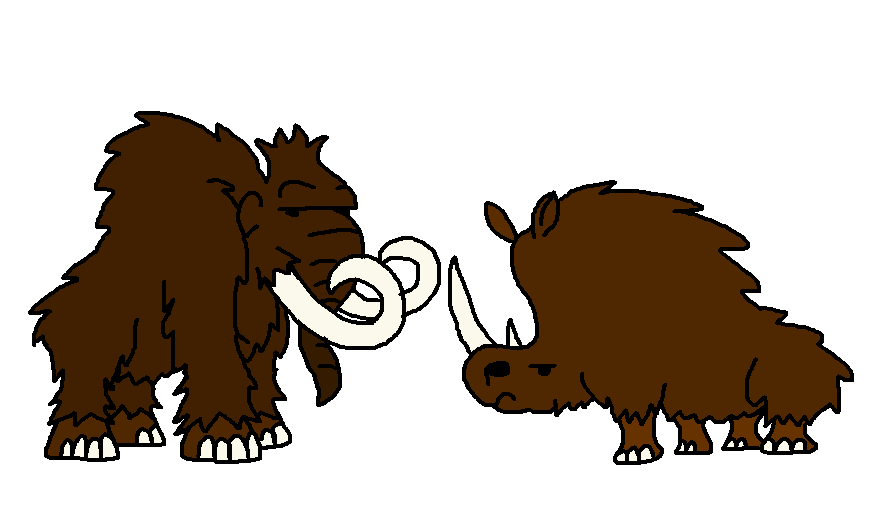 Source: http://steamcommunity.com/sharedfiles/filedetails/?id=851538661
Big Tooth by DragonHeart2003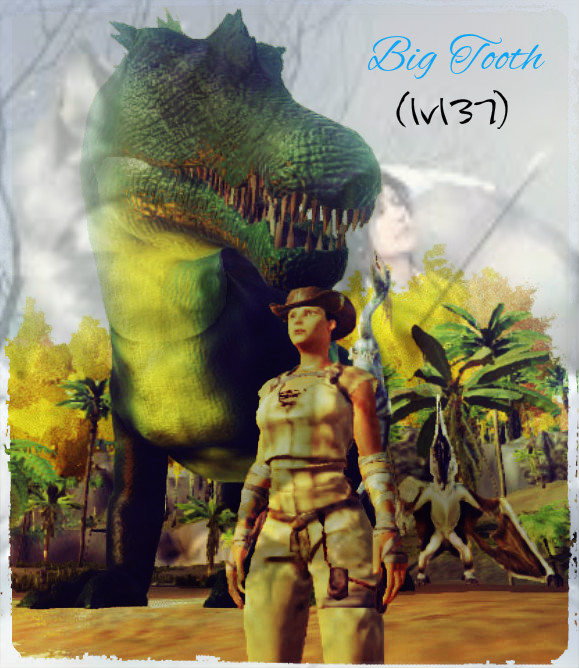 Source: http://steamcommunity.com/sharedfiles/filedetails/?id=851351390
That's it for this post guys! We'll be back at it again with the Digest and Blog Posts from @complexminded - things have been a little busy with the latest update coming your way. 
As always if you've got anything to share please get in touch and be sure to follow us on:
Twitter: https://twitter.com/survivetheark
Facebook: www.facebook.com/survivetheark
Reddit: www.reddit.com/r/playark
Imzy: https://www.imzy.com/ark
All the best,
Wildcard Jat, Jen, & the ARK: Survival Evolved Team
Edited by Jat
---