Hey Survivors! Welcome to the latest edition of the Community Crunch!
The Community Crunch is where we share important things going on with ARK, as well as host contests and showcase creations made by the community! Let's get started with some news.
ARK Sponsored Mod Program Update!
We wanted to give you an update on the Sponsored Mod Project! We'll be continuing with the initial 15 Mods we launched with in March, for the month of April. This decision was taken due to a later than intended start caused by GDC, however the ship will be sailing smoothly now and going forward we'll be accepting new candidates into the program, there will definitely be a switch up in May! We've already seen enormous progress made by a lot of the mods on the workshop, it's amazing to see what you the community is able to put together! 
Sponsored Mod Updates will also be moved to a new biweekly post known as Workshop Wednesday's by Cedric. This will feature changes to the program, updates from the mods, as well as the occasional info drop from Ben of TheCenter and Cedric himself regarding Primitive+!
PlayStation 4 Sale [EU Region]!
Survivors can now pick up ARK: Survival Evolved, Scorched Earth, and the Survivor's Pack at a discounted rate on PS4 as part of the PlayStation 4 Easter sale. The discounts will run for 3 weeks, so now's a perfect time to introduce new friends to the game!
ARK: Evolution Event Weekend!
Survivors across ALL Platforms will be receiving a special Evolution Event perk this weekend! It's already live now and will remain active until Monday the 10th of April at 12PM EST. All Official Servers will be undergoing this evolutionary change which includes:
1.5x Harvesting Rate
1.5x Taming Rate
1.5x EXP Rate
Reminder: this 1.5x bonus is on top of the 2x rates that are now standard on our official servers!
Community Contests!
Player Procedurally Generated Maps!
The Procedurally Generated Map system allows players to make their own ARK maps by determining a myriad of landscape options from the heights of mountains, depths of valleys, and the number of lakes, rivers or oceans, to the kinds of each biome they want, and more! Let's check out the entries for this weeks contest! This week's contest winner is...
Zergling963 for their PGM EntertheARK!
and to use their map for your own PGM experience:
Quote

PGMapName=EntertheArk
PGTerrainPropertiesString=MapSeed=999;LandscapeRadius=1.0;Water Frequency=55.0;Mountains Frequency=4.409467;Mountains Slope=2.098828;MountainsHeight=2.0;Turbulence Power=0.0125;Shore Slope=4.0;WaterLevel=-0.72;GrassDensity=1.0;JungleGrassDensity=0.04;ErosionSteps=4;TreesGroundSlopeAccuracy=0.5;DepositionStrength=0.5;ErosionStrength=0.50;OceanFloorLevel=-1.0;SnowBiomeSize=0.259941;RWBiomeSize=0.304546;MountainBiomeStart=-0.55;MountainsTreeDensity=0.06;JungleBiomeStart=-0.65;IslandBorderCurveExp=4.0;MaxSawnPointHeight=0.1;SnowGrassDensity=0.25;MountainGrassDensity=0.05;SnowMountainGrassDensity=0.15;UnderwaterObjectsDensity=0.5;SnowMountainsTreeDensity=0.06;TreeDensity=0.006;JungleTreeDensity=0.66;RedWoodTreeDensity=0.20;SnowTreeDensity=2.0;RedwoodGrassDensity=0.4;ShoreTreeDensity=0.15;SnowShoreTreeDensity=0.025;DeepWaterBiomesDepth=-0.24;InlandWaterObjectsDensity=0.5;ShorelineStartOffset=0.07;ShorelineThickness=0.0015;MountainGeneralTreesPercent=25;TerrainScaleMultiplier=(X=1.0f,Y=1.0f,Z=1.0f);SnowBiomeLocation=(X=0.2f,Y=0.2f);RWForestBiomeLocation=(X=0.3f,Y=0.6f);NorthRegion1Start=(X=0.25f,Y=0.0f);NorthRegion1End=(X=0.416f,Y=0.5f);NorthRegion2Start=(X=0.416f,Y=0.0f);NorthRegion2End=(X=0.582f,Y=0.5f);NorthRegion3Start=(X=0.582f,Y=0.0f);NorthRegion3End=(X=0.75f,Y=0.0f);SouthRegion1Start=(X=0.25f,Y=0.5f);SouthRegion1End=(X=0.416f,Y=1.0f);SouthRegion2Start=(X=0.416f,Y=0.5f);SouthRegion2End=(X=0.582f,Y=1.0f);SouthRegion3Start=(X=0.582f,Y=0.5f);SouthRegion3End=(X=0.75f,Y=1.0f);EastRegion1Start=(X=0.75f,Y=0.0f);EastRegion1End=(X=1.0f,Y=0.333f);EastRegion2Start=(X=0.75f,Y=0.333f);EastRegion2End=(X=1.0f,Y=0.666f);EastRegion3Start=(X=0.75f,Y=0.666f);EastRegion3End=(X=1.0f,Y=1.0f);WestRegion1Start=(X=0.0f,Y=0.0f);WestRegion1End=(X=0.25f,Y=0.333f);WestRegion2Start=(X=0.0f,Y=0.333f);WestRegion2End=(X=0.25f,Y=0.666f);WestRegion3Start=(X=0.0f,Y=0.666f);WestRegion3End=(X=0.25f,Y=1.0f)
If you'd like to learn more about PGMs, please check out our quick start guide:
NVidia Ansel Photography Contest
Super Resolution Version: http://images.nvidia.com/ansel/SuperResolution/ARK-SuperResolution1/ARK__Survival_Evolved_HighRes_2016_09_01_-_14_38_36_55.html
ARK: Survival Evolved and the Scorched Earth Expansion Pack now include support for NVIDIA Ansel -- a revolutionary new way to capture in-game shots.  Compose shots from any position, adjust with post-process filters, capture HDR images in high-fidelity formats, and share the screenshots in 360 via a smartphone, PC or VR headset. 
Learn more about these features from the NVIDIA blog.
Now let's get to the contest!
There were 3 potential categories for survivors to enter their shots into and they were the following:
Three Categories
Super Resolution: These should be taken at 8x Super Resolution. Players can optionally use Depth of Field effects accessible in Spectator mode by pressing the [Delete] key.
Panoramic 360 Stereoscopic 3D: These should be taken at 4x Super Resolution,  in 360 Stereoscopic 3D mode. We will crop them to 2D for web display, while also providing the 3D version for viewing within VR display.
Freeform: Any settings, whacky and creative use of Ansel filters are encouraged. Adding humorous titles/captions in Photoshop is also acceptable for this category!
And now without further ado, here are your entries!
You'll want to click on the image title to be able to download the maximum size image, we've resized them for display purposes 
Super Resolution!
Winners!
StateofMynd42 - Toasted Not Burned
Wolf Angelus - Flying in the Breeze
Wolf Angelus - Rainforest Adventure
Runner Ups!
Honourable Mentions!
FataL1ty - Everything the Light Touches
BlueDragon - Going for the kill
Panoramic 360 Stereoscopic 3D!
Winner!
Runner Ups!
Wolf Angelus - Tropical Retreat
Honourable Mentions!
BlueDragon - Some like it hot!
Freeform!
Winners!
Mantikoa - Dances with Raptors
Wolf Angelus - ARK Pokemon Battle
Runner Ups!
Honourable Mentions!
BlueDragon - Looking for the Nesting Grounds
Chris Warburton - When you kill a dinosaur in ARK...
ARKVideo!
This contest is open to all types of video be they funny, epic, scenic, stories, whatever inspires you. Just a general reminder that they should remain safe for work, think of the children!
And without further ado, the ARKVideo for Community Crunch 88 is...
It's a tie!
ranger1presents with
eco's Terrariums
and LameWolfProduction's The Great Escape!
ARKitect!
This is an award given to Survivors to celebrate the amazing structures you build. These bases are judged based upon a number of different factors such as their creativity, uniqueness, how fun of a base it is, the difficulty of building it, the functionality it provides and much more! Honestly, this weeks submission were incredibly difficult. There were a lot of great choices, in fact it was probably the hardest week in a while to select a winner, so we've got quite a few runner ups too! But without further a do, let's get down to it...
The ARKitect for Community Crunch 88 is… 
Sitharias for their Volcano Fortress on an Official PvE Server!
You can check out their full album here:
and..
We'd also like to give a shout out to the following survivors and congratulate them on being a runner up!
Wolf Angelus with their board game based build:
4 Board Games - Leap Frog Checkers, Nine Men's Morris, Battledino, Connect 4
If you enjoyed the board game build earlier and want to run more fun events on your server, definitely check out Valoule's PvP Arena!
ClARK Royal
Full album here: 
This very impressive futuristic TEK base by TheLimeInc!
and a big shout out to TagBackTV's beautiful Ovis Farm and Wind Mill!
If you'd like to check out all the entries, you can do so here:
Fan Feature
F1r3fly | ARK Survival Evolved: Building The Town Center!
The ARK Maze by The Axe Man
Blood in the Water - Alpha Shark Taming by MyndMelt Gaming!
New Inventory Ui by GamerPerfection!
Epic Fishing Raft by Kortniechan Gaming
Thieves Island Map | Ark Survival Evolved Mod Spotlight by MeeMaw TheGeekyGranny
F1r3fly | ARK Survival Evolved: Building The Barracks!
King of the Moon by LameWolfProductions
Tapejara by * Fluffy * ( FR )
Source: http://steamcommunity.com/sharedfiles/filedetails/?id=898369487
Tolu the Tapejara by WendigoNasty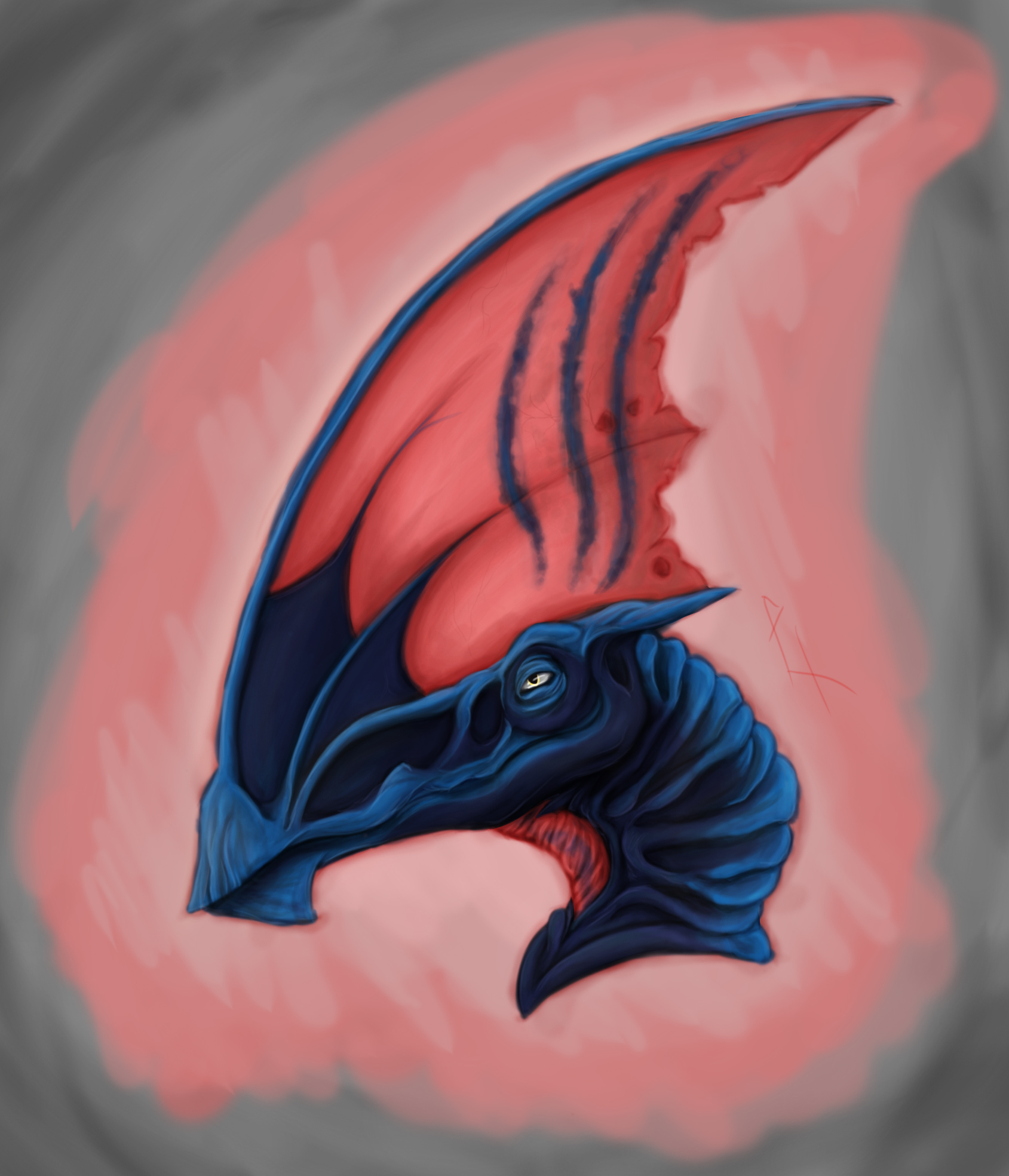 Source: http://steamcommunity.com/sharedfiles/filedetails/?id=896409475
More ARK Babies by Darken-Si!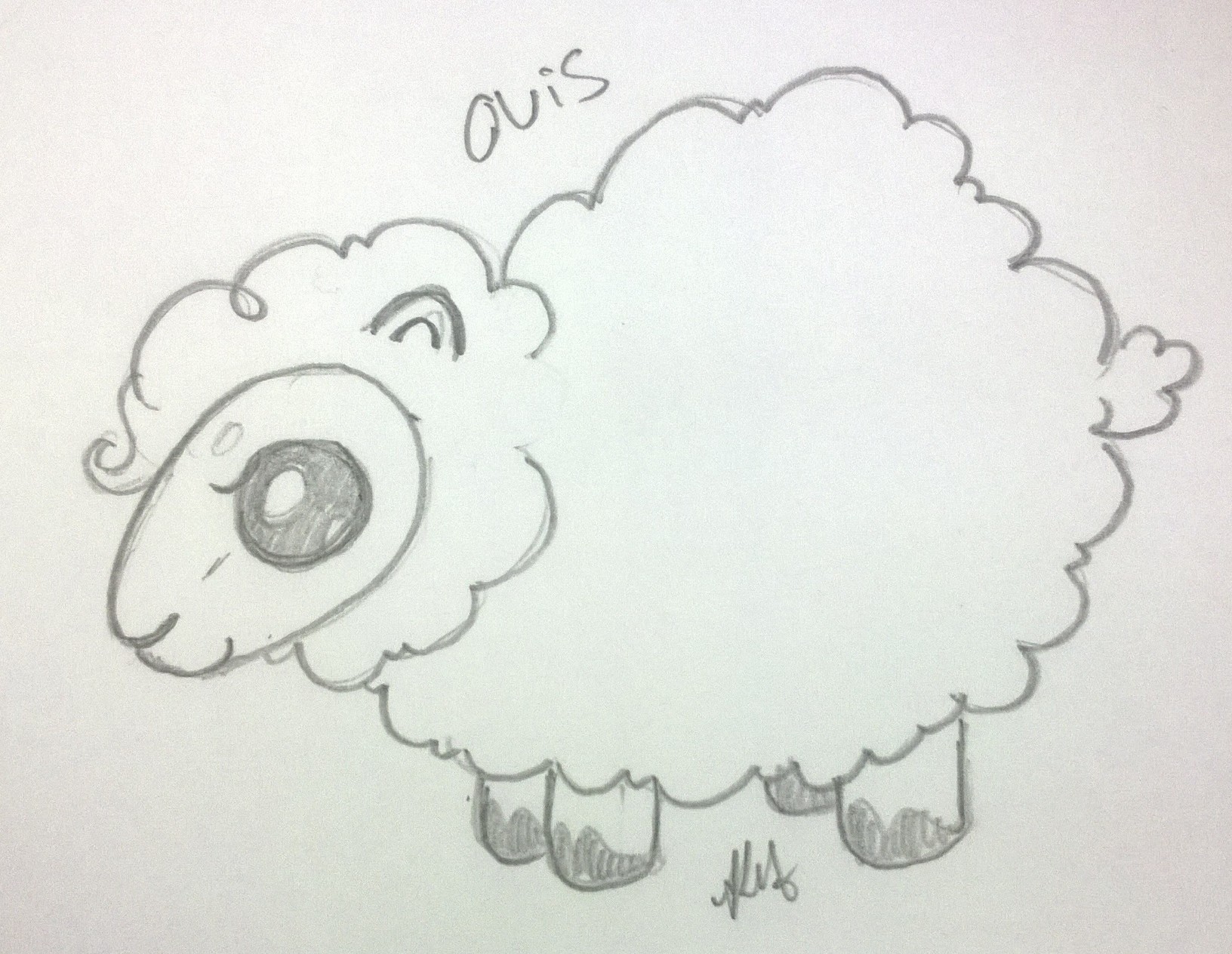 Source: http://steamcommunity.com/sharedfiles/filedetails/?id=895565916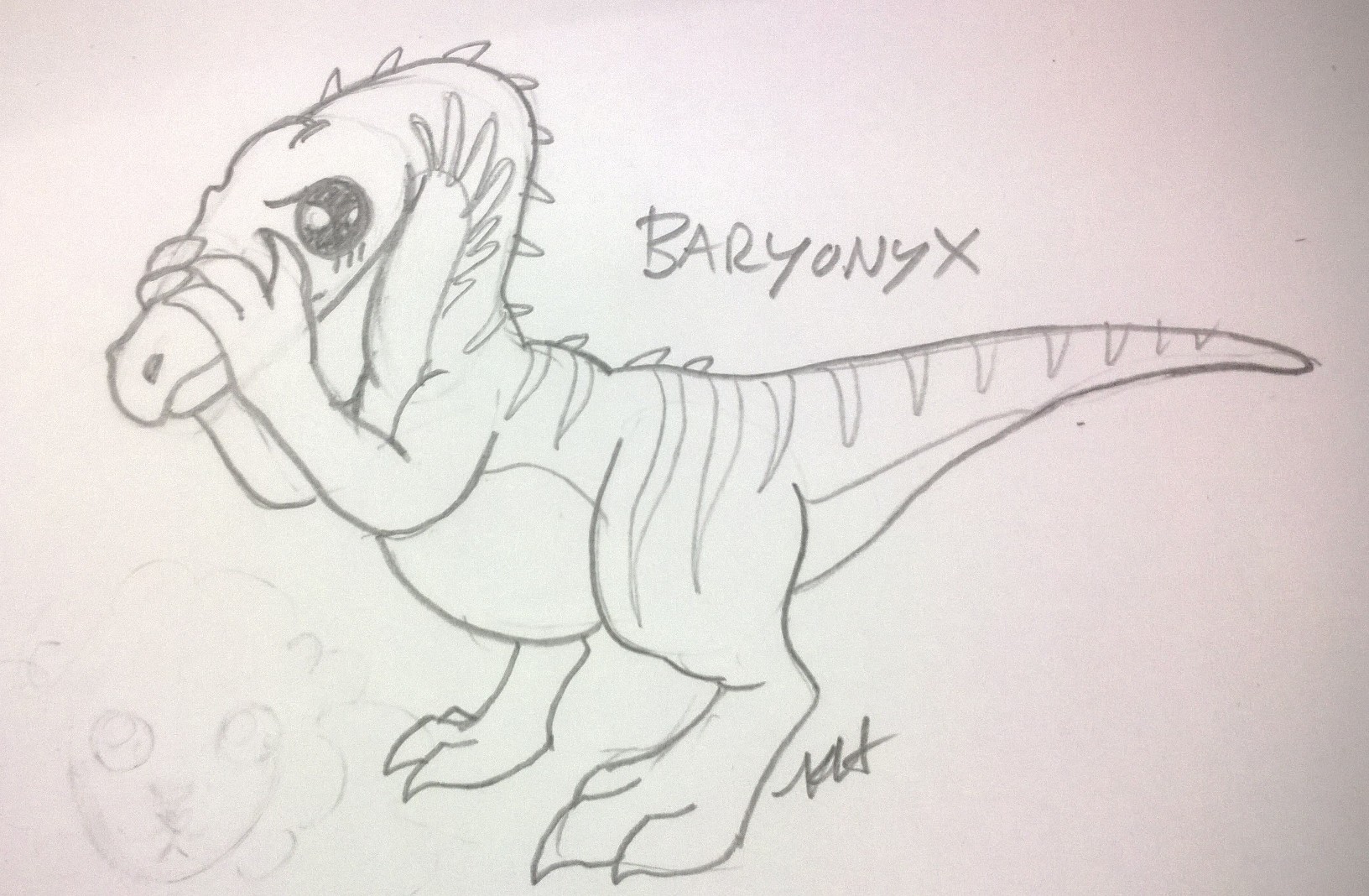 Source: http://steamcommunity.com/sharedfiles/filedetails/?id=895565668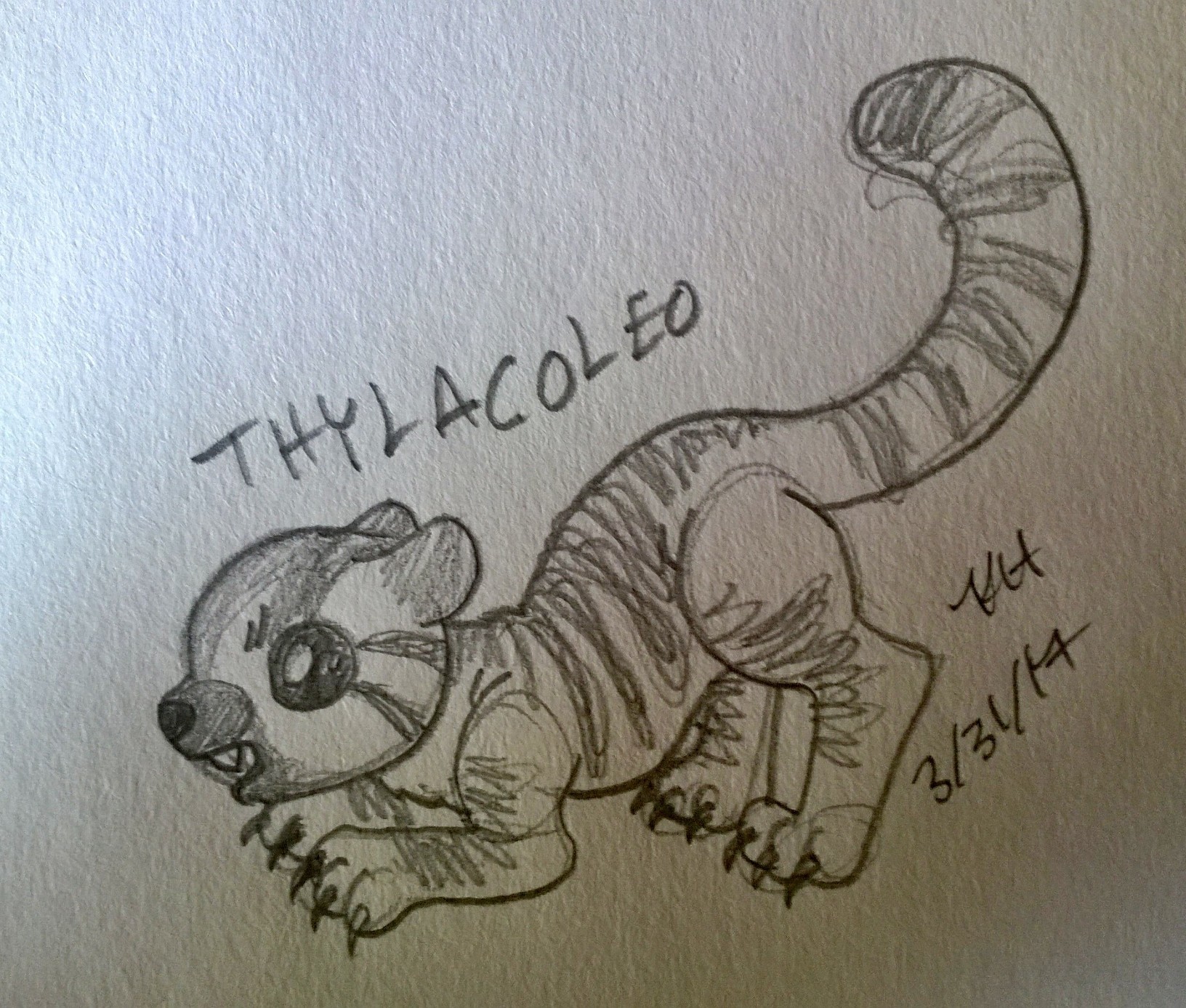 Source: http://steamcommunity.com/sharedfiles/filedetails/?id=895565409
Fanmade Dossier: Griffin by Kobikai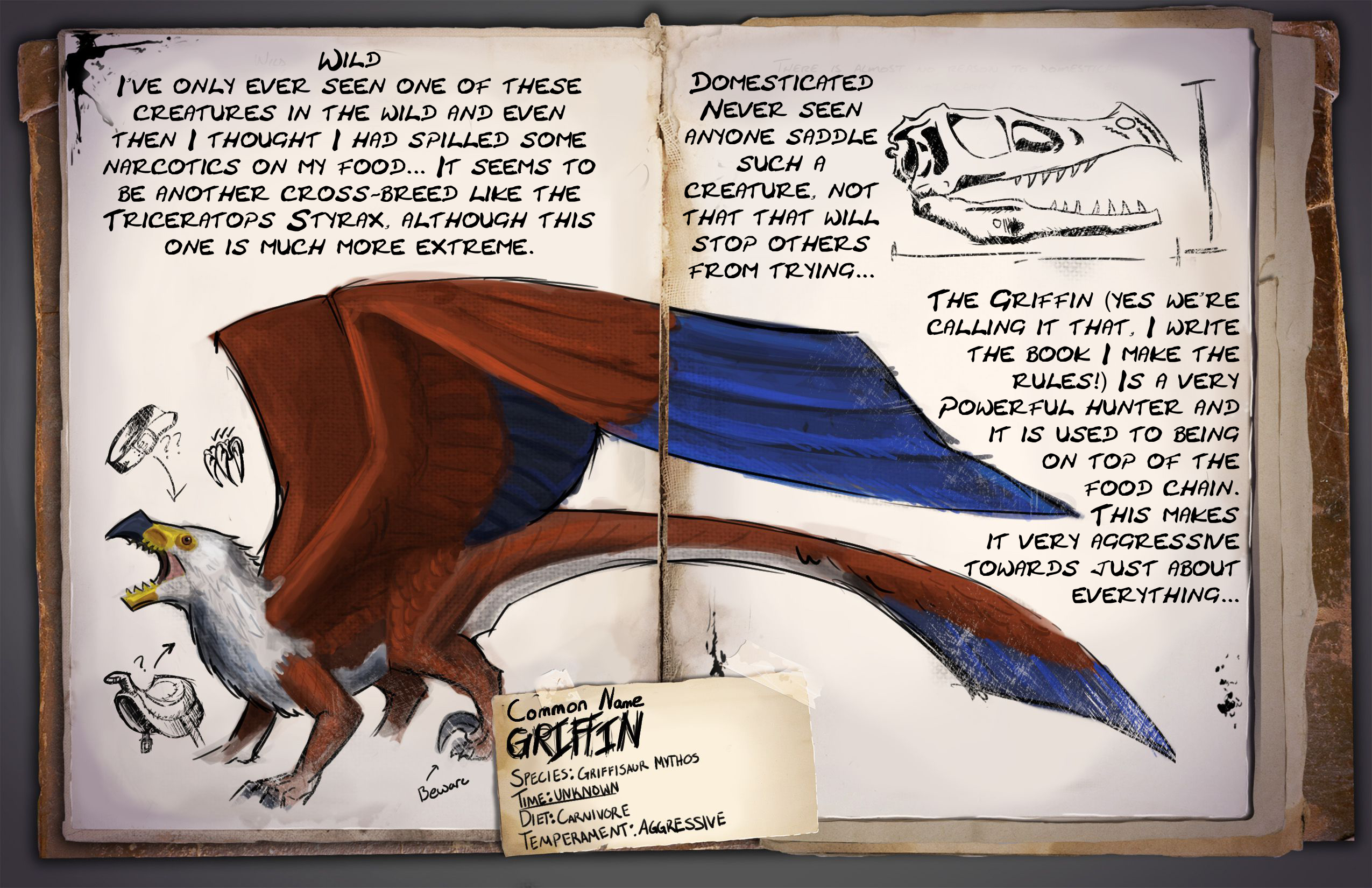 Source: http://steamcommunity.com/sharedfiles/filedetails/?id=893901948
Dilophosaurus Sketch by ShadowWolfJade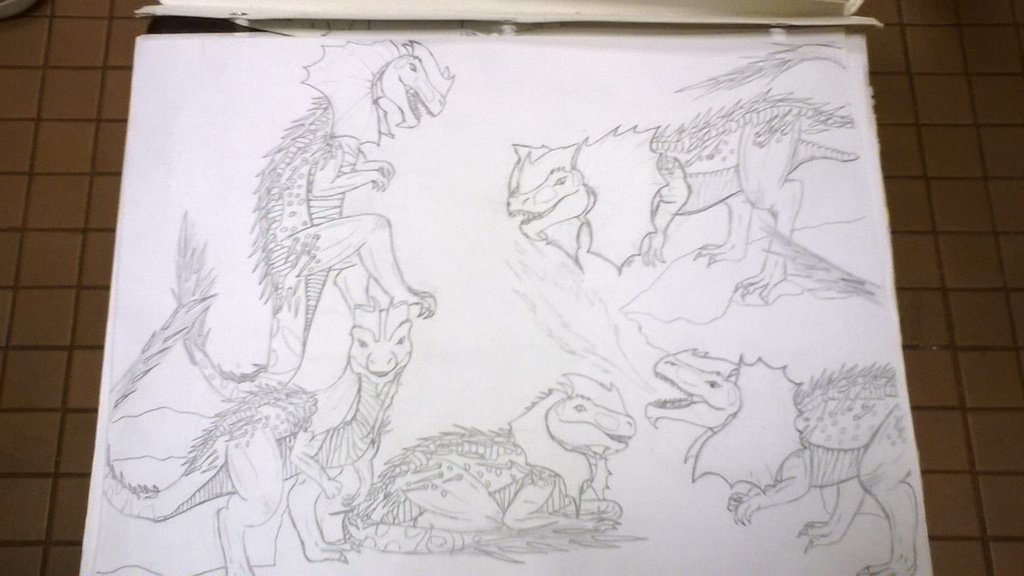 Source: http://steamcommunity.com/sharedfiles/filedetails/?id=895736927
Date Night by SnowTickler185
Source: http://steamcommunity.com/sharedfiles/filedetails/?id=899911360
Poison Wyvern by ThugMario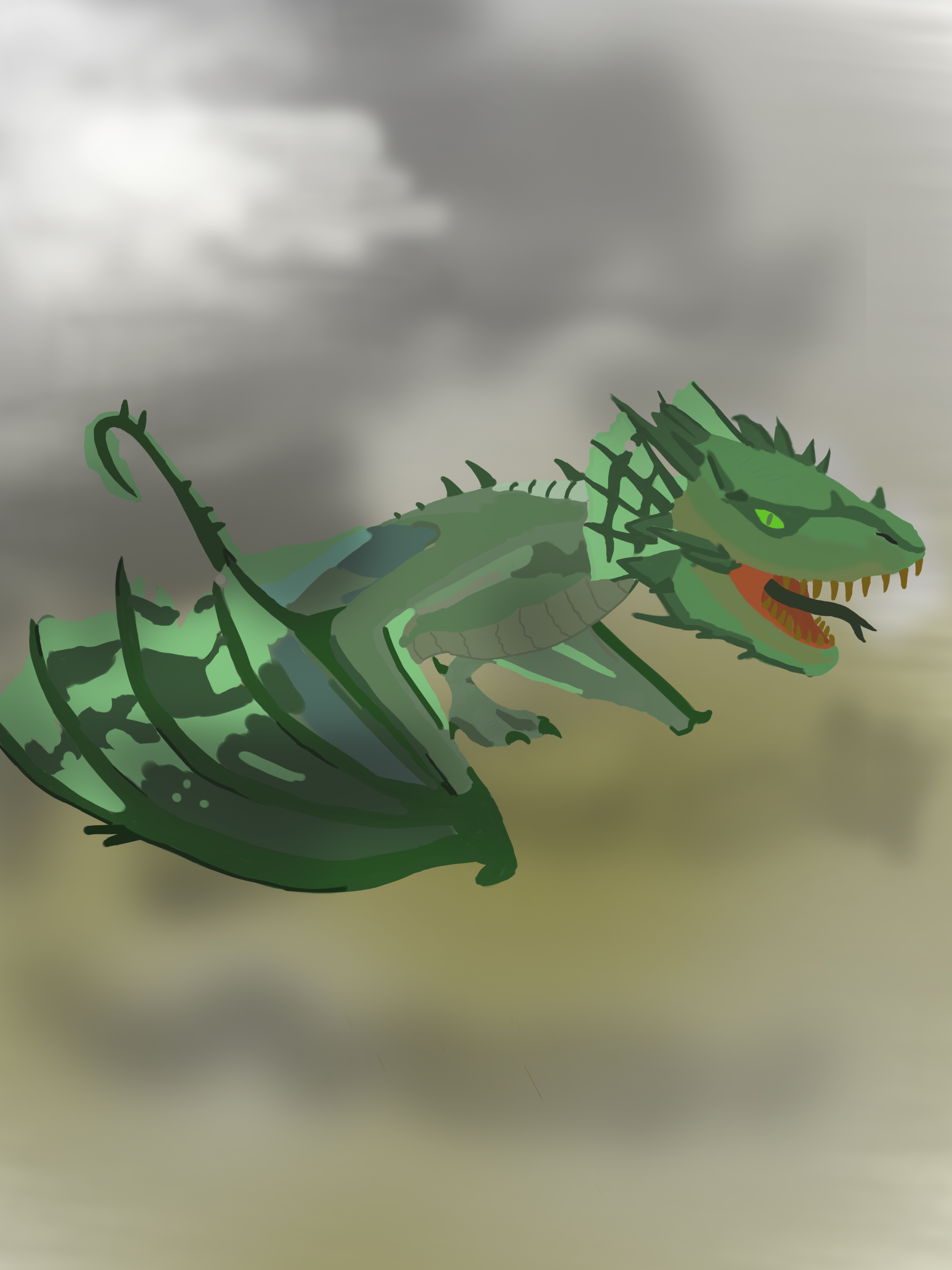 Source: http://steamcommunity.com/sharedfiles/filedetails/?id=896821603
We know there hasn't been a Digest in a little while and we're sorry about that everyone! As we're working our way towards ARK 1.0 we're very focused on spending all available time on getting the rest of the content out to you and fixing/resolving bugs related to the game. We'll try and free up some time soon to complete a Digest and our sincerest apologies for the delay
That's it for this post guys! As always if you've got anything to share please get in touch and be sure to follow us on:
Twitter: twitter.com/survivetheark
Facebook: facebook.com/survivetheark
Reddit: reddit.com/r/playark
Instagram: instagram.com/survivetheark
Much love,
Wildcard Jat & the ARK: Survival Evolved Team
---