Welcome to the 33rd issue of the Community Crunch! To those unaware this is a topic which primarily consist of content to share, made by the community, for the community! As well as any little changes I want to make survivors aware about, which happen within our community ;).
Fan Feature
You know you want the dodo by Freyaloi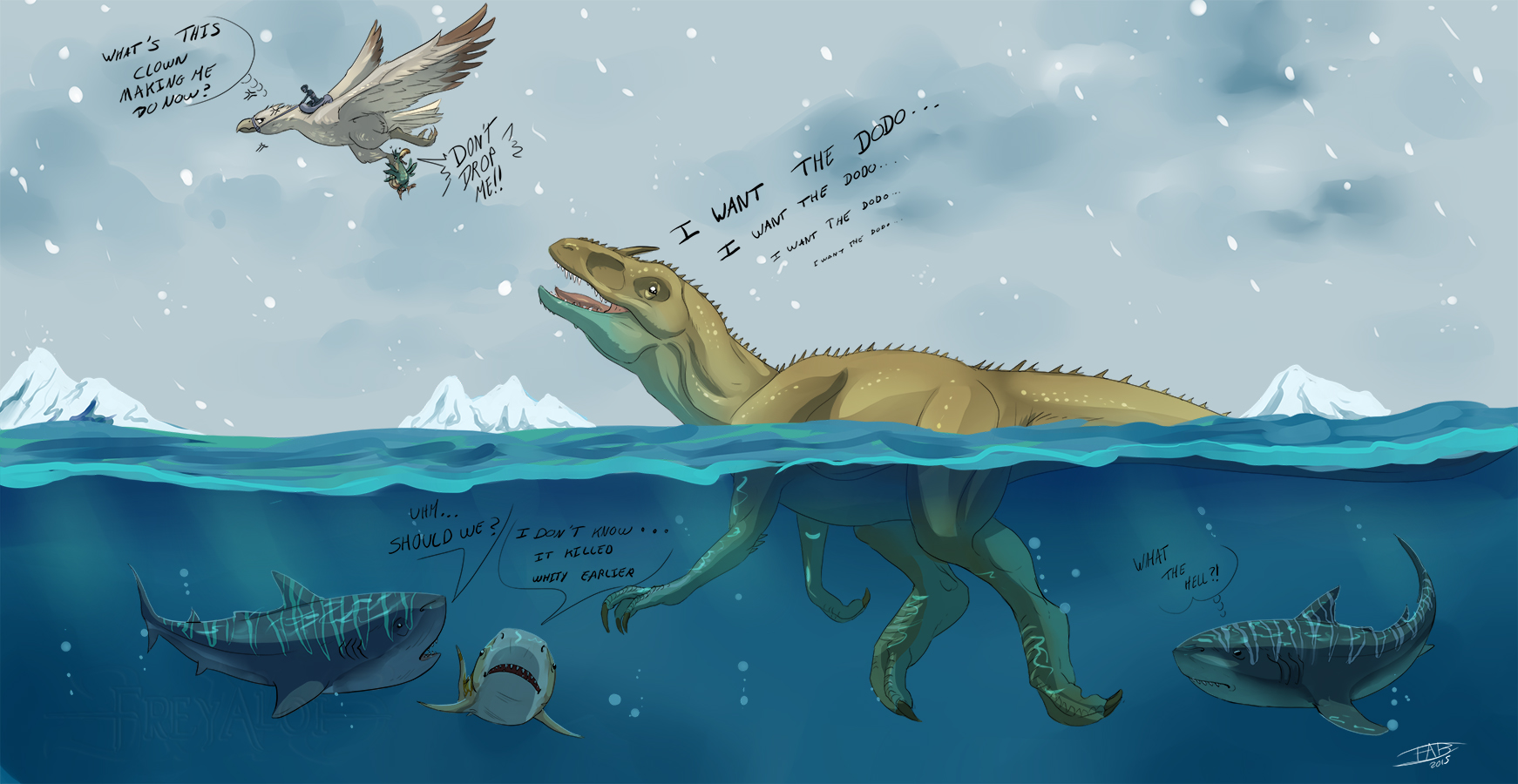 Source: http://steamcommunity.com/sharedfiles/filedetails/?id=579363892
Fan Model : Feathered Raptor by Pyro the Raptor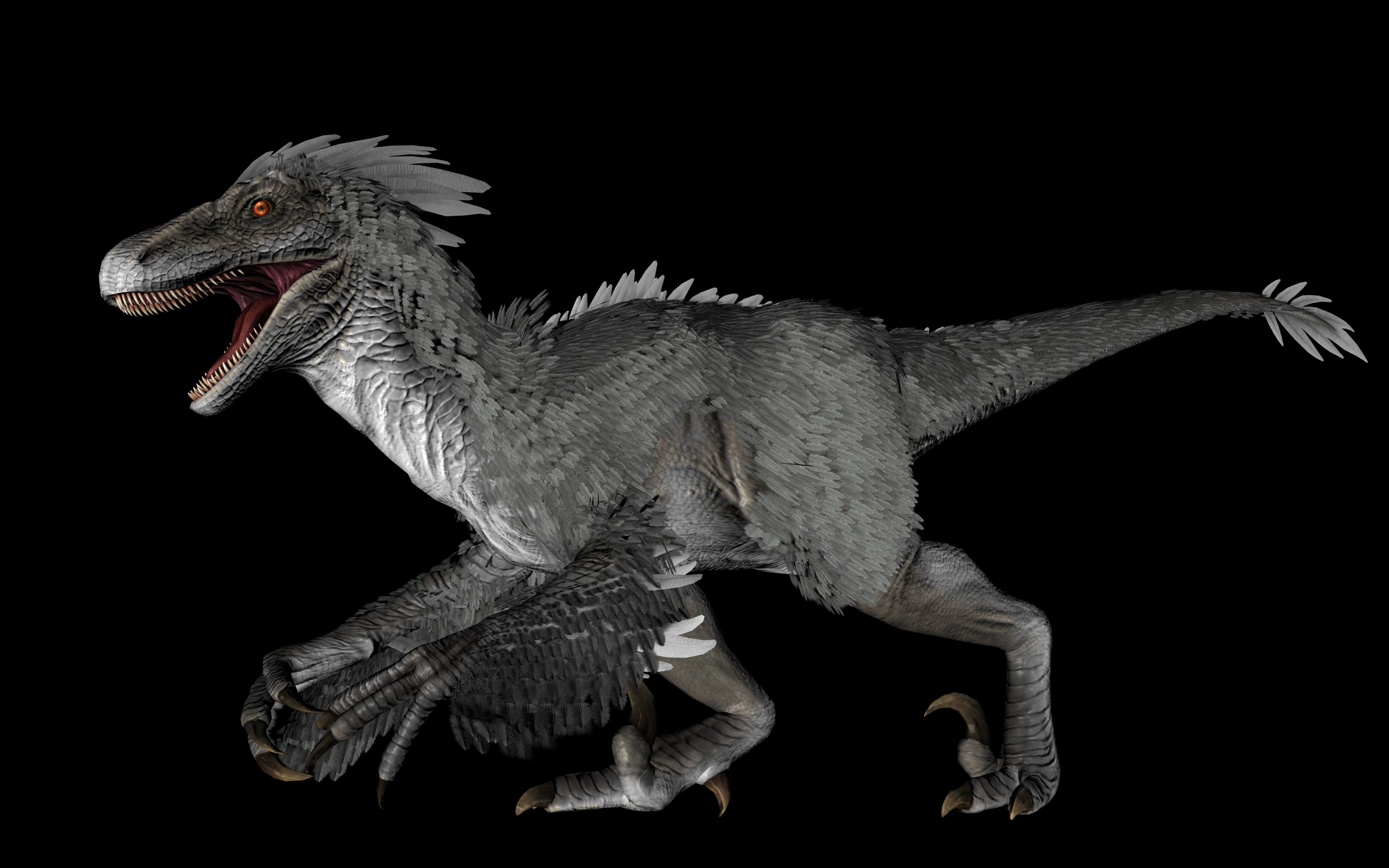 Source: http://steamcommunity.com/sharedfiles/filedetails/?id=581385197
Scouting by Xanderox Araes
Source: http://steamcommunity.com/sharedfiles/filedetails/?id=579507426
Planet of Eart by Juicy Kerbal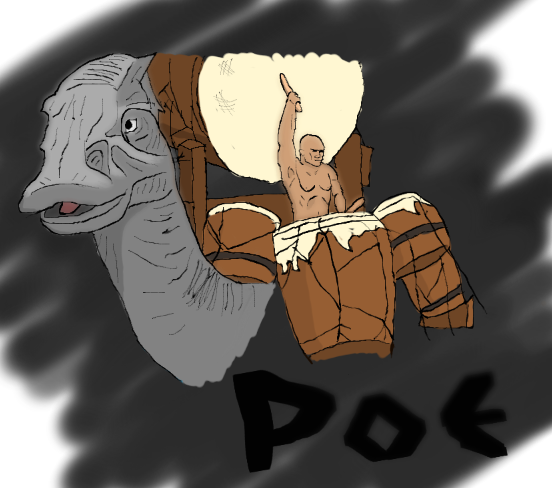 Source: http://steamcommunity.com/sharedfiles/filedetails/?id=599950077
ARK Dodos by Colonel Bubbl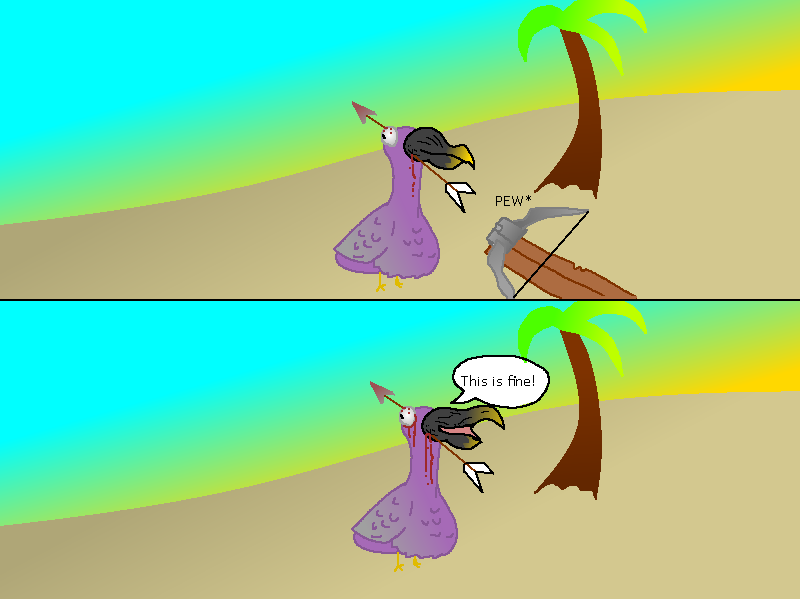 Source: http://steamcommunity.com/sharedfiles/filedetails/?id=600268721
Rex by [HFB] Creaphia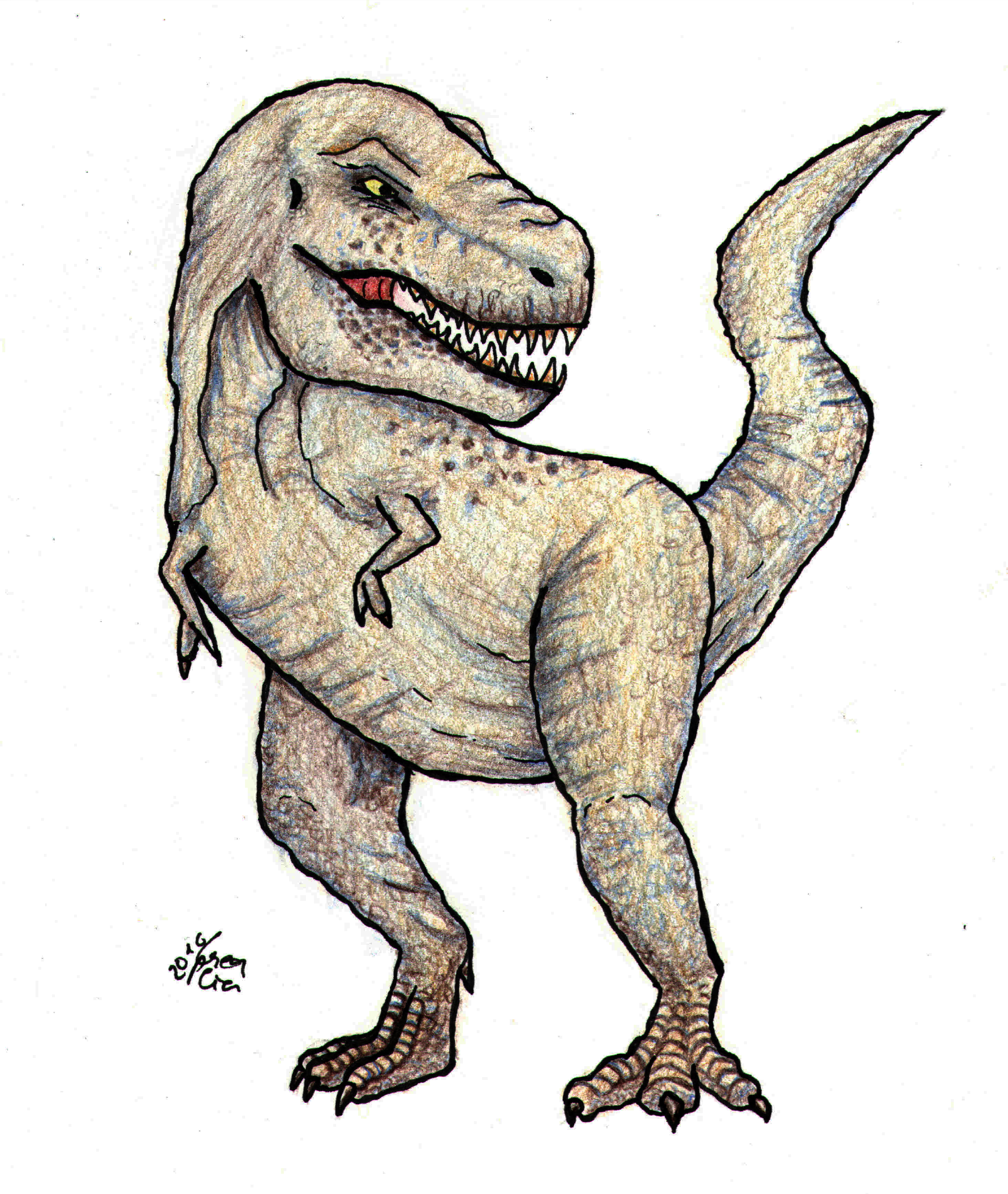 Source: http://steamcommunity.com/sharedfiles/filedetails/?id=599355058
Lucifer by Firregani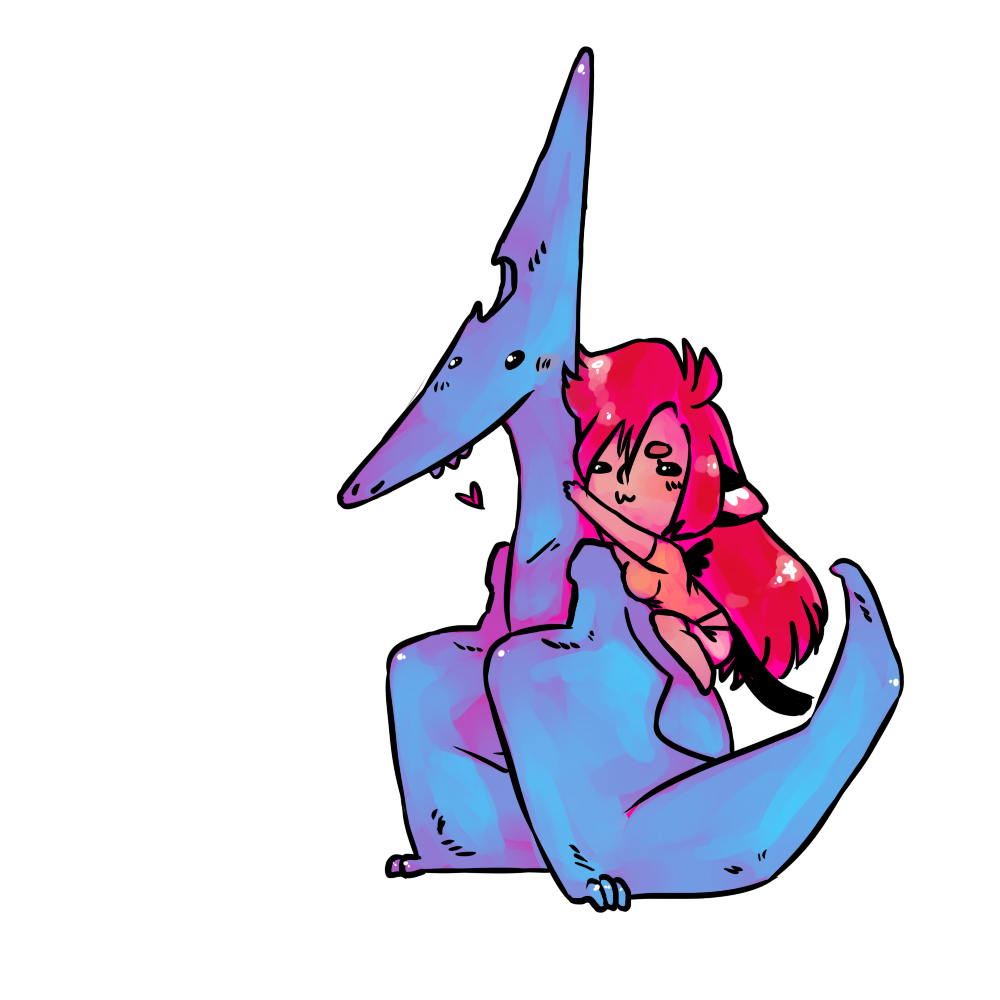 Source: http://steamcommunity.com/sharedfiles/filedetails/?id=596090293
Fanmade Dossier: Tapejara by FantasticGuy123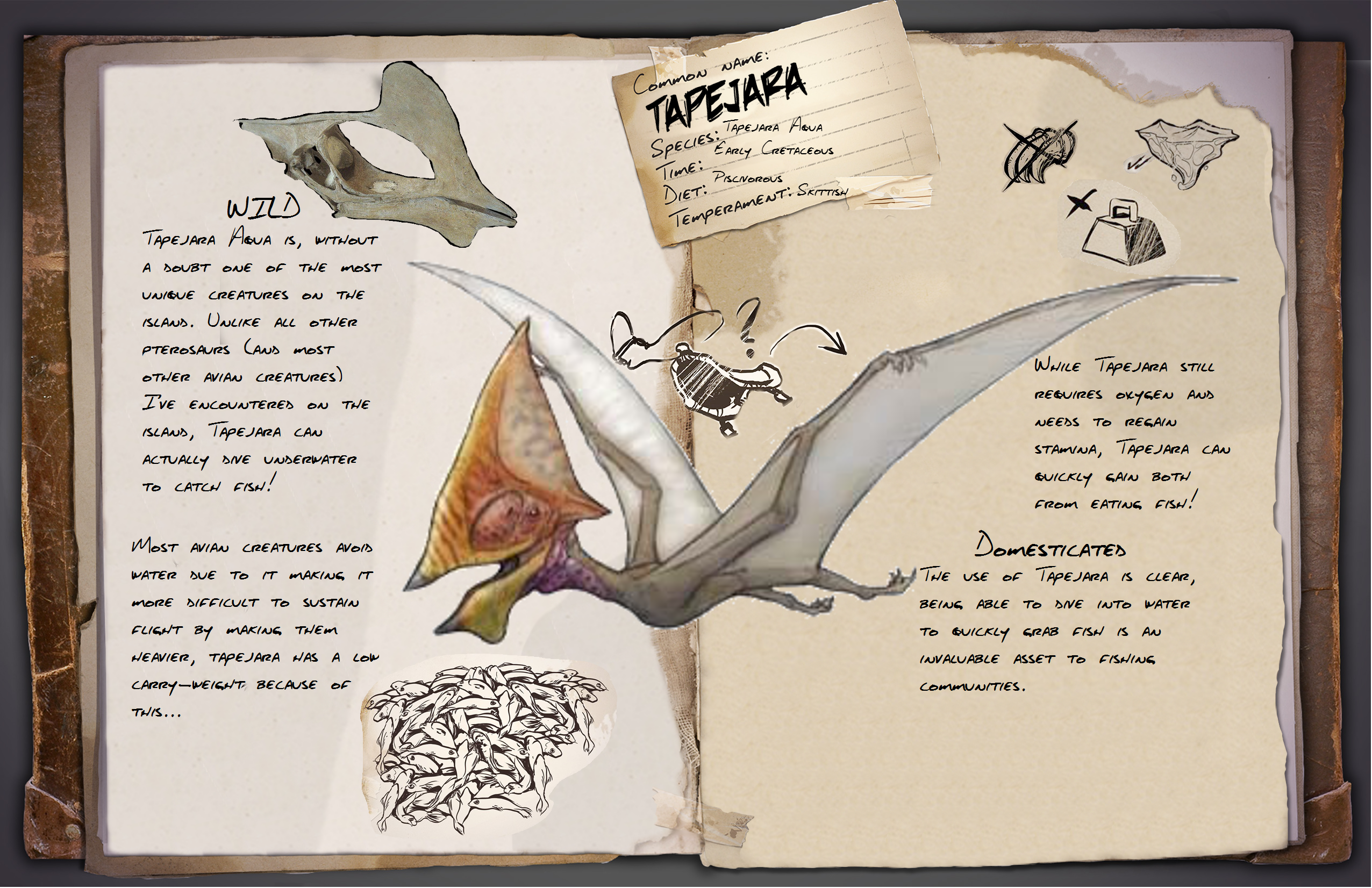 Source: http://steamcommunity.com/sharedfiles/filedetails/?id=598234505
Fanmade Dossier: Unicorn by  Psych Wolf
Source: http://steamcommunity.com/sharedfiles/filedetails/?id=597201097
Fanmade Dossier: Altispinax by  T-Winter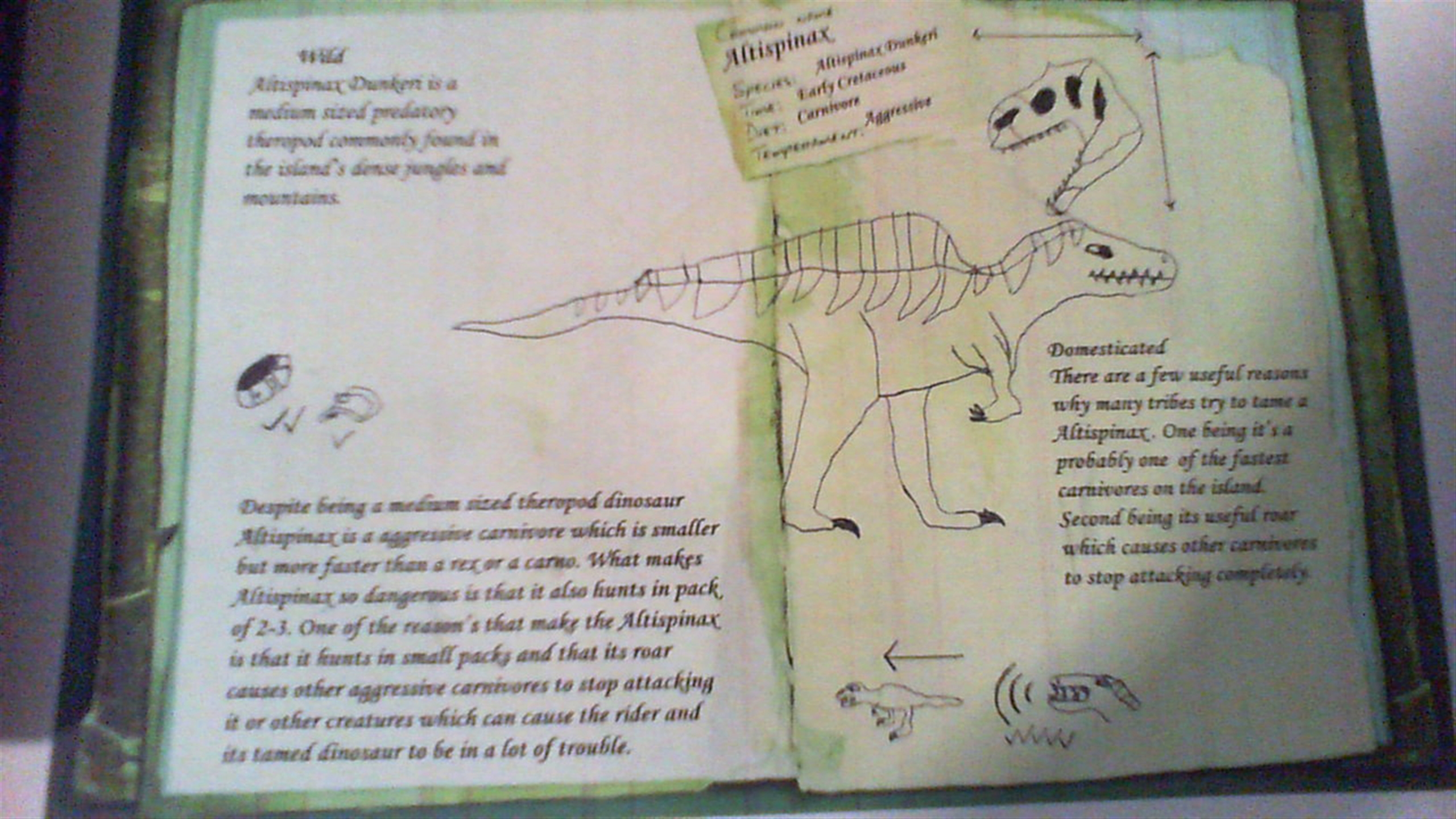 Source: http://steamcommunity.com/sharedfiles/filedetails/?id=590137905
Fanmade Dossier: Eremotherium by T-Winter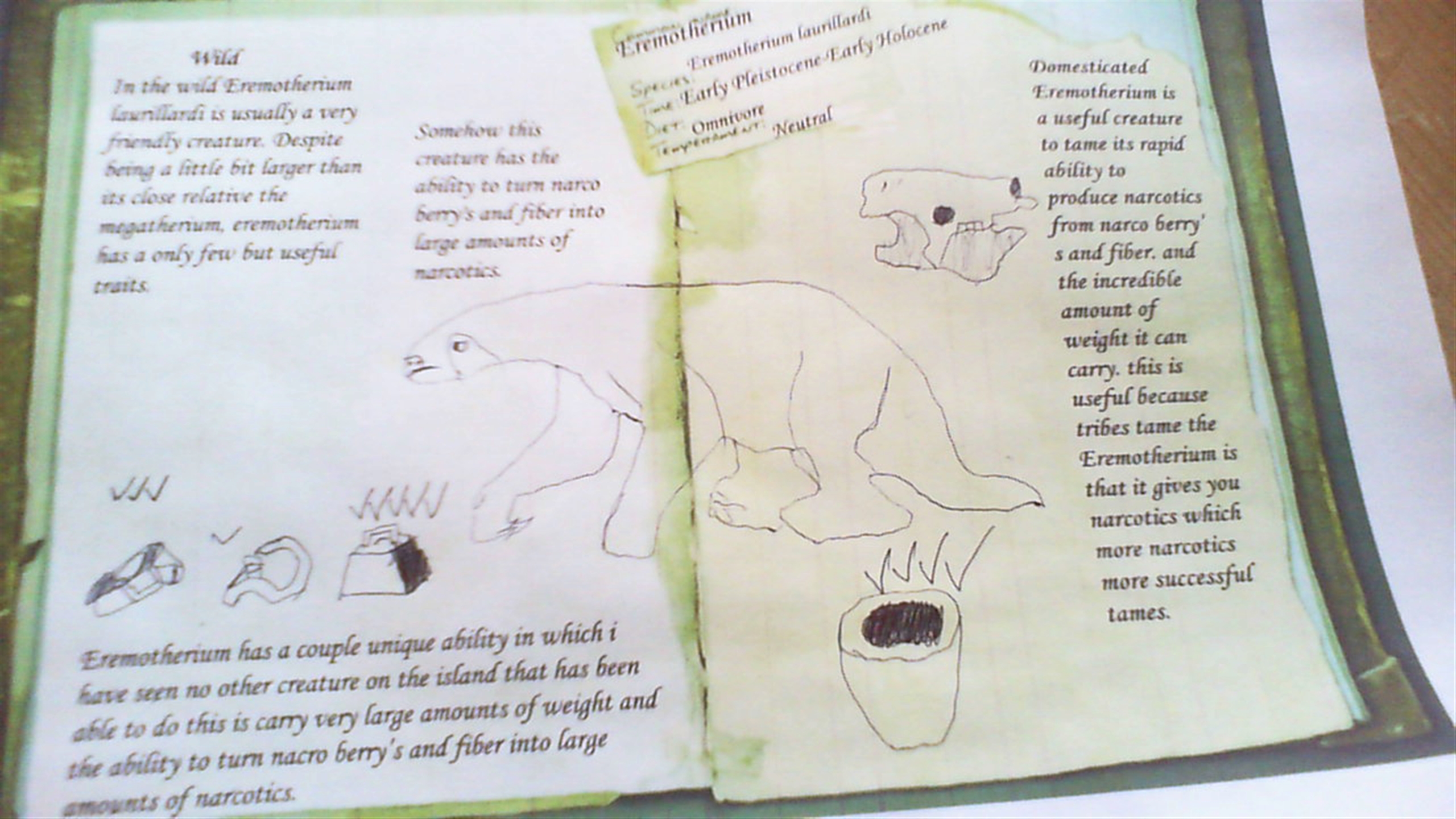 Source: http://steamcommunity.com/sharedfiles/filedetails/?id=590910898
Fanmade Dossier: Charnia by EmperorGricer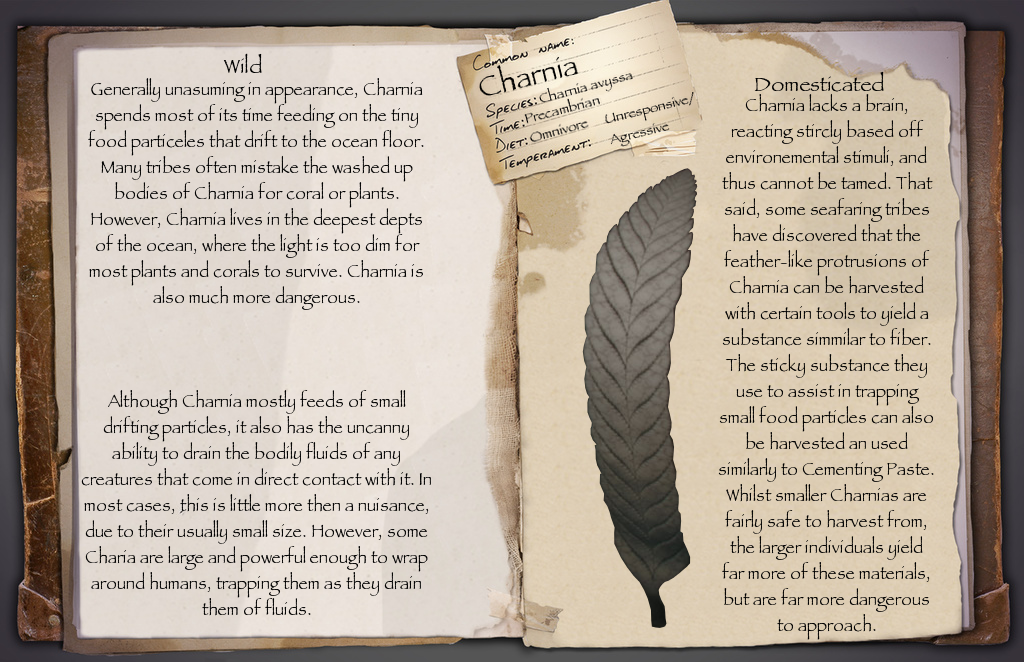 Source: http://survivetheark.com/index.php?/forums/topic/11168-introducing-charnia/
Community Crunch Contests!
ARKitect
This is an award given to Survivors to celebrate the amazing structures you build. These bases are judge based upon a number of different factors such as their creativity, uniqueness, how fun of a base it is, the difficulty of building it, the functionality it provides and much more!
The ARKitect for Community Crunch 33 is..

Fresonis's Castle Base!
Incredible work!
and we've also like to give a special shout-out to the following Survivors as they are the runners up for this week!
DNrednex's SeARKle Space Needle!
Valoule's Companion Cube!
Metatrox's Epic Oblivion-inspired base!
Thank you to all the survivors who entered this week's ARKitect contest! We'll be in touch with the winners above to get your prizes out to you and congratulations once again!
ARKArt
This is an award given to survivors who have created beautiful work of art for that week! As always, the artwork is not being judged on the quality of the screenshot or the graphical settings used, but instead what you have managed to draw and produce in game.
The ARKArtist for Community Crunch 33 is…
It's a tie!
Onstont's Body Paint!
Okim is back again with some more Room Icons!
and we'd also like to give a special shout-out to the following Survivors as they are the runners up for this week ARKArt contest!
2TonStreama's Deer Lord!
sAd's Hulk Canvas!
Thank you for all the entries this week guys! Congratulations to all our winners and if you'd like to take a look at what all the survivors submitted, you can do so here:
Workshop Spotlight!
Workshopper: [Dev] Rinku
Judgemental Armory
https://steamcommunity.com/sharedfiles/filedetails/?id=595714312
Survivors, this week we're joined by [Dev] Rinku and they're here to answer some questions and talk about their mods with us. Thanks for joining us! Do you think you could introduce yourself to the community, and let us know about what you're currently working on?
Quote

 

My name is Michael David Waldrop. I am currently a Game Artist, and earning my bachelor degree for Computer Science. The college that I am currently attending is Fullsail University, and on my last month. I have been working on projects, to practice for my 3D Printing Company and one day I hope to fulfill it. I am also the Owner of Judgemental Ark. 

I started to play ARK: Survival Evolved and learned about the community of modding. I analyze the content of the game, and learned a little on how it functions and what could I do to improve it? Well, here it is… Judgemental Armory!

 
Tell us more about Judgemental Armory, what sort of mod is it, where did you get the idea for it and what are your thoughts about the future of the mod?
Quote

Judgemental Armory is a content for Ark, which was from the inspiration from the armory of Fire Emblem, and Dark Souls Series. I use my artistic skills to combine the two styles into one style. 
Quote

 

This mod is full of amazing things that I hope to see more people interested in. The Mod is designed to give people a different version of ARK: Survival Evolved; such as a Role-play theme.

It was first planned to be only given and used from my own server, Judgemental Ark. Yet, many friends, and players of the community suggested not to hold the good stuff for myself, but to give it to the players who deserve it!

 
It's looking great so far! What types of things do you have planned in terms of Judgemental Armory's core-features?
Quote

 

Judgemental Armory will feature three things!

Role playing on ARK: Survival Evolved!

More Armor sets/Weapons Sets/Dino Armor/Saddles, for the community of Ark!

 
Quote

 

Custom Animations for Weapons. (Greatblade/Katana/More to come)

 

 

 

 
You have mentioned your inspiration for the armor is from Fire Emblem. What about that and ARK made you want to combine the two? Is there anything else that inspires you?
Quote

Yes! Many things inspires me, such as Fire Emblem, and Dark Souls, and even Darksider. I always wanted to build a world that not only resolves around one theme, but able to change between others. I chose ARK: Survival Evolved because I notice that the game was not only amazing, but also still in development, and was the perfect place to test out this challenge! ARK: Survival Evolved has great content, so I think combining my armor with Ark's content can create a new expansion to the game, which can give it an MMO/RPG feel to it.
We're glad you chose our game to get creative with! How do you plan to balance it your armor and weapons within the world of ARK? How will they stand up to enemy players and creatures, and compare to armor and weapons currently in the game?
Quote

The Armor was not yet designed for this type of discussion. Yet, I will say this.. I plan on making it good enough to stand against certain enemies, I want it to be a choice for you, and not really replace the armor that is currently in the game. I think every game should be given customization content.
You've expressed interested in the role-play potential of your mod - It seems like there is a lot of room for play here outside the practical uses for the armor!
Quote

Oh I am interested! Role-play today has been growing more and more. I see a lot of uses for my Armor, and even more once I release another update later for new buildings and NPC. (Hint Hint Judgemental Architect And Judgemental NPC Coming soon!).
Oh! You've got to share a bit more now that you've teased that.
Quote

 

Judgemental Architect and Judgmental NPC is two new content that will be setting off in the workshop. 

Judgemental Architect is going to be the new building content, such as your thatch/wood/stone/metal, but take it a step further, by giving Fantasy Architect's such as floating crystals, and magical environment, to give it a new look to the world of Ark. Also, it will have new building tools, and more structures.

Now Judgemental Npc is a whole new ball game. I will be designing custom NPC's that are wild in the world, that will also engage with players such as trading/Action House/Enemies/Towns people, and yes even Bosses for caves/Dungeons. When I said I wanted to build a Role playing world did you think I was kidding? I am ready to show the community of Ark that it's time to being the Awesome Sauce to the table!

 
Exciting! Can't wait to check those out too! Tell us more about your experience with modding. How are you finding the process so far? How are you finding working with the ARK Dev kit?
Quote

I will admit, it's a Challenge. I am not skilled with Unreal 4, yet I do know how to move around inside it, and the functions of the engine. The process to move things in and out of Unreal 4/ArkDevKit is something I know how to do very well, and using my resources inside the content makes this a very nice process.
What is your creative process like when working on a new idea? Do you work on one idea start to finish or do you jump back and forth between multiple ideas as the inspiration strikes you?
Quote

I like to concept, and go through a deep process where I think about ideas and then I go on the internet to find some more things to help clear some mechanical issues. Yes, I tend to bounce between projects a lot, and always like to work on each set of armor/item I am creating. It keeps my eyes from getting tired, from staring at one object constantly. It helps keep the passion flowing in one direction.
How have you found the feedback and response been like from the community so far?
Quote

Very Positive, and I would like to personal say thank you to ARK: Survival Evolved and the Community, for given me this chance, and giving me feedback.
I'm sure they'll appreciate that, in terms of giving back - do you have any tips for upcoming modders on what they can do when working with UE4 and ARK itself?
Quote

 

1. Watch videos about UE4, and how the functions work inside it.( Lighting/Baking/Texturing/Organization)

2. Do not think quit on your mod. Please, just continue to work on it, and even meet other Artist/Modders, to maybe help you. You might not be a texture artist, or an Game Artist, but your friends might be? Networking is the key to many successful fruits. You never know who you might meet.

3. Finally, keep up with ARK: Survival Evolved updates. Make sure your work is always up to date. ( Dev Kit )

 
And finally, is there anything you'd like to wrap up with?
Quote

 

Yup, as I mentioned I appreciate all the feedback from the Community and I welcome you all to try out my server and join my teamspeak. I'm open to hearing your thoughts, ideas and suggestions!

http://judgementalark.webs.com/

Server Name: Judgemental Ark| RP-PVP 5x

Connection Info:  167.114.101.165:27036

TeamSpeak3:  Connection Info: 167.114.209.39:10078

 
Thank you Rinku!
That's it for this week's Crunch guys! As always if you've got anything to share please get in touch and be sure to follow us on Twitter at @survivetheark - Facebook at www.facebook.com/survivetheark and Reddit at www.reddit.com/r/playark
Thanks everyone!
All the best,
Wildcard Jat and the ARK Survival Evolved Team
---