Community Crunch 205: Mysterious Mysteries, ExtraLife 2019 Recap, and Sponsored Mod Updates
Mysterious Mysteries: Introducing ????
How perplexing, who can guess what this might be?
---
ExtraLife 2019 Recap
We at Studio Wildcard would like to give a sincere thanks to the community for participating in our latest 24 hour ExtraLife charity event. With the help of our community and ExtraLife team, we raised over $90,906.20 and beat our highest amount raised in 2018 at $76,630.27!  We couldn't have done this without the help of our generous community, our amazing sponsors, and our dedicated community who signed up to join our team. We gave away over $10K in prizes with items from Discord, AMD, Alienware, season pass keys, and more!
As with prior ExtraLife events, we take this as an opportunity to share sneak peeks at upcoming content.  In true tradition, we shared video and visuals from the upcoming Genesis DLC.  We're excited to take you on a new adventure in Genesis and look forward to sharing more unseen content.  If you missed the event on Saturday and want a sneak peek of Genesis, we've created a clip of a recap on Twitch.  This clip includes the videos and concept art of all the Genesis content that was shared during the event.
ARK: Genesis Reveals Recap
If you're looking for quick access to the individual videos, you can find them on YouTube.
ARK: Fishing Net Item Teaser
ARK: Cruise Missile Weapon Teaser
ARK: TEK Shoulder Cannon Weapon Teaser
ARK: Magmasaur Creature Teaser
ARK: Bloodstalker Creature Teaser
ARK: Lunar Biome Environment Teaser
ExtraLife 2019 Charity Facts



Team Fundraising Total (as of this writing): $90,906.20
-Up from Last Year's: $76,630.27 

Team Size: 125
-Up from 70 last year

Overall Participant Rank: 5 out of 47769
-Up from Rank 14 out of 48101

Participant Earnings: $57,422.57
-Up from Last Year's: $45,183.27

Overall Team Rank: 6 out of 4954
-Up from Rank 11 out of 5137 

Average Donation: $57.28
-Up from Last Year: $42.43

Largest Total Donation Sum (Top Donator) : $3,106 from Acidic
-Up from Last Year: $2,500

Total Team Giveaways (excluding keys and vouchers): 33
-Up from Last Year: 11

Top 10 Team Donations:
Studio Wildcard - $57,422.57
Burke Black - $6,063.50
Syntac - $4,238.92
Death & Taxes (ATLAS NA PVP) - $3,634
DarksideRP - $3,614
N3 (Exoleras) - $3,339.72
Belle - $2,049.99
Shockist - $1,505.01
Drewlbucket - $1,500
SvalaGaming - $910

Largest Community Donation: $1,337 from Acidic

Scoville Units consumed of hot stuff: 31,081,600 
A Jalapeno Pepper is about 2,500 - 8,000 Scoville
During the stream, we also played a few ARK mods you might be interested in. For those who wanted to know more about them, we've included links to the mods and a short description below.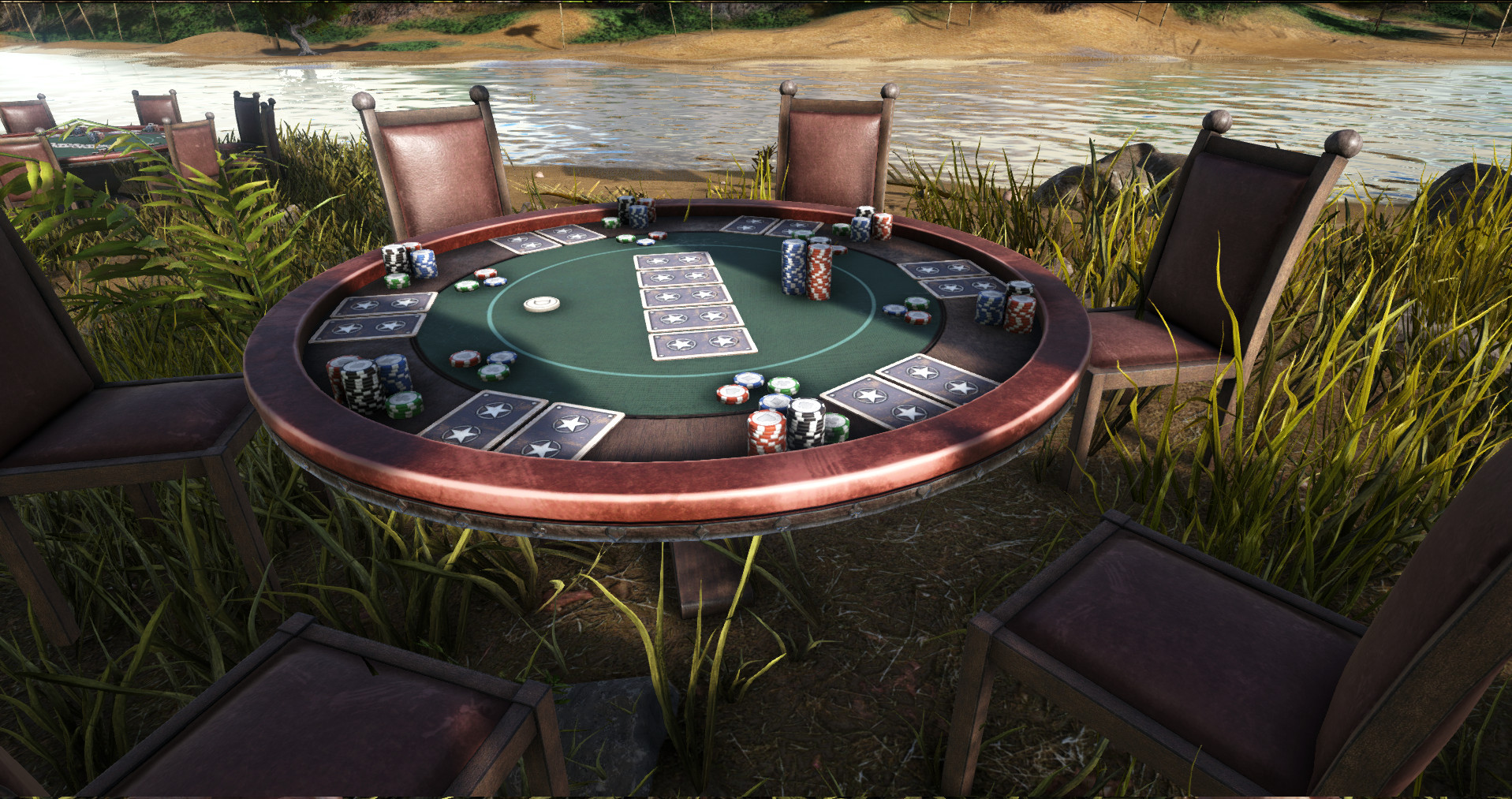 Poker After Ark offers the ability to play NoLimit Hold'em Poker with up to nine players at the same table.
There are four different tables to play on.
- PokerTable FullRing (9Max)
- PokerTable Shorthanded (6Max)
- PokerTable Ramshackle (4Max)
- PokerTable HeadsUp (2Max)
Atleast two players need to sit at a table to start the game.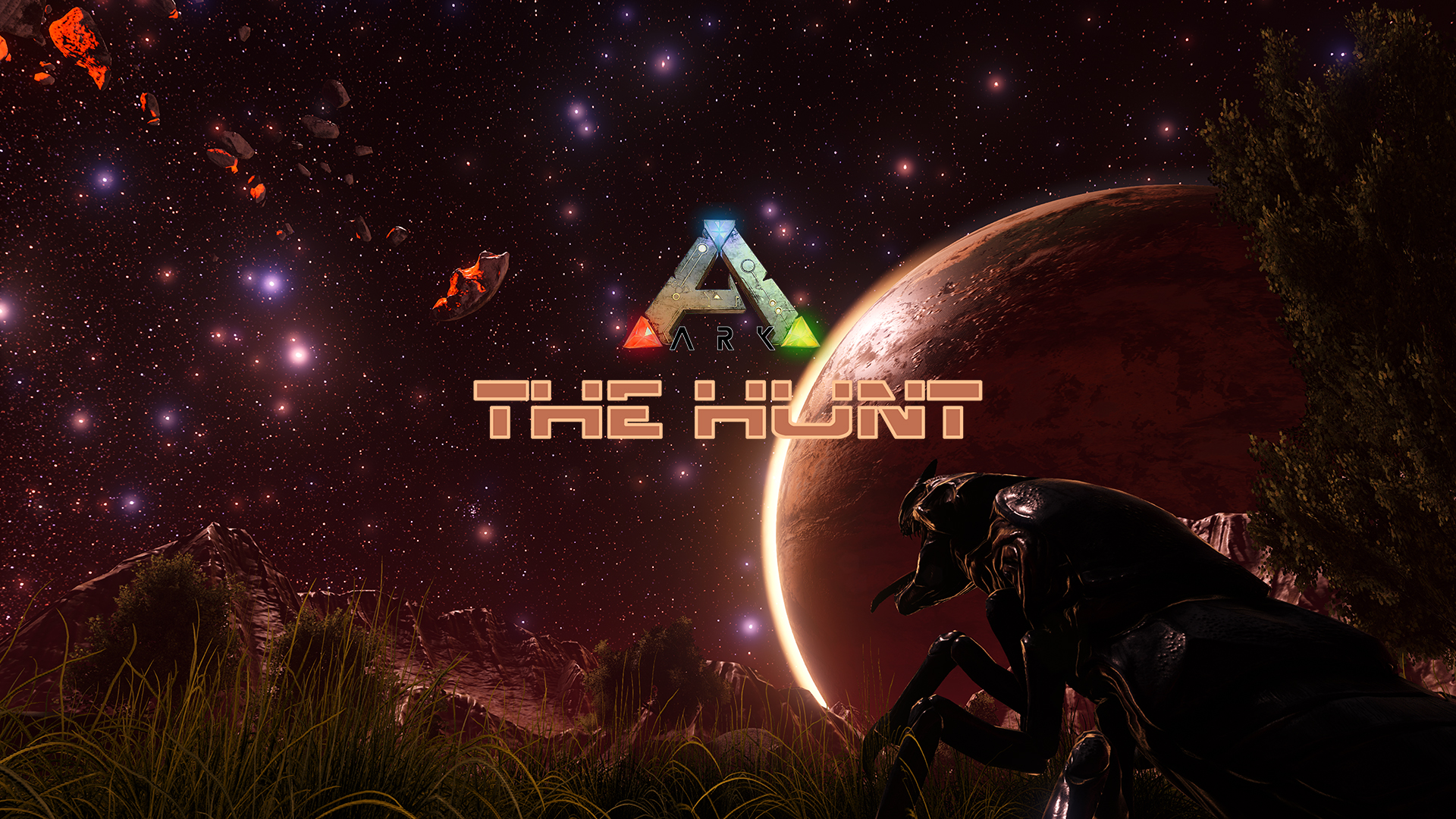 Hunt
In hunt mode, one person plays as a terrible monster, and other persons (hunters) try to defeat the monster 
and prevent it from evolving into an adult beast. Hunters have several types of weapons and traps, 
including flamethrowers and rifles. The monster has invisibility, a special vision that allows you to detect 
living beings. Do not think that you can escape from it on the height - a monster can climb anywhere.

Survive.
In this mode the goal of the survivors is to run away from the monster by opening the gates that are powered 
by generators. Generators appear in random places on the map and their number depends on the number of 
survivors. Power the generators with energy cells to open the gate and escape.



This mod contains 4 fun game modes which will allow you to experience the full depth of Ark 
PvP without the grinding
We also want to thank our moderators in the chat for helping manage the event, our sponsors, and all our Studio Wildcard survivors that were behind the scenes making the event and reveals possible!  We're looking forward to ExtraLife 2020 and if you want to find out more about ExtraLife and how to get involved, visit the ExtraLife website!
---
Sponsored Mod Updates

We are welcoming four new projects to the Sponsored Mod Program today! We hope to see these projects flourish and expand on the things that they do great.
 
Faith
Author: Snowy


Faith is a complete reenvisioning of The Island with new twists and creative ideas. If you would like to see an old favorite in a new face you should check out this labor of love.
Primal NPCs
Author: multipl3x


Primal NPCs takes some unique turns for an NPC mod, such as the ability to order them around via chat. The NPC game is evolving!
Prehistoric Structures & Paintable Structures
Author: Lisa


Prehistoric Structures offers another unique visual design for those that are interested in more primal structure designs.
Paintable Structures offers a more modern touch with an insane amount of customizability.
Between these two sets of structures, most players should be able to find something they love!
 
ARK Parados
Author: Malinja


ARK Parados is an overhaul mod that offers a wide range of custom creature variants. Bright colors and unique mechanics are sure to be a treat for the eyes and the adventurous.
Applying to be a Sponsored Mod
Sponsored Mod Program applications will open again on January 1st. We hope that everyone enjoys their winter break!

Happy Modding! 
---
On The Horizon
PS4 Primitive+
We understand that the current issues with Primitive+ on PS4 is preventing an ideal experience.  We apologize for the delay in a patch that resolved the current issue with wild dinos.  We hope to have more information on this issue later in the week
Server Maintenance
On Thursday afternoon EST we will be conducting maintenance on our OC network across all platforms. Please check for further information, including timing on our maintenance page at ark.gg/maintenance.
---
EVO Event
There will be no EVO event rates while Fear Evolved event rates are active!  The normally scheduled event will return when Fear Evolved ends on November 8th
Until next time!
Twitter: twitter.com/survivetheark
Facebook: facebook.com/survivetheark
Reddit: reddit.com/r/playark
Instagram: instagram.com/survivetheark
Twitch: twitch.tv/survivetheark
Steam: steamcommunity.com/app/346110
Youtube: youtube.com/survivetheark
Edited by Cedric
---
1