Community Crunch 181: Auto-Decay Back Next Week & Social Roundup!
18,718 views
Hey Survivors! Welcome to the latest edition of the Community Crunch! 
Decay Timers Being Reinstated!
Just over a month ago we announced we were temporarily disabling our decay timer on our official servers.
This was done in order to allow for our customer support to successfully reunite players with their tribes, bases, and tamed creatures after an issue caused some players characters to be deleted. Our customer support has been able to address many of these concerns that were as a result of the incident last month, and therefore we are re-enabling the decay timer Tuesday, May 21st. 
A note for those who have not logged in recently, if a structure on your server is over the timer limit it will automatically be removed when the servers restart with this change enabled. Therefore any spam structures will be cleaned from your server immediately. If you have refreshed your base in the last ~8 days (more/less depending on structure type), your structures will be safe just as they were before the decay was enabled.
We've read your comments and tweets about wanting decay to be re-enabled and we do appreciate your patience with us during this time.
Social Roundup!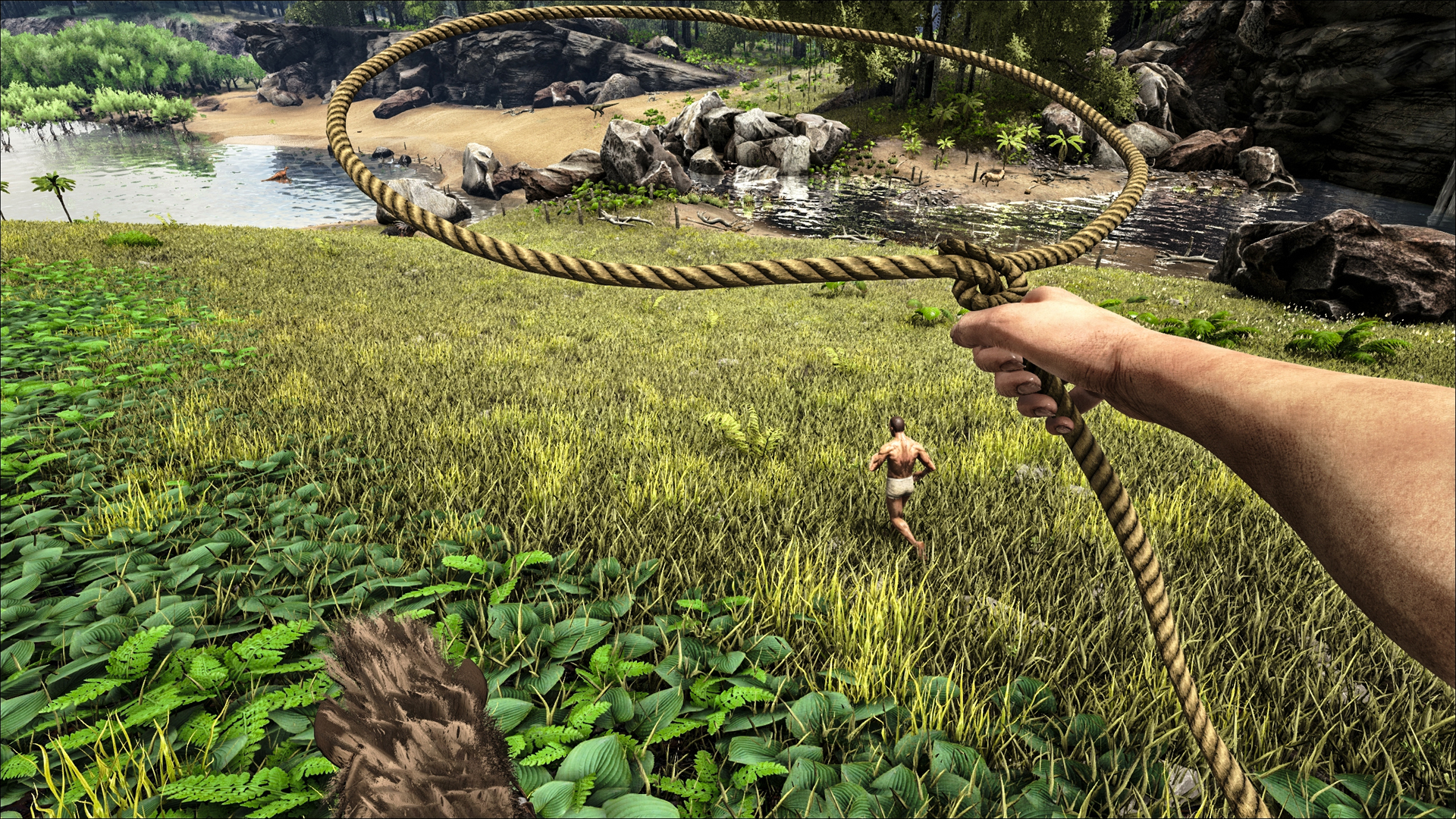 The Social Roundup is geared to showing you some of the social activity you might be otherwise missing. Here we will highlight some of the posts that happened on our various social platforms. Topics might range from existing bugs to questions about events or future content. 
ON MODS ON CONSOLE:
When it comes to talking about mods on console this is a very hot-button topic. We know it stinks to see cool mods being developed by mod makers on PC but not being able to utilize them on Xbox or PS4. There are rare cases where mods are successfully integrated into the game such as Primitive Plus, Ragnarok, and Structures Plus, but not every mod that goes through the Sponsored Mod Program is guaranteed or even likely to be integrated into the game. It is a very lengthy process to get something from a working state into a finished product! 
ON SPECIALIZATION OF DEVS:
ON CHAT MODERATION:
ON THE SUGGESTIONS FORUM:
ON EXTRA LIFE:
Evolution Event!
Survivors on all platforms will be receiving a special Evolution Event perk this weekend! It will be active from Friday the 17th of May at 1 PM EST until Monday the 20th of May at 3 PM EST. All Official Servers across each platform will be undergoing this evolutionary change which includes:
2x Harvesting Rates
2x Taming Rates
2x EXP Rates
That's it for this post!
As always if you've got anything to share you can find us at:
Twitter: twitter.com/survivetheark
Facebook: facebook.com/survivetheark
Reddit: reddit.com/r/playark
Instagram: instagram.com/survivetheark
Twitch: twitch.tv/survivetheark
Steam: steamcommunity.com/app/346110
Youtube: youtube.com/survivetheark
All the best,
Studio Wildcard
Wyvern screenshot courtesy of runswithpencil.
---
2