Community Crunch 165: Last Week on the ARK - Raptors!
By Jen
67,368 views
Hey Survivors! Welcome to the latest edition of the Community Crunch! 
Last Week on the ARK!
Think you know everything there is to know about the ARKs? Well, did you know that the Raptor is the deadliest wild creature of all? Here are the numbers, using data collected on our official PC servers in the last week.
We'll be sure to share so more fun visual data in the future. And if you're curious, it is the Direwolf that is the deadliest wild critter on Extinction!
Structures Plus (S+) & Kibble Rework Beta is Live!
The beta for Structures Plus and the kibble rework is live! A special thanks to those of you who have already played and given feedback on the changes to us. Please check out the post below for all of the information on how you can get involved in play testing this beta.
Fan Feature of the Week!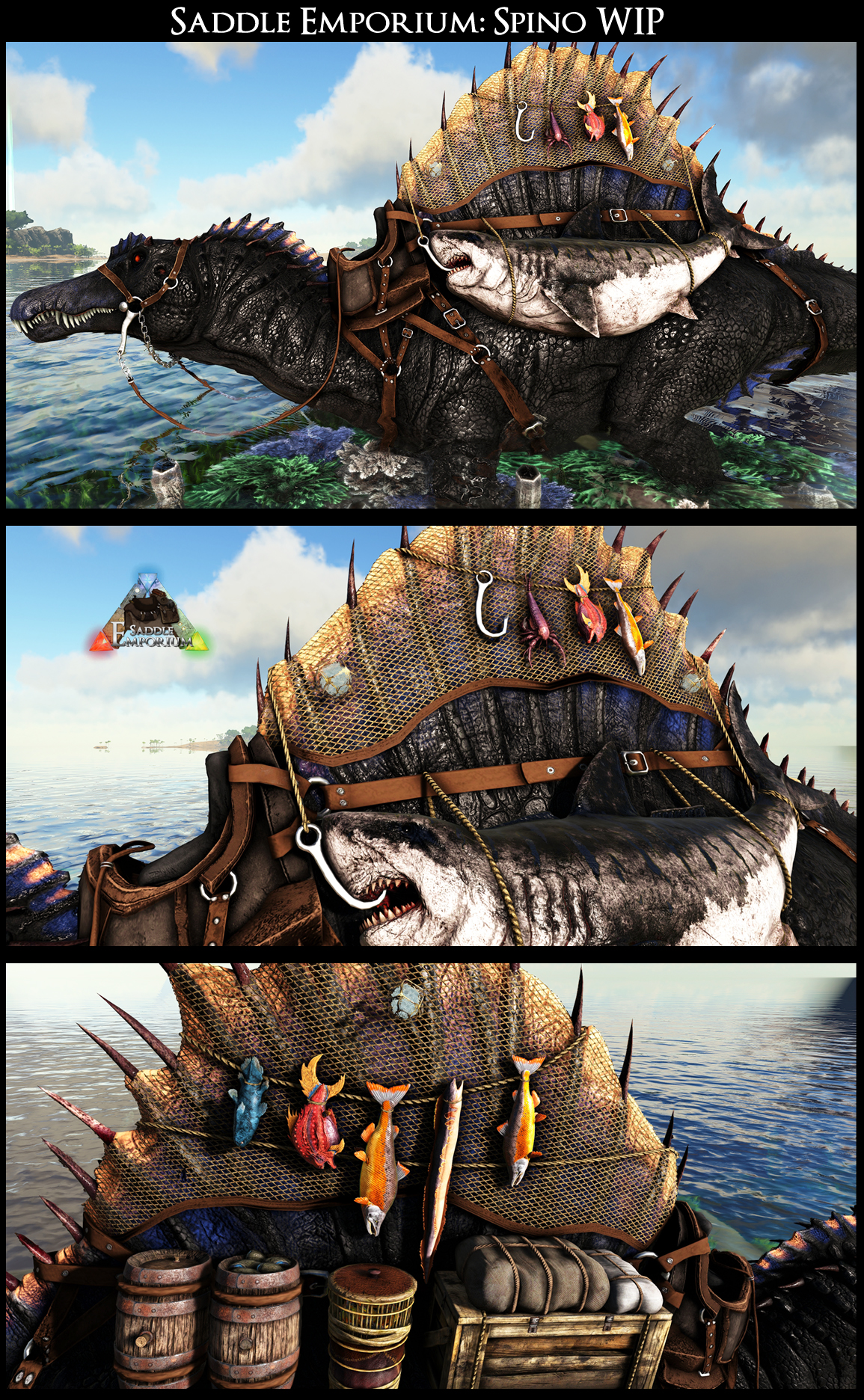 Amazing Spino saddle by Nivea!
Evolution Event!
Survivors on all platforms will be receiving a special Evolution Event perk this weekend! It will be active from Friday the 25th of January at 1 PM EST until Monday the 28th of January at 3 PM EST. All Official Servers across each platform will be undergoing this evolutionary change which includes:
2x Harvesting Rates
2x Taming Rates
2x EXP Rates
That's it for this post guys! As always if you've got anything to share you can find us at:
Twitter: twitter.com/survivetheark
Facebook: facebook.com/survivetheark
Reddit: reddit.com/r/playark
Instagram: instagram.com/survivetheark
Twitch: twitch.tv/survivetheark
Steam: steamcommunity.com/app/346110
Youtube: youtube.com/survivetheark
All the best,
Studio Wildcard
Edited by Jen
---
3

2