Community Crunch 164: Extinction Transfers Open Tomorrow!
By Jen
43,161 views
Hey Survivors! Welcome to the latest edition of the Community Crunch! 
Extinction Transfers Opening Tomorrow!
We will be opening server transfers on our official servers into Extinction on January 15th, which is tomorrow! This will be on all applicable platforms. Server deployments will begin at 10am PST starting with PC and concluding with Xbox at approximately 10:30am PST.
Structures Plus (S+) & Kibble Rework Beta is Live!
In case you missed our announcement post on Friday, the beta for Structures Plus and the kibble rework is live! A special thanks to those of you who have already played and given feedback on the changes to us. 
Please check out the post below for all of the information on how you can get involved in play testing this beta.
In conjunction with these changes on the beta we are also working on a patch with numerous fixes and optimisation improvements to the game, particularly for Xbox. The long list of changes will be provided when that patch is ready to go out, which will hopefully be sometime soon.
Modding Community Updates!
Quote

We've got another tutorial prepped! Time to unbox those creatures that we bottled up into crystals last time and get the sentry tower itself doing something. It's certainly not pretty yet, but the core functional needs now exist for us to start refining.
 
Fanart of the Week!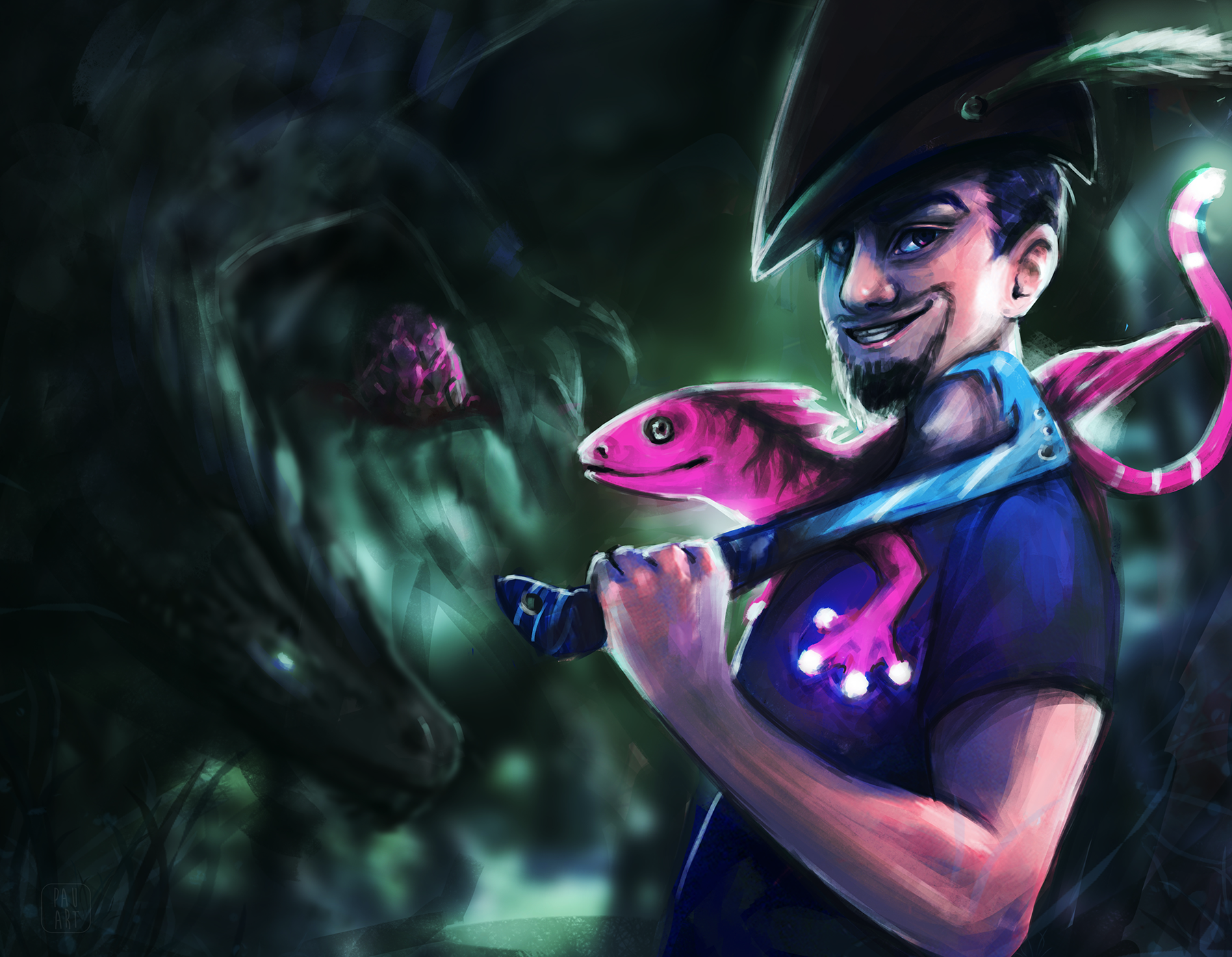 ARK Glowtail Adventure by Pau!
Evolution Event!
Survivors on all platforms will be receiving a special Evolution Event perk this weekend! It will be active from Friday the 18th of January at 1 PM EST until Monday the 21st of January at 3 PM EST. All Official Servers across each platform will be undergoing this evolutionary change which includes:
2x Harvesting Rates
2x Taming Rates
2x EXP Rates
That's it for this post guys! As always if you've got anything to share you can find us at:
Twitter: twitter.com/survivetheark
Facebook: facebook.com/survivetheark
Reddit: reddit.com/r/playark
Instagram: instagram.com/survivetheark
Twitch: twitch.tv/survivetheark
Steam: steamcommunity.com/app/346110
Youtube: youtube.com/survivetheark
All the best,
Studio Wildcard
Edited by Jen
---
1