Community Crunch 120 & Arkpocalypse Servers!
 Hey Survivors! Welcome to the latest edition of the Community Crunch, now on Mondays! 
The Community Crunch is where we share important things going on with ARK, as well as host contests and showcase creations made by the community!
Extinction Arkpocalypse Servers!
Tomorrow, Tuesday at 1:30PM ET our previously named Extinction servers will be rebranded as ARKPOCALYPSE servers for all platforms. They will also now have increased rates! Join a fast-paced server that wipes every month! The increased values are listed below as well as the key ones are listed on the image above.
Quote

Taming Speed will be increased to 3x
Harvesting Multiplier will be increased to 3x
XP Multiplier will be increased to 3x
Mating Interval will be reduced by 66%
Baby Mature Speed will be increased to 3x
Egg Hatch Speed will be increased to 3x
Baby Cuddle Interval will be reduced by 2x
Crop Growth Speed will be increased to 3x
Hair Growth Speed will be increased to 2x
You'll be able to play on your favourite map and you'll be able to transfer between other Arkpocalypse servers on a closed cluster, separate from the main PVP cluster. Note: Arkpocalypse servers are not affected by Evolution Events.
The Great Migration #2!
In case you missed, we will be off-lining some additional Legacy servers on March 9th. If you are a player on the Official Legacy Server Network please read the full post at the link below for more information as well as a list of which Legacy servers are being taken down permanently.
Community Contests!
NVidia Ansel Photography Contest
Super Resolution Version: http://images.nvidia.com/ansel/SuperResolution/ARK-SuperResolution1/ARK__Survival_Evolved_HighRes_2016_09_01_-_14_38_36_55.html
ARK: Survival Evolved and the Scorched Earth Expansion Pack now include support for NVIDIA Ansel -- a revolutionary new way to capture in-game shots.  Compose shots from any position, adjust with post-process filters, capture HDR images in high-fidelity formats, and share the screenshots in 360 via a smartphone, PC or VR headset. 
Learn more about these features from the NVIDIA blog.
Now let's get to the contest!
There were 3 potential categories for survivors to enter their shots into and they were the following:
Four Categories
*NEW* Freestyle: These can be images or videos taken using NVIDIA's new Freestyle filters! If videos are submitted, they must have a maximum duration of one minute. 
Super Resolution: These should be taken at 8x Super Resolution. Players can optionally use Depth of Field effects accessible in Spectator mode by pressing the [Delete] key.
Panoramic 360 Stereoscopic 3D: These should be taken at 4x Super Resolution, in 360 Stereoscopic 3D mode. We will crop them to 2D for web display, while also providing the 3D version for viewing within VR display.
Freeform: Any settings, whacky and creative use of Ansel filters are encouraged. Adding humorous titles/captions in Photoshop is also acceptable for this category!
And now without further ado, here are your entries!
Freestyle!
Winner!
StateofMynd42 - English Wolf
Runners-up!
pitsmat - Enhanced Obelisk
GP - Glorious Skies
Honourable Mentions!
BlueDragon - Lurking Death
BlueDragon - Shiny Piranha
BlueDragon - Surface
GP - Enter If You Dare
GP - Gaseous Hazards
Norlinri - Apes
Norlinri - Can you see it
Norlinri - Golden beauty
Norlinri - Pack hunt
Norlinri - Siamese
Norlinri - The ghost
pitsmat - Albino Beauty Enhanced
pitsmat - Butterfly Demon
pitsmat - Shine Down
pitsmat - Tiny Purgatory
roguewolf91 - Apparition in the Moonlight
StateofMynd42 - Snow Chase
StateofMynd42- Three Billy Goats Gruff
Wolf Amaterasu - Scenic Stare
Super Resolution!
Winner!
Ego - Danger lies in wait
Runners-up!
Morgengrau - King of the Highlands
GP - RUN Galli RUN
Honourable Mentions!
BlueDragon - Flightless dragon
BlueDragon - Grandpa & Grandma
BlueDragon - Into the sunset
BlueDragon - The Moon
Domino - Project Gateway
Ego - Exile of Darkness
Ego - ''Payne, I can't feel my legs.'' ''They aint there''
Ego - Today is a sunny day!
EXFIB0 - Next Destination
EXFIB0 - Off you go!
EXFIB0 - The Battle
GP - Baby Protector
Norlinri - Aberration
Norlinri - Cesar
Norlinri - Don't trigger the bear
Norlinri - Featherlight
Norlinri - Obelisk
pitsmat - Curve
pitsmat - Distance
roguewolf91 - It's Behind Me, Isn't It
StateofMynd42 - Nature Documentary
StateofMynd42 - We Looked Like Giants
Wolf Amaterasu - ARK Origins Senu
Wolf Amaterasu - Raptor Wildlands
Wolf Amaterasu - The Great Outdoors
Wolf Amaterasu - The Watcher
Panoramic 360 Stereoscopic 3D!
Winner!
BlueDragon - Ragnarok Rapids
Runners-up!
Wolf Amaterasu - Bridging the Gap
Honourable Mentions!
EXFIB0 - Swamp
EXFIB0 - The Island
EXFIB0 - Throw
roguewolf91 - Relic
Wolf Amaterasu - Below the Arch
Wolf Amaterasu - Between Ponds
Wolf Amaterasu - Downstream
Wolf Amaterasu - Tallest Peak
Freeform!
Winner!
Starwolf23 - Ravager Mint
Runner-up!
BlueDragon - ARK with Googly eyes
Honourable Mentions!
Ego - A horror movie poster
F1r3fly - Rockwell - Arrival
Norlinri - Rexvolution
Wolf Amaterasu - Who's that Creature (Pokemon Parody)
ARKVideo!
This contest is open to all types of video be they funny, epic, scenic, stories, whatever inspires you. Just a general reminder that they should remain safe for work, think of the children!
And without further ado, the ARKVideo for Community Crunch 120 is...
ADDICTED TO TEK TIER! - ARK Skits by LameWolfProductions
ARKitect!
This is an award given to Survivors to celebrate the amazing structures you build. These bases are judged based upon a number of different factors such as their creativity, uniqueness, how fun of a base it is, the difficulty of building it, the functionality it provides and much more!
The ARKitects for Community Crunch 120 are…
ARK Titanic by Wolf Angelus!
and...!
Aberration CLIFF PLATFORM CASTLE | BASE TOUR | Ark Survival [NO MODS] by badassunicorn
Congratulations to both of our ARKitects this week for their stunning builds!
If you'd like to check out the submissions from the rest of the entrants, you can do so here:
Fan Feature!
The Dragon egg movies theater by Valoule
BECOME A SUPERHERO!! Ark Survival Evolved - [CINEMATIC EXPERIENCE] by SmileB4DEATH_YouTuber_71K
Harbor village by MissyPrime
FIRE ROCK DRAKE!! HOW TO GET A "FIRE ROCK" DRAKE!! - [ARK SURVIVAL EVOLVED] by SmileB4DEATH_YouTuber_71K
How to Build a Reaper Trap: Explore the Ark #18 (Ark: Survival Evolved) by MrWhitehearth
Ark Survival Evolved - Magic by gOOglyOwl
WHAT IF ARK HAD NUKES??? | ARK SURVIVAL EVOLVED by AxeMan
Volitare by Violet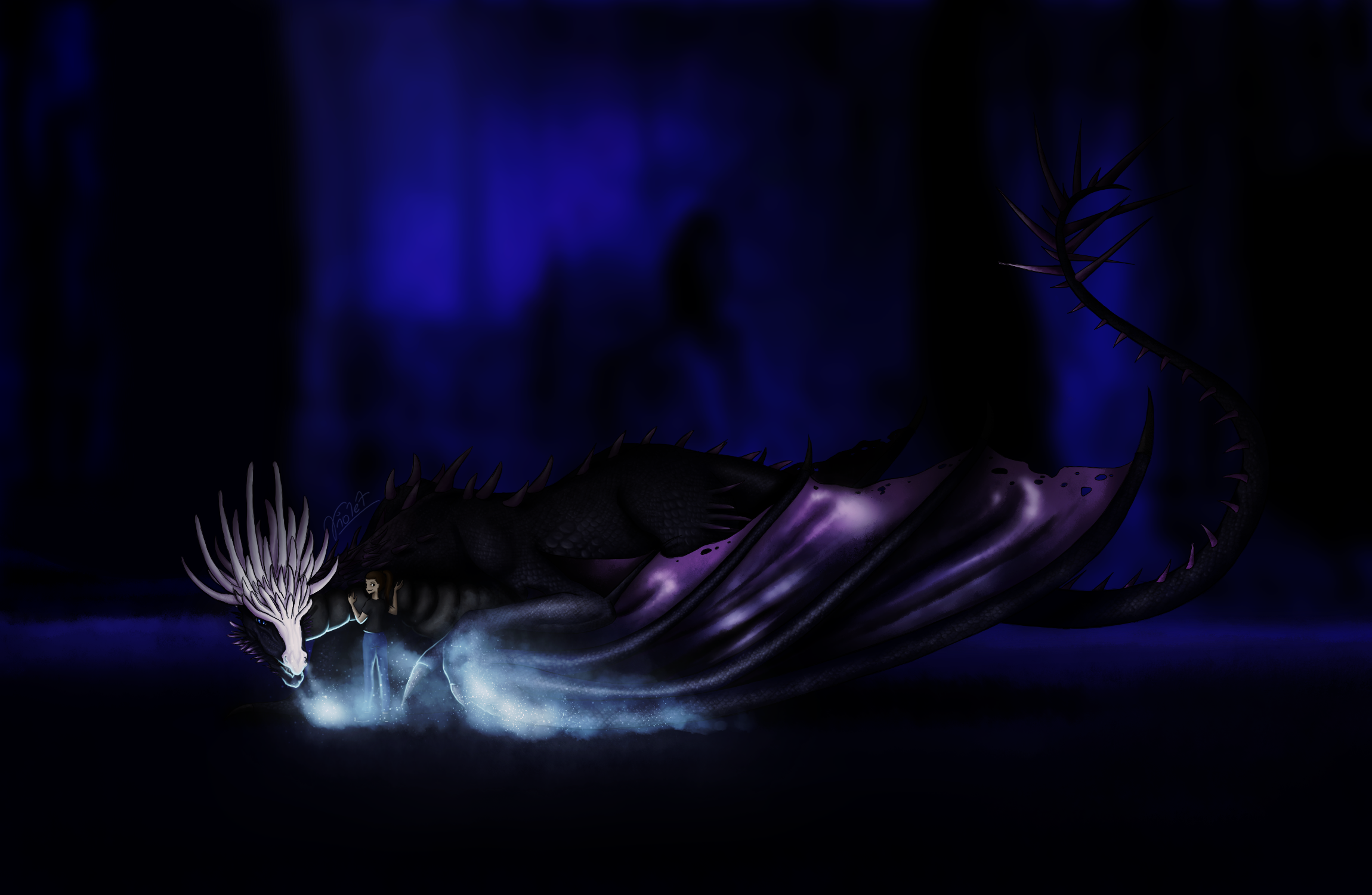 http://steamcommunity.com/sharedfiles/filedetails/?id=1308967192
Eternal. by Sayler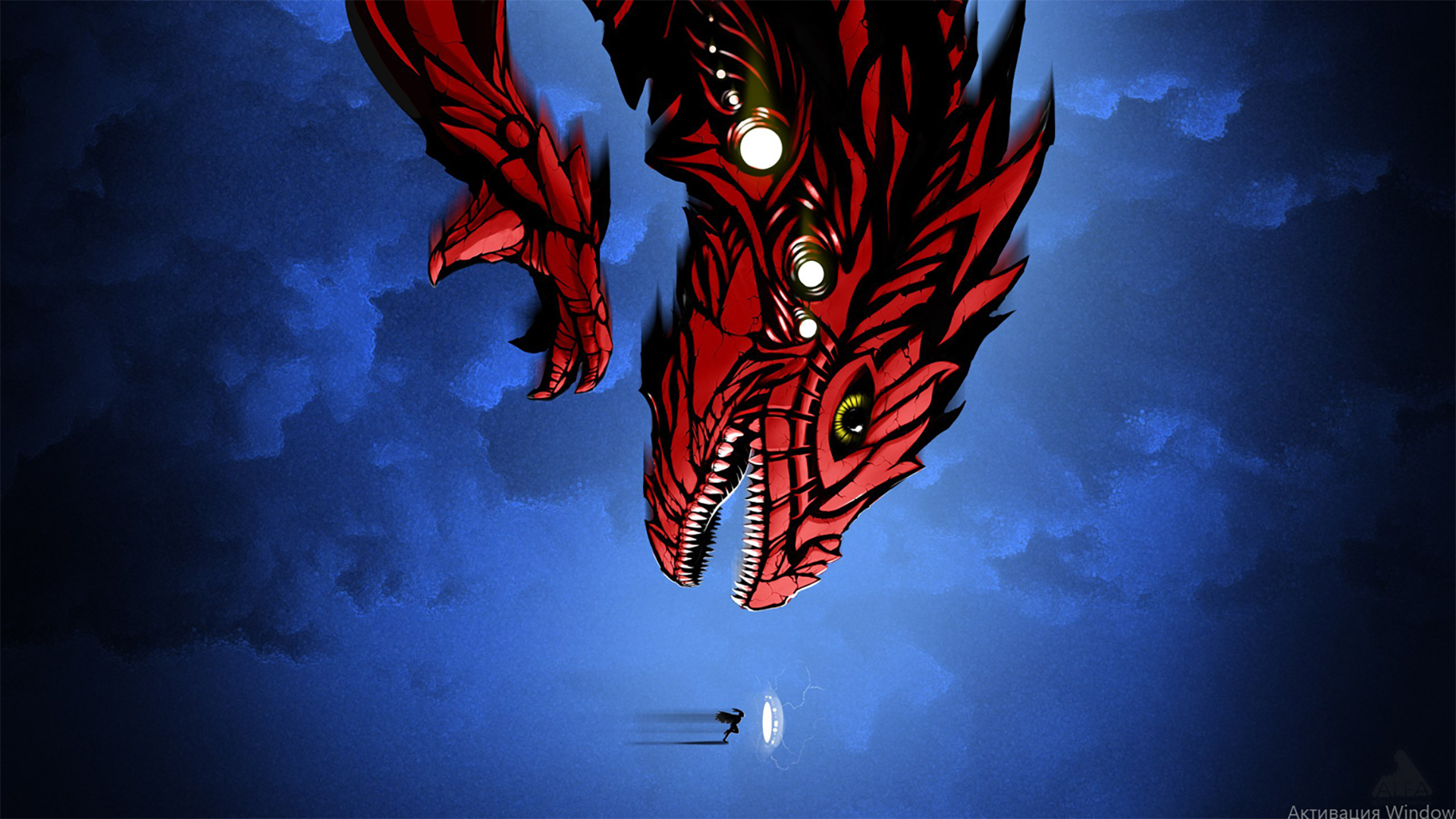 http://steamcommunity.com/sharedfiles/filedetails/?id=1308692497
My Raptor, His Name is Tim by UwU//


http://steamcommunity.com/sharedfiles/filedetails/?id=1308262656
Iris by Dryicicle


http://steamcommunity.com/sharedfiles/filedetails/?id=1308110639
a first digital thing by mateaperic51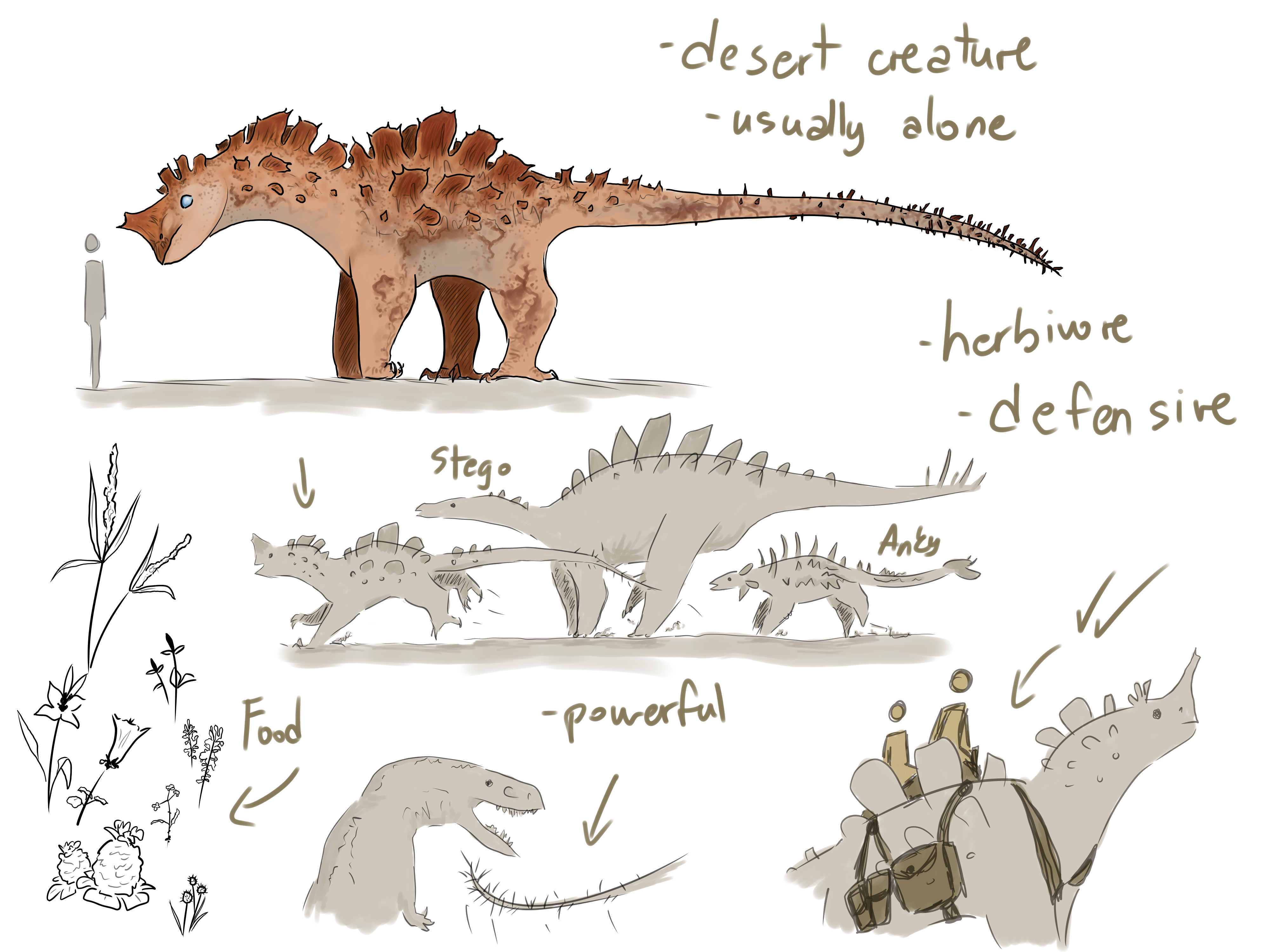 http://steamcommunity.com/sharedfiles/filedetails/?id=1313008531
Ark: Lost Continent: Achillobator skin design by Kaprodonychus


http://steamcommunity.com/sharedfiles/filedetails/?id=1313089448
Ark: Lost Continent: Achillobator skin design - Shockal's Take by Shockal


http://steamcommunity.com/sharedfiles/filedetails/?id=1313373518
Bulbdoggo by Cupcake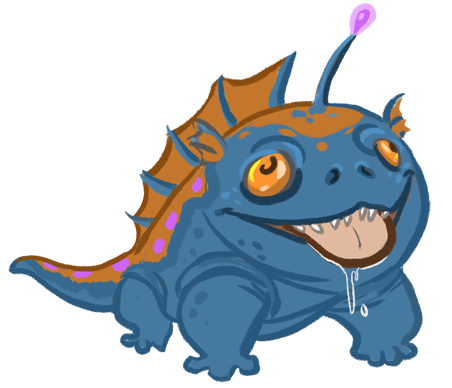 http://steamcommunity.com/sharedfiles/filedetails/?id=1308247995
Good against evil by Juy BlackSoul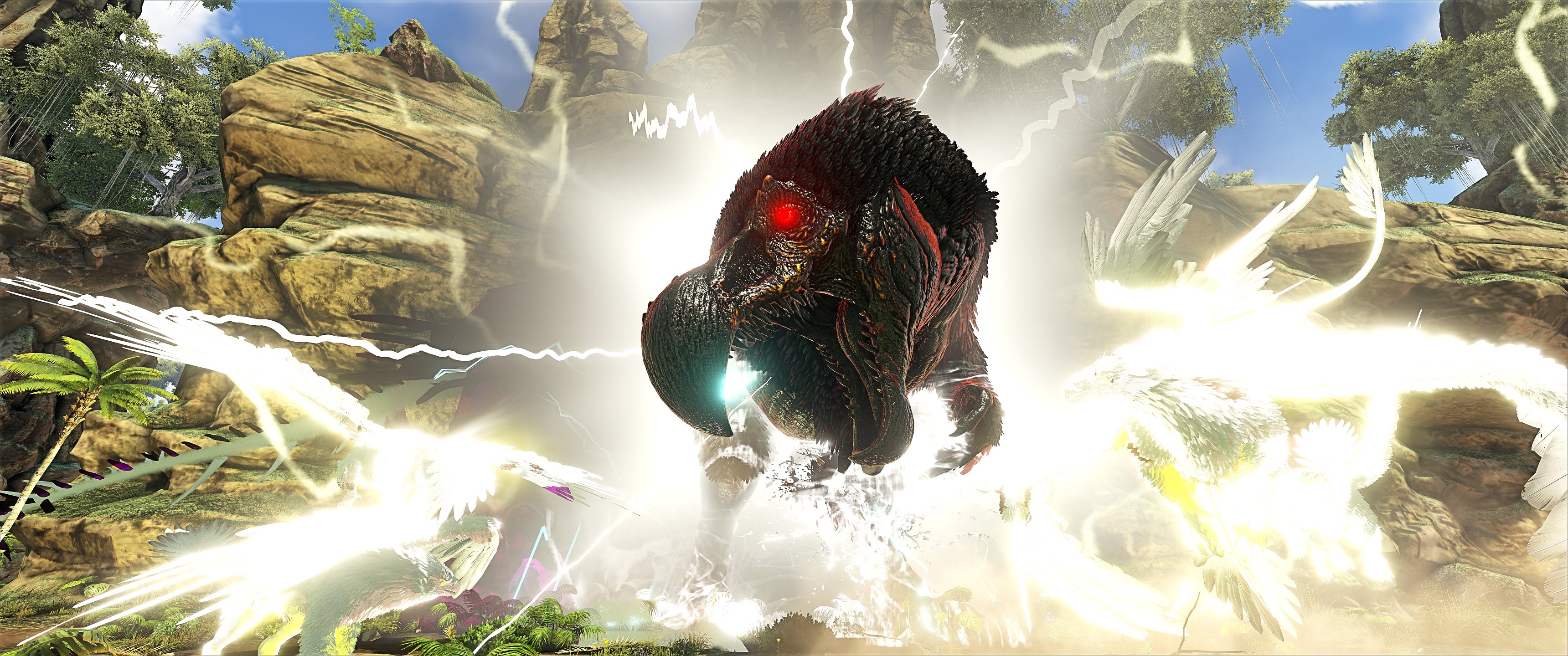 http://steamcommunity.com/sharedfiles/filedetails/?id=1311600710
Stegoceratops by milokamilo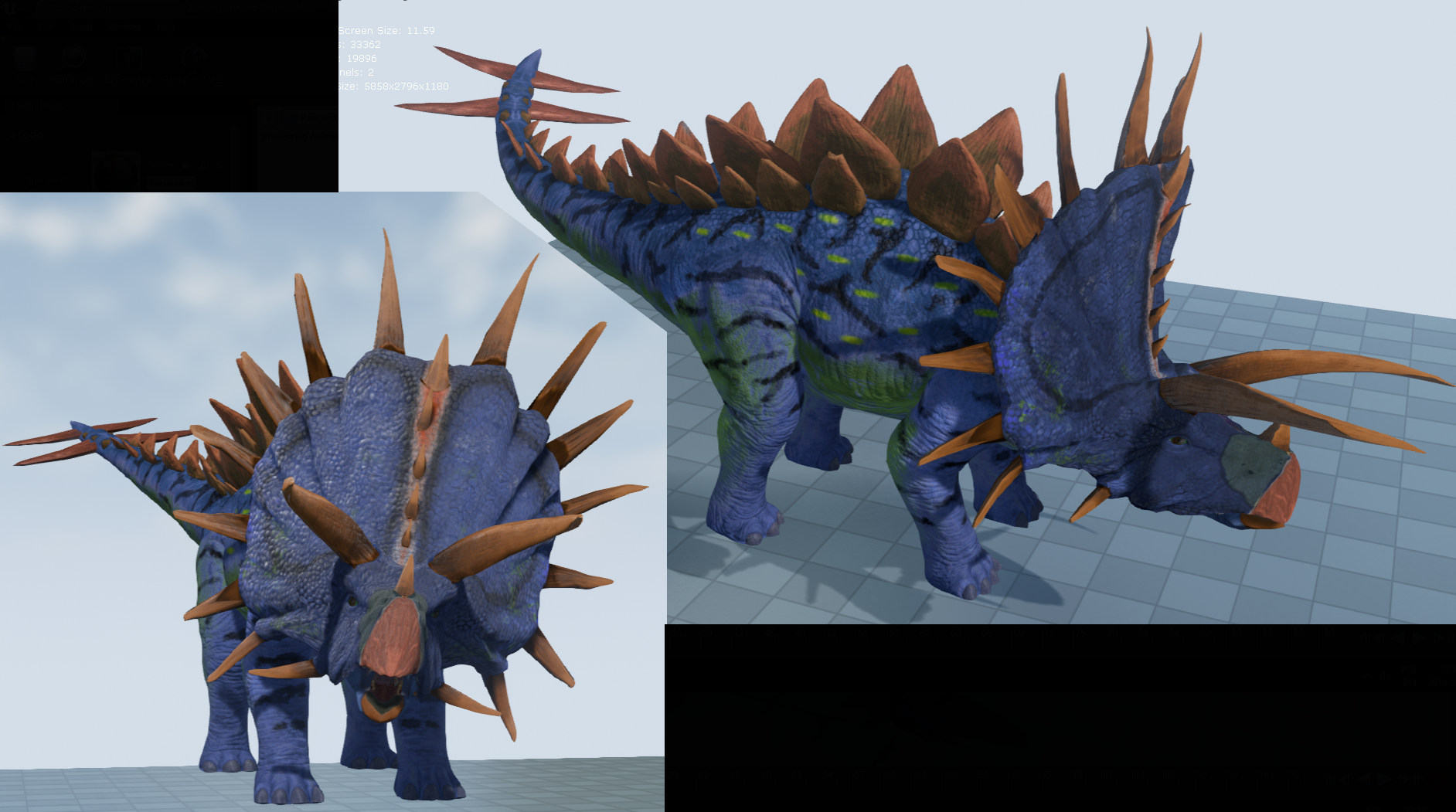 http://steamcommunity.com/sharedfiles/filedetails/?id=1310067868
That's it for this post guys! As always if you've got anything to share please get in touch and be sure to follow us on:
Twitter: twitter.com/survivetheark
Facebook: facebook.com/survivetheark
Reddit: reddit.com/r/playark
Instagram: instagram.com/survivetheark
All the best,
Studio Wildcard
---