Community Crunch 119 & Raptor TLC!
By Jen
110,411 views
 Hey Survivors! Welcome to the latest edition of the Community Crunch, now on Mondays! 
The Community Crunch is where we share important things going on with ARK, as well as host contests and showcase creations made by the community!
TLC Phase 2 Preview - Raptor!
Last week we showed you a preview of the updated Sarcosuchus coming in TLC 2 next month. Today we have another special treat to share: the Raptor!
The Raptor is one of the most iconic creatures in ARK. Our goal with the Raptor is to keep it an essential early game tame and retain its usefulness to low level or new Survivors for traversing and battling on the ARK. The Raptor will continue to be an excellent scouting dino with its quick speed and high mobility, however it will now also receive a small pack bonus! The Pack Leader will be able to do a special vocalization that increases the packs damage resistance, movement speed, and attack speed for 15 seconds with a 45 second cooldown. This will allow a group of Raptors to stalk and pursue quick targets and quickly take them down.
The Raptor will also have a pounce ability that allows it to jump and pin down players and smaller creatures. Once pounced upon, the Raptor can use its bite attack to quickly kill its prey. Survivors on foot better be on the lookout for Raptors that may be stalking them through the trees!
The Great Migration #2!
In case you missed it among our action-packed announcement post last week, we will be off-lining some additional Legacy servers on March 9th. If you are a player on the Official Legacy Server Network please read the full post at the link below for more information as well as a list of which Legacy servers are being taken down permanently.
Midweek Madness Sale!
Community Contests!
NVidia Ansel Photography Contest
Super Resolution Version: http://images.nvidia.com/ansel/SuperResolution/ARK-SuperResolution1/ARK__Survival_Evolved_HighRes_2016_09_01_-_14_38_36_55.html
ARK: Survival Evolved and the Scorched Earth Expansion Pack now include support for NVIDIA Ansel -- a revolutionary new way to capture in-game shots.  Compose shots from any position, adjust with post-process filters, capture HDR images in high-fidelity formats, and share the screenshots in 360 via a smartphone, PC or VR headset. 
Learn more about these features from the NVIDIA blog.
Now let's get to the contest!
There were 3 potential categories for survivors to enter their shots into and they were the following:
Four Categories
*NEW* Freestyle: These can be images or videos taken using NVIDIA's new Freestyle filters! If videos are submitted, they must have a maximum duration of one minute. 
Super Resolution: These should be taken at 8x Super Resolution. Players can optionally use Depth of Field effects accessible in Spectator mode by pressing the [Delete] key.
Panoramic 360 Stereoscopic 3D: These should be taken at 4x Super Resolution, in 360 Stereoscopic 3D mode. We will crop them to 2D for web display, while also providing the 3D version for viewing within VR display.
Freeform: Any settings, whacky and creative use of Ansel filters are encouraged. Adding humorous titles/captions in Photoshop is also acceptable for this category!
And now without further ado, here are your entries!
Freestyle!
Winner!
Blue Dragon - The next generation
Runners-up!
Wolf Amaterasu - ARK Chaos Evolved
StateofMynd42 - WolfLove
Honourable Mentions!
Valoule - Grilled sheep
Ego - Well, now we're talking
Blue Dragon - Nom nom nom
Blue Dragon - Hello Aberrent World
Ego - The strength of the wolf is the pack
Supertoto - Last Hope
StateofMynd42 - Smiling Wolf
roguewolf91 - Morning Pursuit
GP - The Wilderness
F1r3fly - Love is Blind (but the neighbors ain't)(Love Filter)
Ego - Scary night
Ego - Need more monkeys!
Ego - Little brothers
Ego - It's need to swim faster!
Blue Dragon - Valentine's Day
Blue Dragon - Sliding to a new world
Blue Dragon - Protective mother
Wolf Amaterasu - Burning Crusade
Super Resolution!
Winner!
roguewolf91 - A Couple that Hunts Together Stays Together
Runners-up!
Blue Dragon - Forbidden Love
Honourable Mentions!
Valoule - Find the egg
GP - Hail The Pack Leader
Blue Dragon - Mothers love
Blue Dragon - The assist
Blue Dragon - Jackpot!
Blue Dragon - Fire vs Rock
Wolf Amaterasu - Cute Direwolves
GP - Trapped
F1r3fly - Love is Blind (but the neighbors ain't)
Blue Dragon - Rex Battle
Blue Dragon - Fearless wolf
AsH - Roar in the Storm
AsH - Pack Hunting
AsH - Protecting the Baby
AsH - Ape Riders
Wolf Amaterasu - Lone Wolf
Wolf Amaterasu - Going Fishing with Mommy
Panoramic 360 Stereoscopic 3D!
Winner!
Wolf Amaterasu - Rocky Formations
Runners up!
Blue Dragon - In the Center
roguewolf91 - Downpour
Honourable Mentions!
Blue Dragon - Lighthouse overlook
Wolf Amaterasu - Divided Land
Valoule - Surrounded
Blue Dragon - Overflow
Wolf Amaterasu - Stream
GP - Aberrant Stream
Freeform!
Winner!
Ego - Valentine's Day
Runner-up!
Valoule - Valentine's day
Honourable Mentions!
GP - The Dodo That Stole The Pouch
Morgengrau - New friends
Morgengrau - The Lonely Wolf
Morgengrau - Valentine Ark
Wolf Amaterasu - Winnie the Pooh
F1r3fly - Rusty Stafford, Emilia's Valentine
ARKVideo!
This contest is open to all types of video be they funny, epic, scenic, stories, whatever inspires you. Just a general reminder that they should remain safe for work, think of the children!
And without further ado, the ARKVideo for Community Crunch 119 is...
HACK TO THE FUTURE! by Lame Wolf!
ARKitect!
This is an award given to Survivors to celebrate the amazing structures you build. These bases are judged based upon a number of different factors such as their creativity, uniqueness, how fun of a base it is, the difficulty of building it, the functionality it provides and much more!
The ARKitect for Community Crunch 119 is… a tie!
Desert Trader Titanosaur base by ThePilgrim!
and...
Desert Villa Refurb by AaronLongstaff!
We would also like to announce a runner up this week...
Gift for Valentine's Day by Valoule!
If you'd like to check out the submissions from the rest of the entrants, you can do so here:
Fan Feature!
ARK Valentine's Build - Heart Island & Tunnel of Love Ride by Wolf Angelus
Ark—Double Ship Build. No Mods by Tlc138
GP - Creative Mode: Everything You Need To Know
GLOWTAIL GIVES SUPERPOWERS! by Lame Wolf!
Ark Server Configuration Tutorial: Ep. 2 Engrams by ArkPS4
ARK: Planet of The Apes PVP Server Trailer by ShipWrekt
HAVE YOUR OWN FLOATING ISLAND!! THIS MOD IS AWESOME! Ark: [Cinematic Experience] NEW!! by SmileB4DEATH_YouTuber_71K
Sleeping gOOgly - GeeKy gAMer no.1 & gOOgly Owl
WORSE DATE EVER IN ARK! HOW TO TREAT A LADY!! by SmileB4DEATH_YouTuber_71K
Tree House How To Build by AaronLongstaff
PC Official PVP: Hydra Mainbase Tour - Pre 100 Turret Patch by AFDR
Sleeping Giganotosaurus by Albina Diamond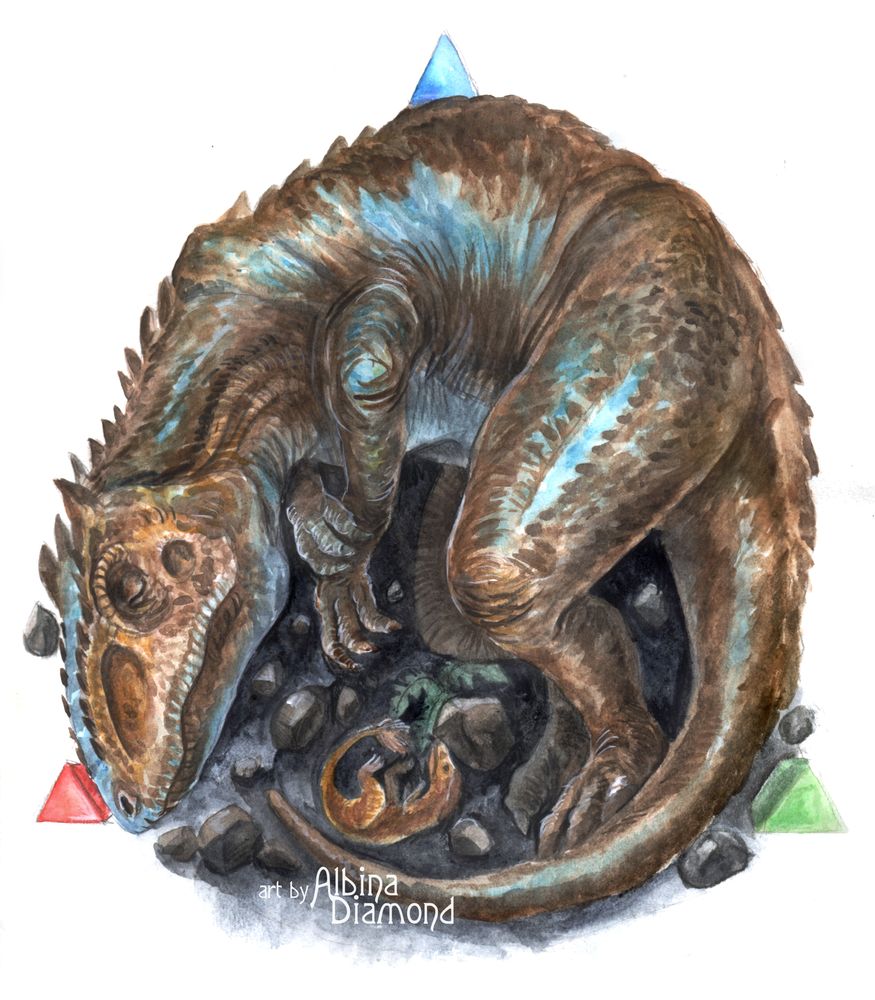 http://steamcommunity.com/sharedfiles/filedetails/?id=1298038316
Dragon by 드찌/어찌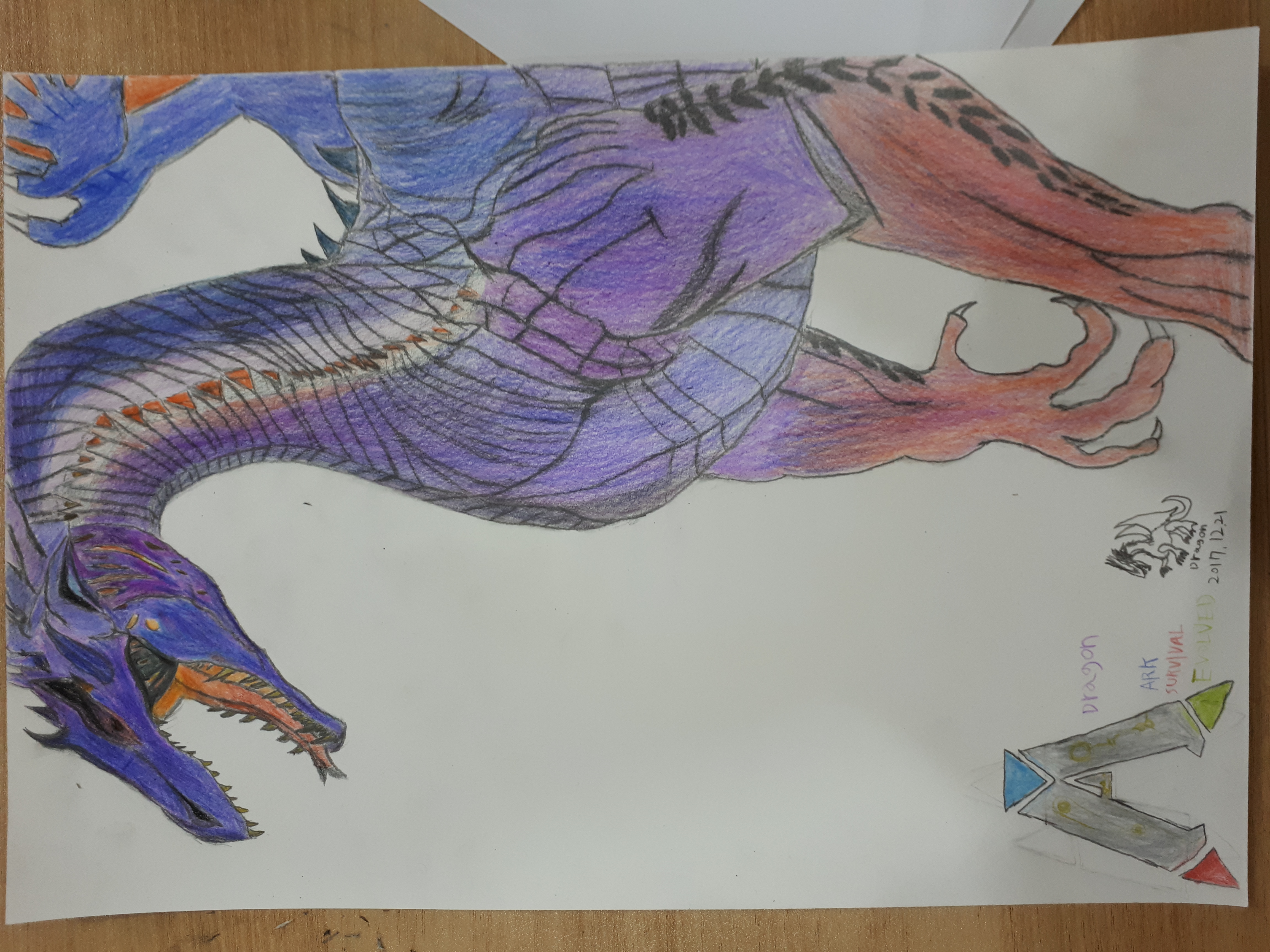 http://steamcommunity.com/sharedfiles/filedetails/?id=1301150164
Manti core by 드찌/어찌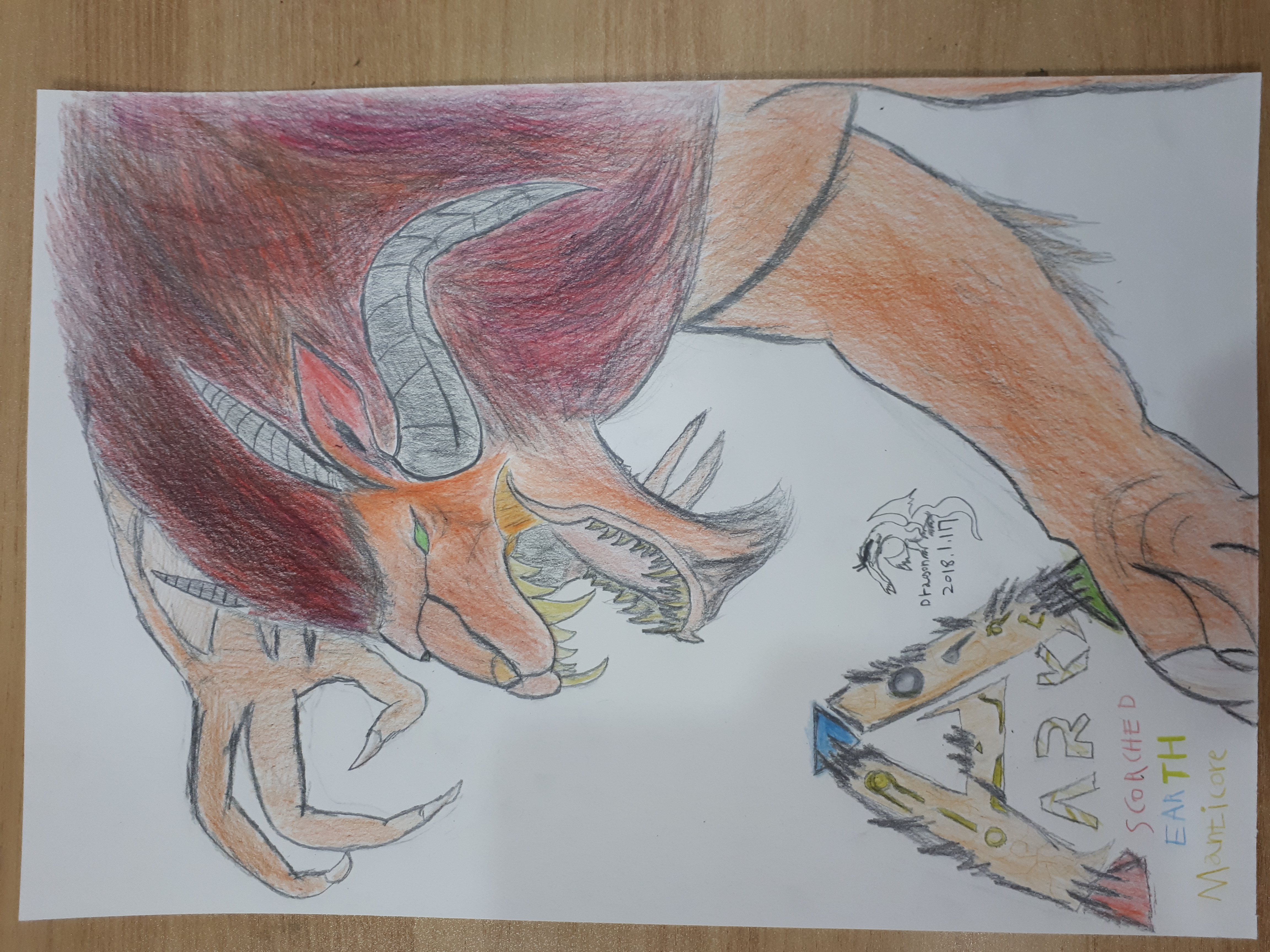 http://steamcommunity.com/sharedfiles/filedetails/?id=1297235808
Ptera TLC ideas. by Nemo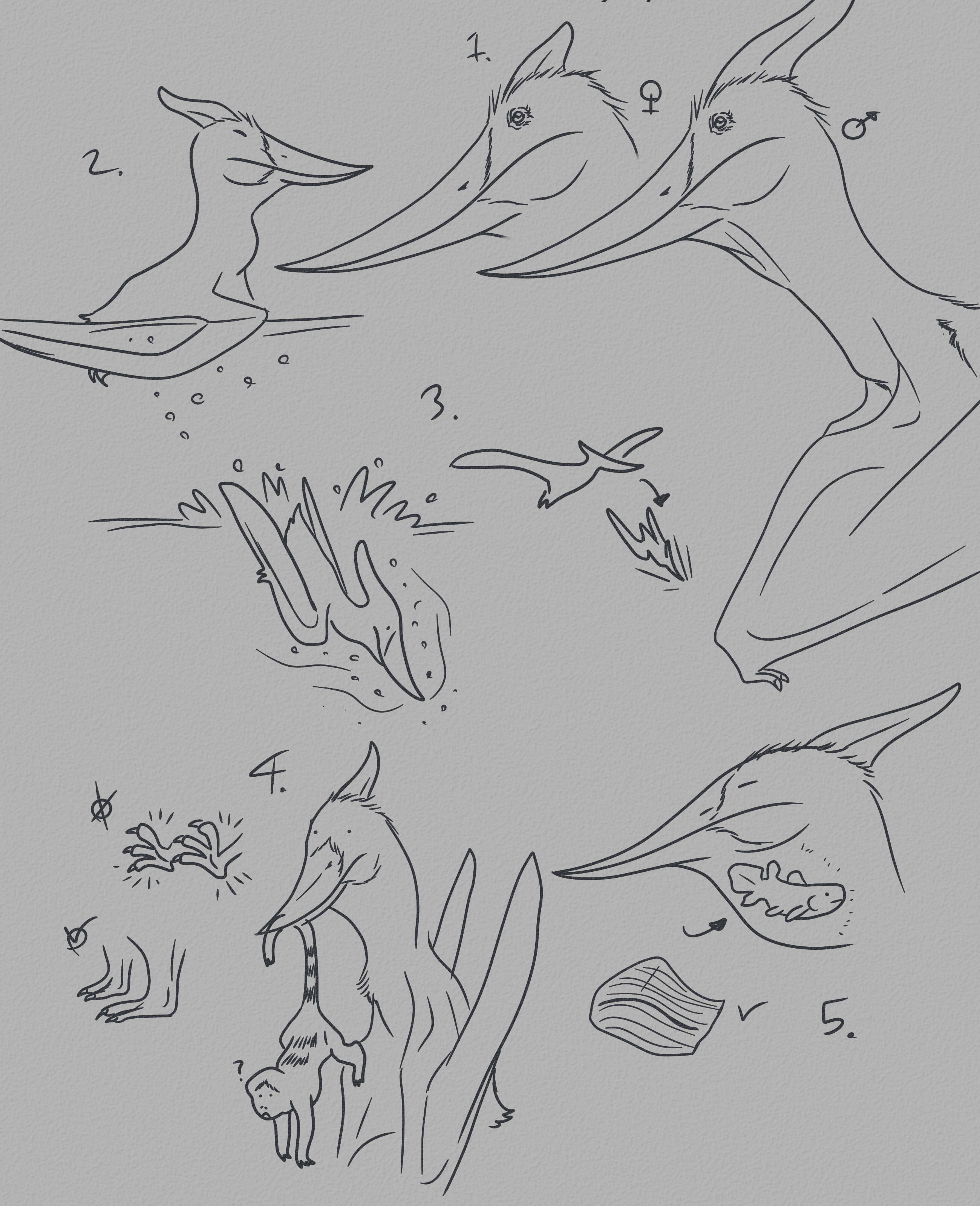 http://steamcommunity.com/sharedfiles/filedetails/?id=1302514684
DragonArk by RedDragon23


http://steamcommunity.com/sharedfiles/filedetails/?id=1298888245
Fanmade Dossier:Deilos by Soviet DodoRupter666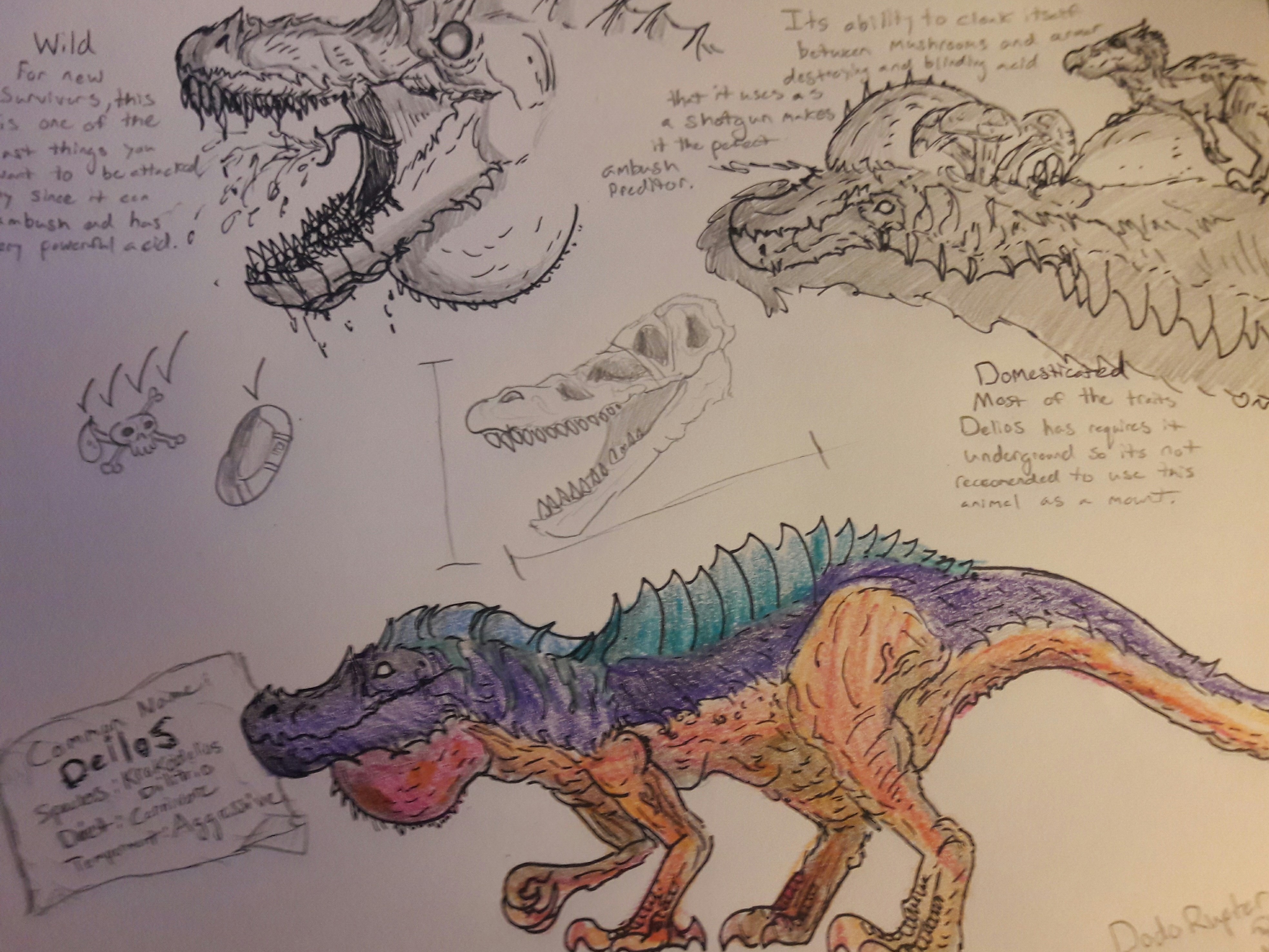 http://steamcommunity.com/sharedfiles/filedetails/?id=1302693383
Yet another Terror Bird..;} by milokamilo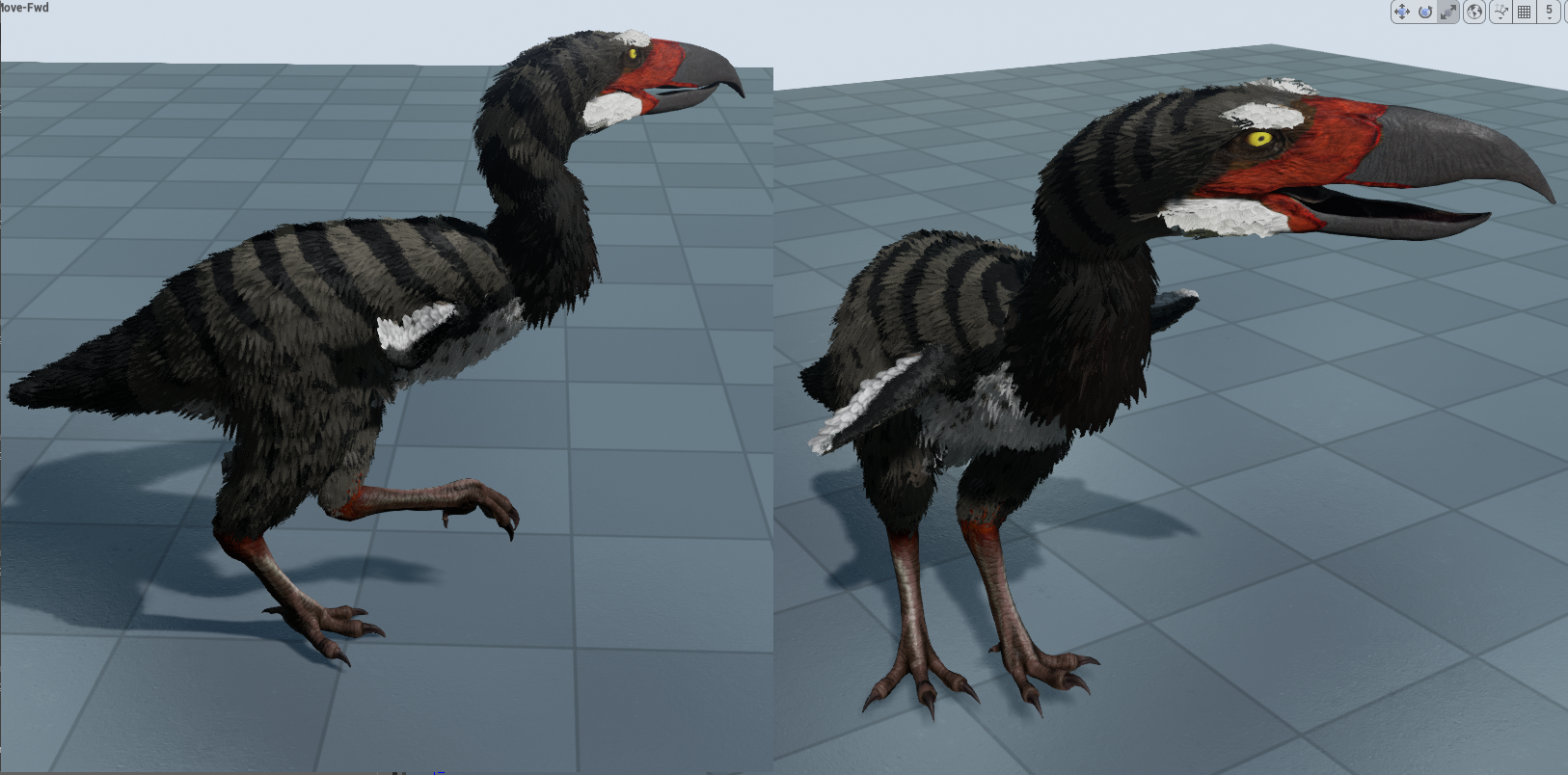 http://steamcommunity.com/sharedfiles/filedetails/?id=1301466432
ALPHA 06 by milokamilo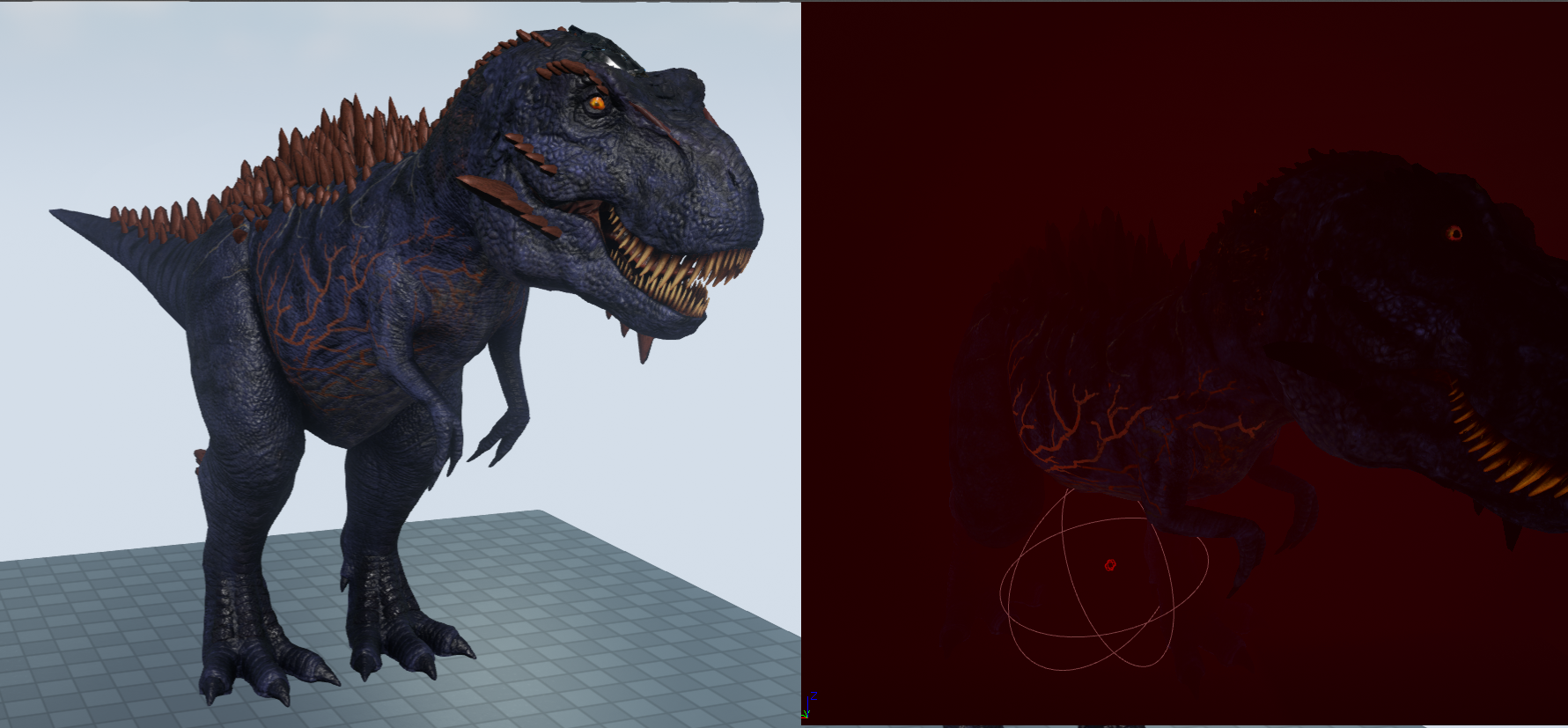 http://steamcommunity.com/sharedfiles/filedetails/?id=1296788616
Valentine Dire Bear by Sharkcat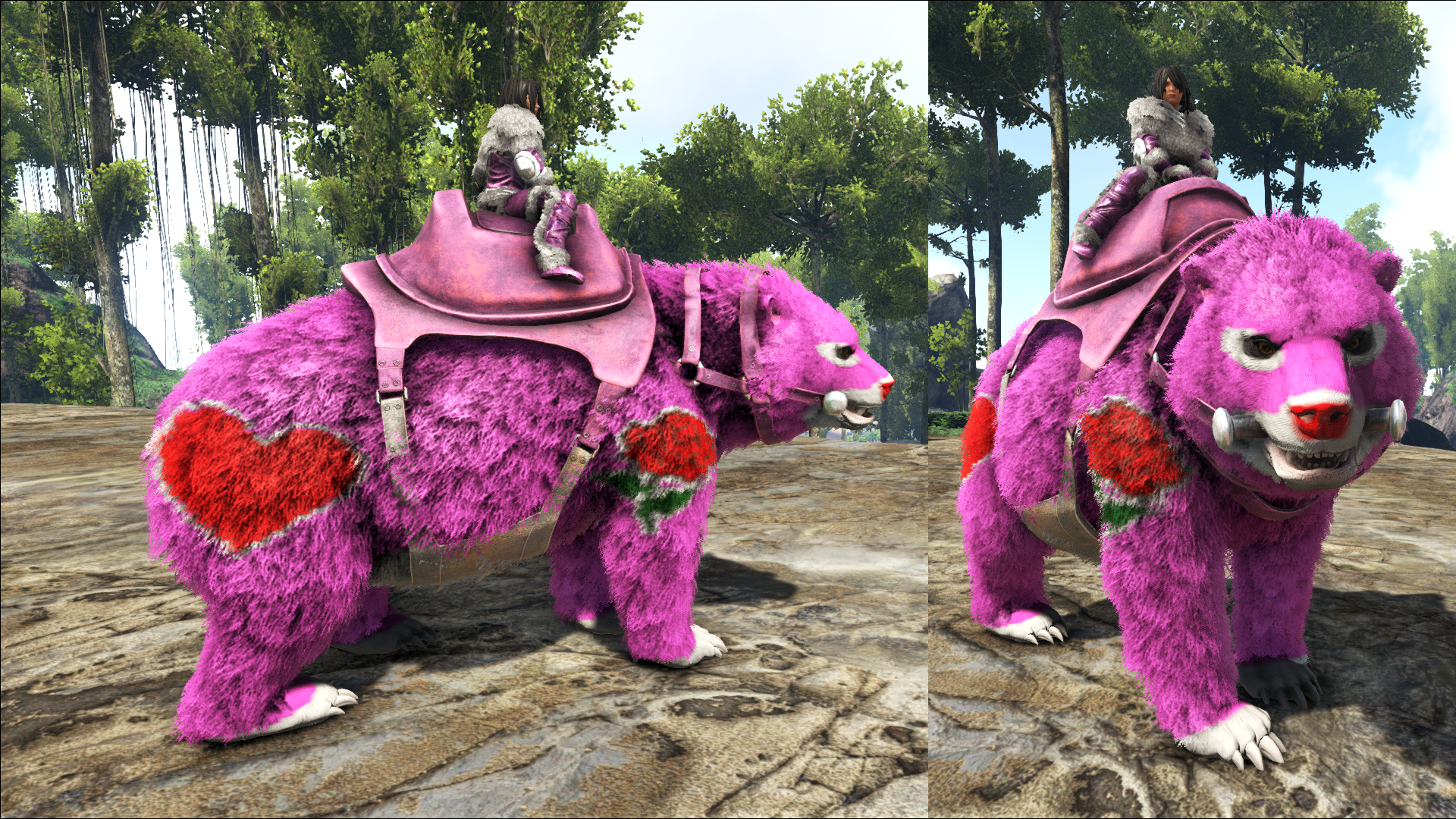 http://steamcommunity.com/sharedfiles/filedetails/?id=1304198248
Forest Camo Dire Bear by Sharkcat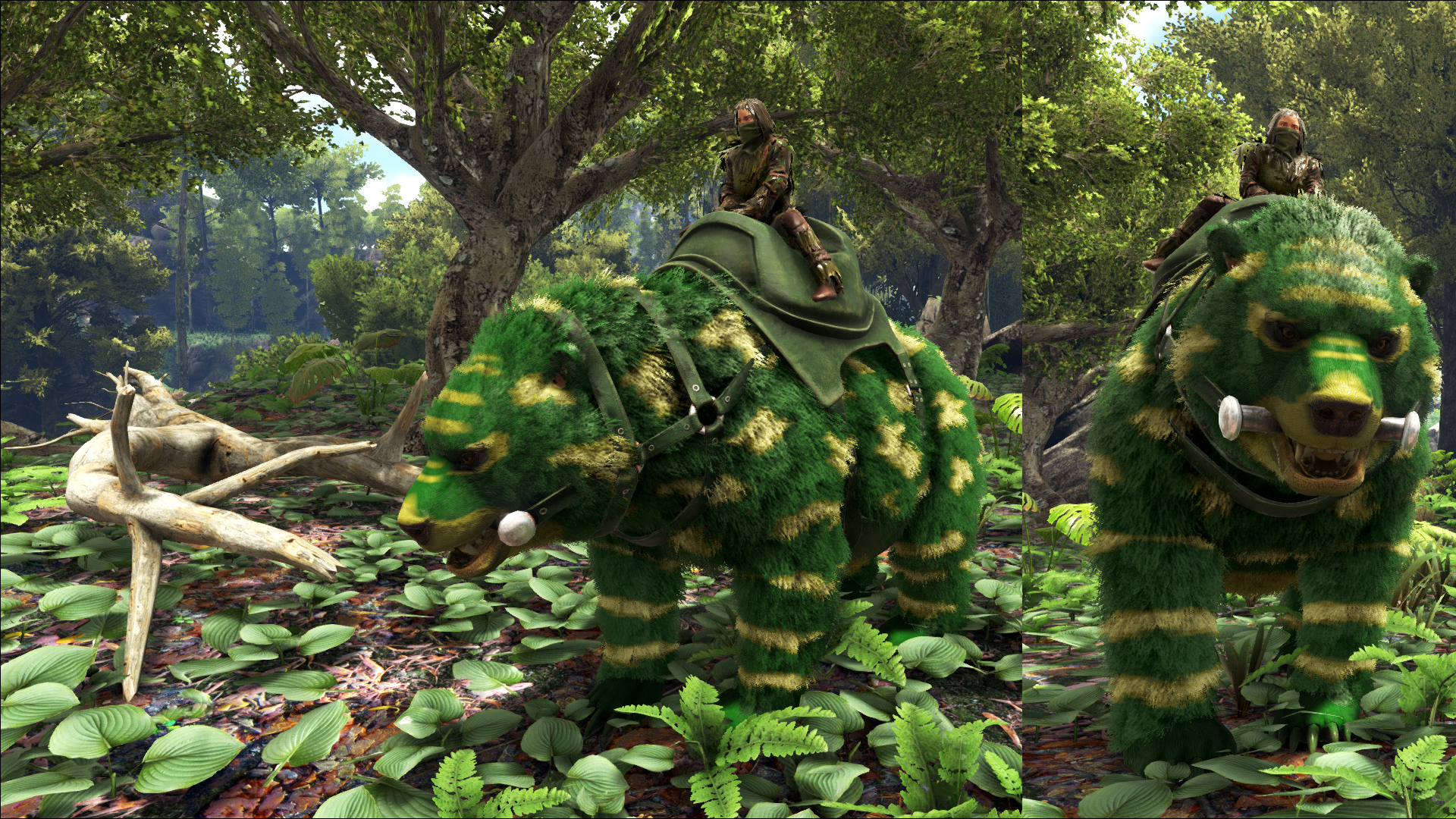 http://steamcommunity.com/sharedfiles/filedetails/?id=1304850799
Teddy Dire Bear by Sharkcat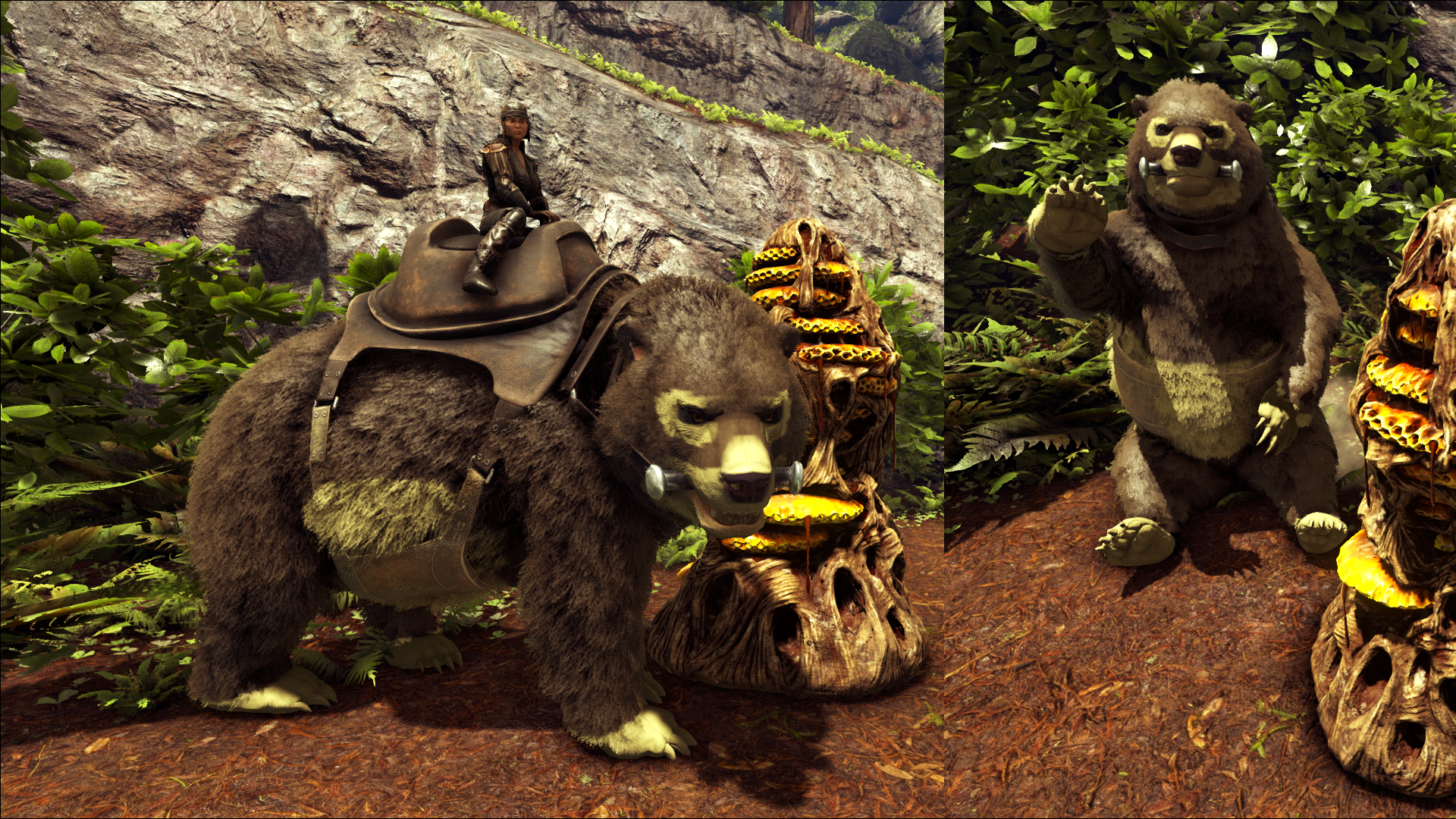 http://steamcommunity.com/sharedfiles/filedetails/?id=1306961863
Jungle Mantis by Sharkcat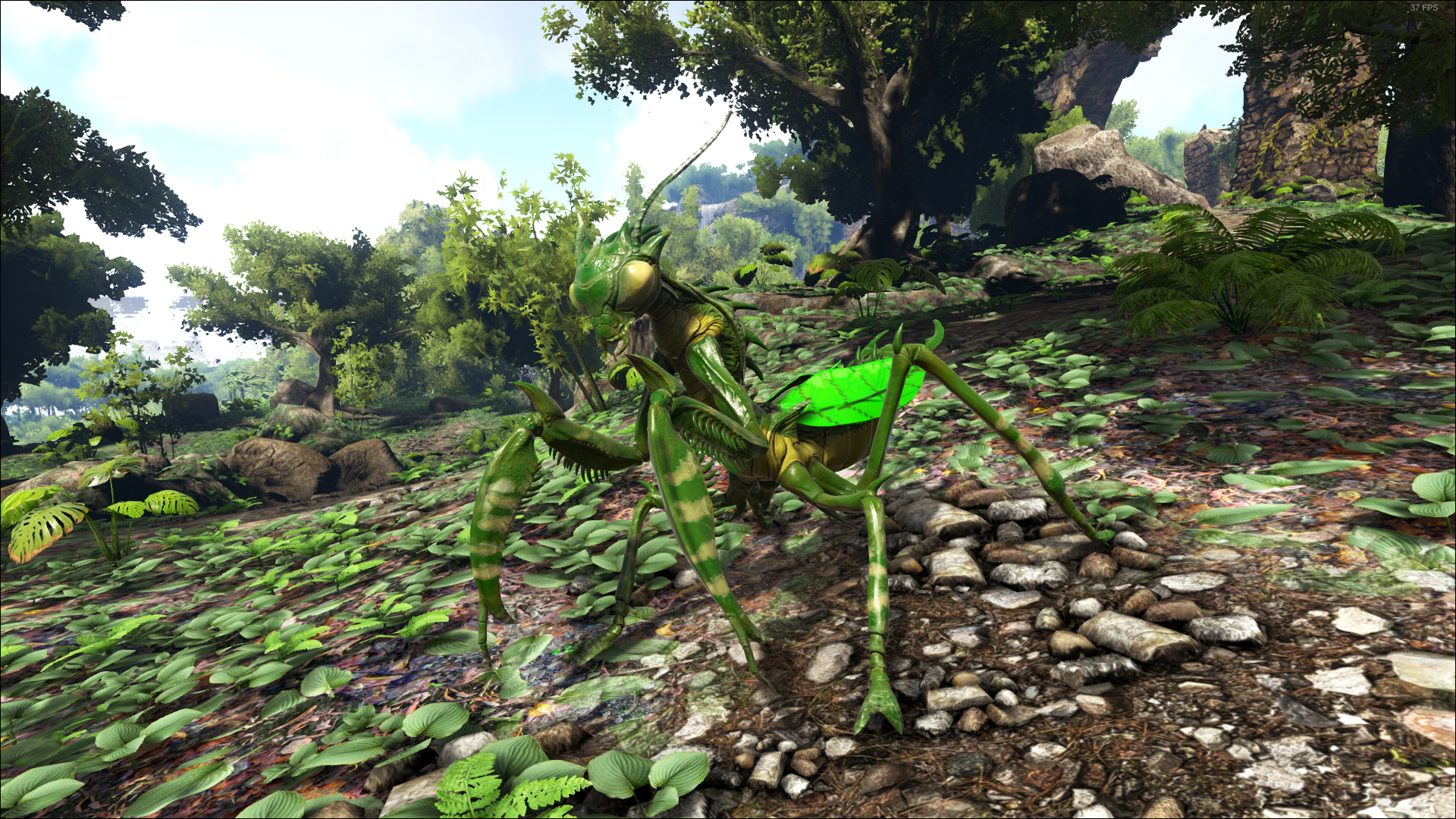 http://steamcommunity.com/sharedfiles/filedetails/?id=1297477613
Farmer Mantis by Sharkcat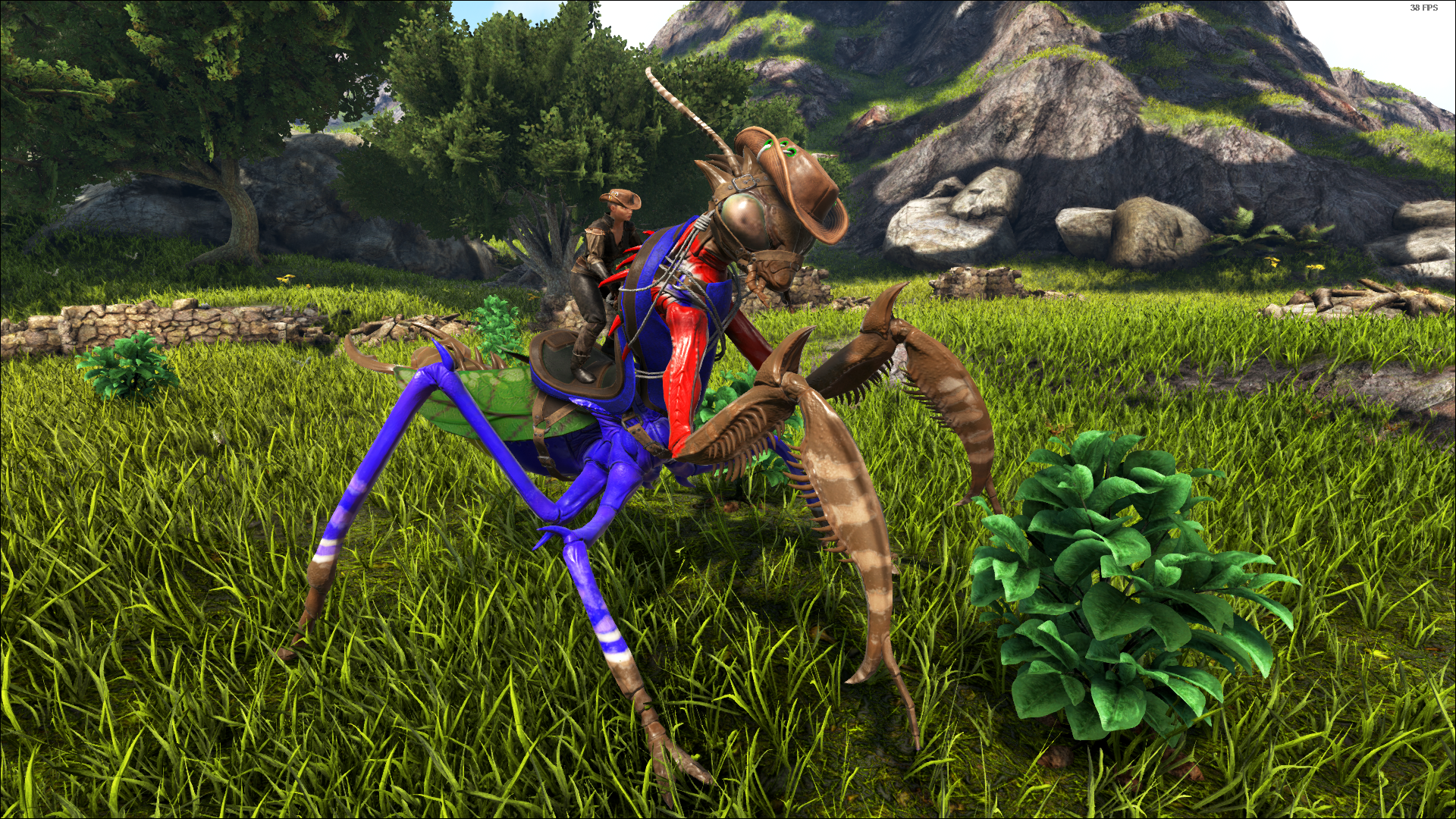 http://steamcommunity.com/sharedfiles/filedetails/?id=1297642067
Dossier: Sperm Whale by Scanova the Carnotaurus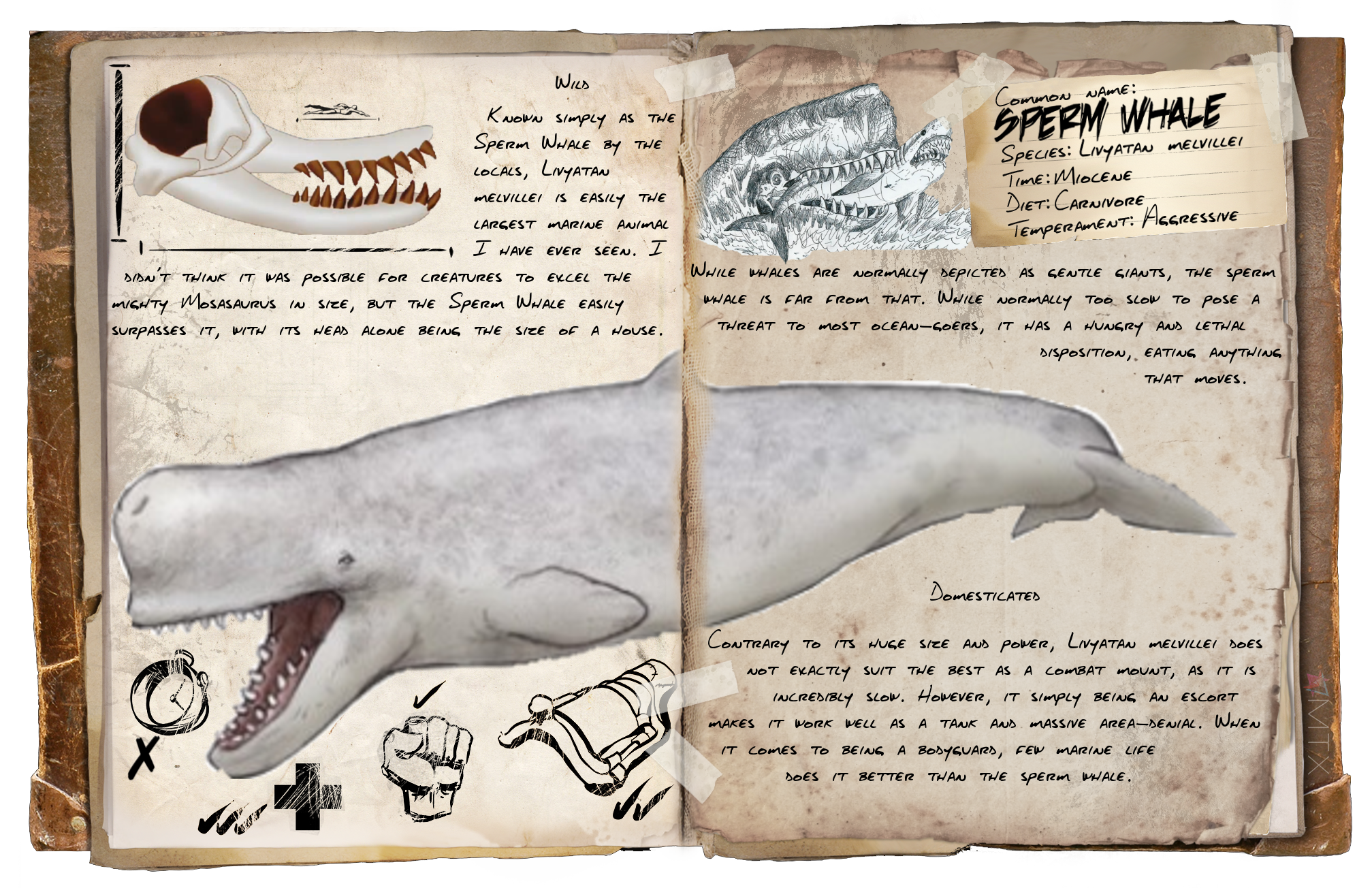 http://steamcommunity.com/sharedfiles/filedetails/?id=1303769769
Dossier: Giant Jaguar by Scanova the Carnotaurus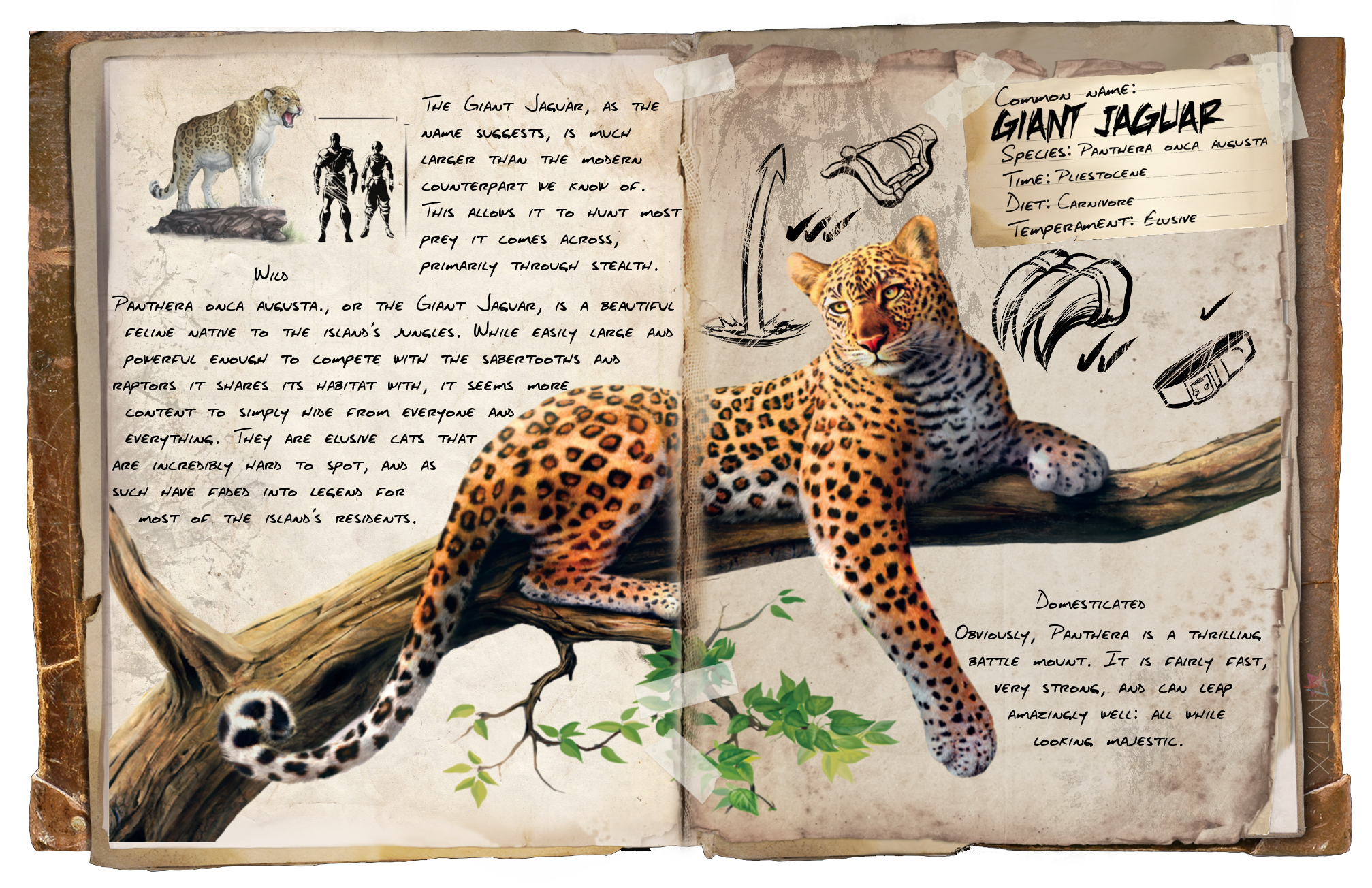 http://steamcommunity.com/sharedfiles/filedetails/?id=1303694506
Dossier: Acrocanthosaurus by Scanova the Carnotaurus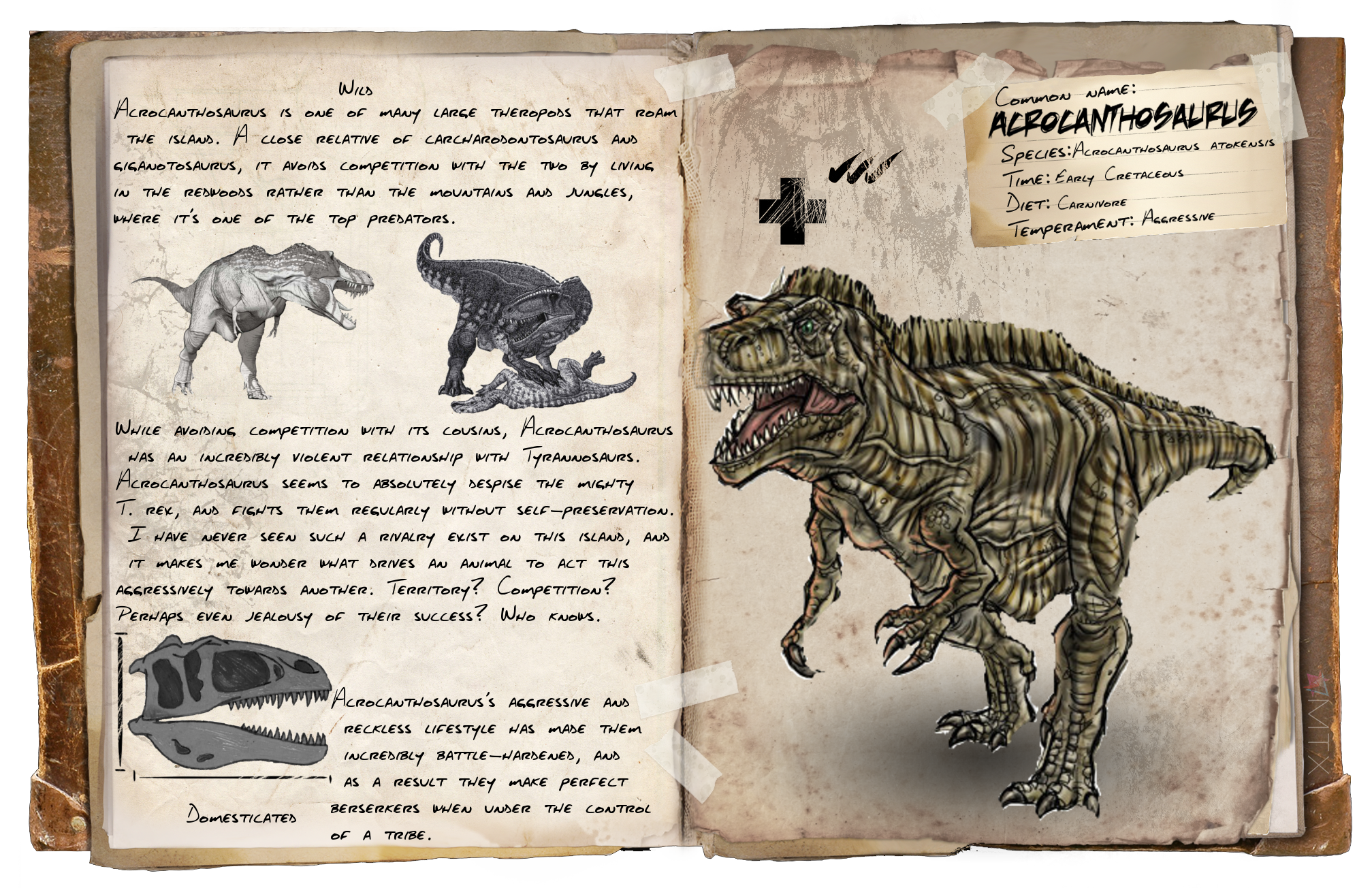 http://steamcommunity.com/sharedfiles/filedetails/?id=1303586317
That's it for this post guys! As always if you've got anything to share please get in touch and be sure to follow us on:
Twitter: twitter.com/survivetheark
Facebook: facebook.com/survivetheark
Reddit: reddit.com/r/playark
Instagram: instagram.com/survivetheark
All the best,
Studio Wildcard
Edited by Jen
---
4