Hey Survivors! Welcome to the latest edition of the Community Crunch! 
The Community Crunch is where we share important things going on with ARK, as well as host contests and showcase creations made by the community!
Sponsored Mod Program Spotlight!
It's another exciting month in the mod program as we look to introduce you to two new and exciting mods we are sure you will like!  Over the past few months we've introduced new mods that revamp gameplay but this month we'll be adding a content mod and a new map.
Maps have a way of rejuvenating your passion for a game and everyone loves additional content.  Especially content that adds new functions to existing mechanics you've used since you first started surviving.  Without further ado, here are the new mods entering the program!
Anzah
http://steamcommunity.com/sharedfiles/filedetails/?id=1167012339
This map is filled with vast open plains, open for you to build to your heart's desire.  The map has a slight fantasy feel but relies heavily on natural landscapes, dense forests, and amazing mountains.  This will be one to keep an eye on for sure!
Saddle Emporium
http://steamcommunity.com/sharedfiles/filedetails/?id=1208371689
Saddles are, arguably, one of the most used and needed items in ARK.  Something that you will see thousands of times in your gameplay.  Not only do these saddles give your creatures a visible flair, some of them offer benefits such as weight reduction.  Drop by the workshop page to see what dinos are coming next!
TLC Phase 1/v277 Patch!
As you may know by now we are hard at work with patch v277, TLC Phase 1. If you want to keep up-to-date on everything that will be in the patch please check out the link below which is a list of patch notes so far.
Humble Bundle Sale!
For those who've yet to experience the joys of ARK, nows your chance to get in as we have a 60% discount available on the Humble Store for Steam for only a few more hours!
Community Contests!
NVidia Ansel Photography Contest
Super Resolution Version: http://images.nvidia.com/ansel/SuperResolution/ARK-SuperResolution1/ARK__Survival_Evolved_HighRes_2016_09_01_-_14_38_36_55.html
ARK: Survival Evolved and the Scorched Earth Expansion Pack now include support for NVIDIA Ansel -- a revolutionary new way to capture in-game shots.  Compose shots from any position, adjust with post-process filters, capture HDR images in high-fidelity formats, and share the screenshots in 360 via a smartphone, PC or VR headset. 
Learn more about these features from the NVIDIA blog.
Now let's get to the contest!
There were 3 potential categories for survivors to enter their shots into and they were the following:
Four Categories
*NEW* Freestyle: These can be images or videos taken using NVIDIA's new Freestyle filters! If videos are submitted, they must have a maximum duration of one minute. For the time being, the current prize is double our normal amount, so winners will receive 200$ and runner-ups will receive 100$.
Super Resolution: These should be taken at 8x Super Resolution. Players can optionally use Depth of Field effects accessible in Spectator mode by pressing the [Delete] key.
Panoramic 360 Stereoscopic 3D: These should be taken at 4x Super Resolution, in 360 Stereoscopic 3D mode. We will crop them to 2D for web display, while also providing the 3D version for viewing within VR display.
Freeform: Any settings, whacky and creative use of Ansel filters are encouraged. Adding humorous titles/captions in Photoshop is also acceptable for this category!
And now without further ado, here are your entries!
Freestyle!
Winner!
F1r3fly - Bulbdog Charging Station
Runners-up!
StateofMynd42 - Sanctuary
Blue Dragon - Path to the eggs
Honourable Mentions!
Wolf Amaterasu - Running for Your Life
Wolf Amaterasu - Bringing Dinner Home
Valoule - IndianARK
Ego - Rockwell's new home
Ego - Path to the surface
Ego - Hot sunrise
Ego - Get it, monster!
Blue Dragon - Got Beer
Blue Dragon - Bokeh Turtle
roguewolf91 - Fun in the Sun
GP - Sunset with Friends
GP - Rock Mining Gone Wrong
Ego - Ruins
Ego - Dead Sands
Blue Dragon - Stay close to mother
Super Resolution!
Winner!
Wolf Amaterasu - Ferocious Rex
Runners-up!
Blue Dragon - Take a Gem..I dare ya!
Honourable Mentions!
Blue Dragon - Cats vs bird
Wolf Amaterasu - Lone Wolf Traveller
Valoule - Mushroom kingdom
Teddycus - Transfered Drake
Teddycus - Deep in the sea
roguewolf91 - Go the Distance
GP - Get Me Outta Here
Ego - And what is this...
F1r3fly - Nightmare Oasis
Blue Dragon - Hunting
Blue Dragon - The chase
Wolf Amaterasu - Dino Skin
GP - It's So Small
Ego - Only forward!
Blue Dragon - Stories left behind
Blue Dragon - Someone's frosty
Blue Dragon - Ravager party
Blue Dragon - Direwolf family
Blue Dragon - Carnos hate bugs too
Panoramic 360 Stereoscopic 3D!
Winner!
GP - Old Railway Cave
Honourable Mentions!
Blue Dragon - Reflections
Blue Dragon - Peace
Wolf Amaterasu - Hanging by an Argentavis
Valoule - Poison
roguewolf91 - Passage Through The Depths
GP - The Surface
Blue Dragon - The rib way
Blue Dragon - Bridge
Freeform!
Winner!
Blue Dragon - Mantis Selfie
Runner-up!
Wolf Amaterasu - Outdoor Bob's Adventure Survival Guide
Valoule - Arkvolution
Teddycus - The Obelisk
GP - Where's Wally
Blue Dragon - Ark's Super Blue Blood Moon
ARKVideo!
This contest is open to all types of video be they funny, epic, scenic, stories, whatever inspires you. Just a general reminder that they should remain safe for work, think of the children!
And without further ado, the ARKVideo for Community Crunch 117 is...
ARK - Insane PvP Montage | Official PvP Montage / Funny Moments by KishK0
 and we'd also like to announce a runner-up...
NUKE AND A PIRATE SHIP by Lame Wolf
ARKitect!
This is an award given to Survivors to celebrate the amazing structures you build. These bases are judged based upon a number of different factors such as their creativity, uniqueness, how fun of a base it is, the difficulty of building it, the functionality it provides and much more!
The ARKitect for Community Crunch 117 is… a tie!
Ark Death Stinger Zoid by MissyPrime!
and...
Ark Survival, Warhammer Lizardmen floating temple by ThePilgrim
 and we'd also like to announce a runner-up...
KARKmi's Lookout by Valoule!
If you'd like to check out the submissions from the rest of the entrants, you can do so here:
Fan Feature!
Easy Build Nameless Venom Farm: Explore the Ark #17 (Ark: Survival Evolved) by MrWhitehearth
Ark Survival Evolved - Sleeping googly by GeeKy gAMer no.1 & gOOgly Owl
RAGNAROK DESERT RENOVATION by Ranger1
Wall Battle by Shuher
Big Base and fishing hole build on Scorched earth Ark Survival Evolved by Tlc138
ARK: Exotica Racing Evolved - Tour de Paradis by Wolf Angelus
Sleeping Allosaurus by Albina Diamond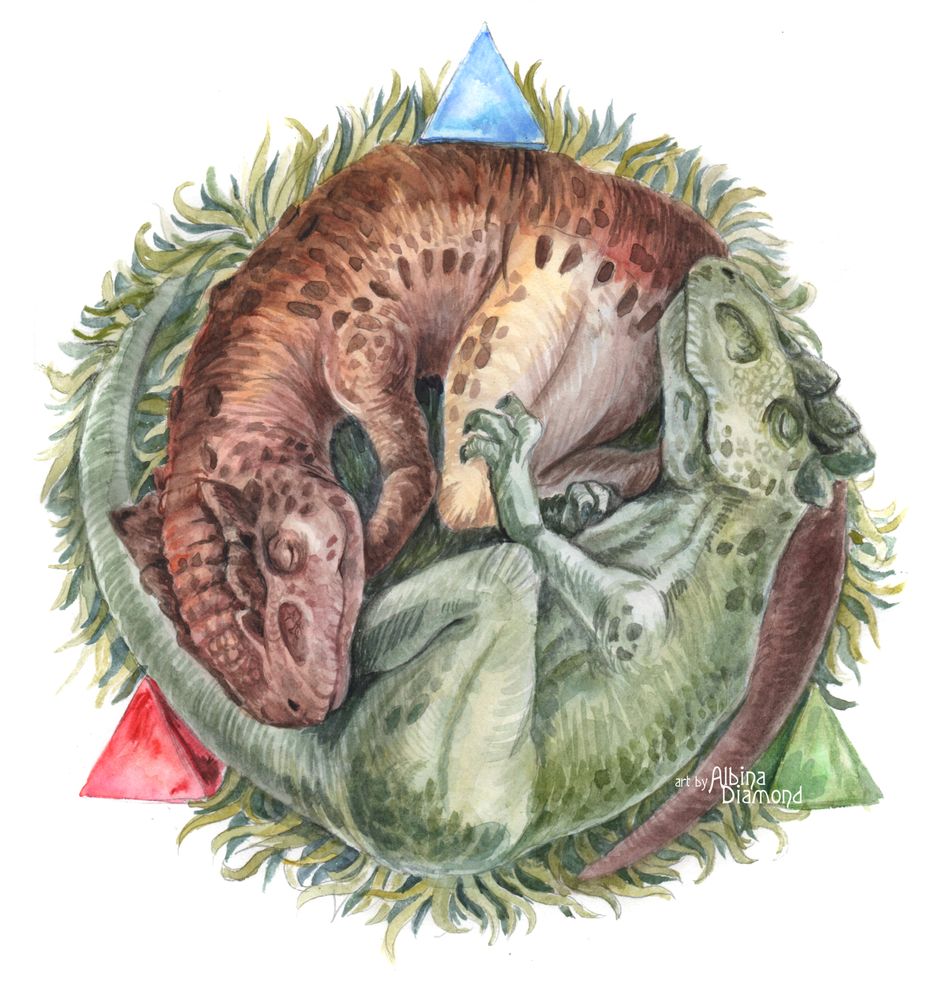 http://steamcommunity.com/sharedfiles/filedetails/?id=1284571552
JoJo Inspired Wienerlock by Kaigs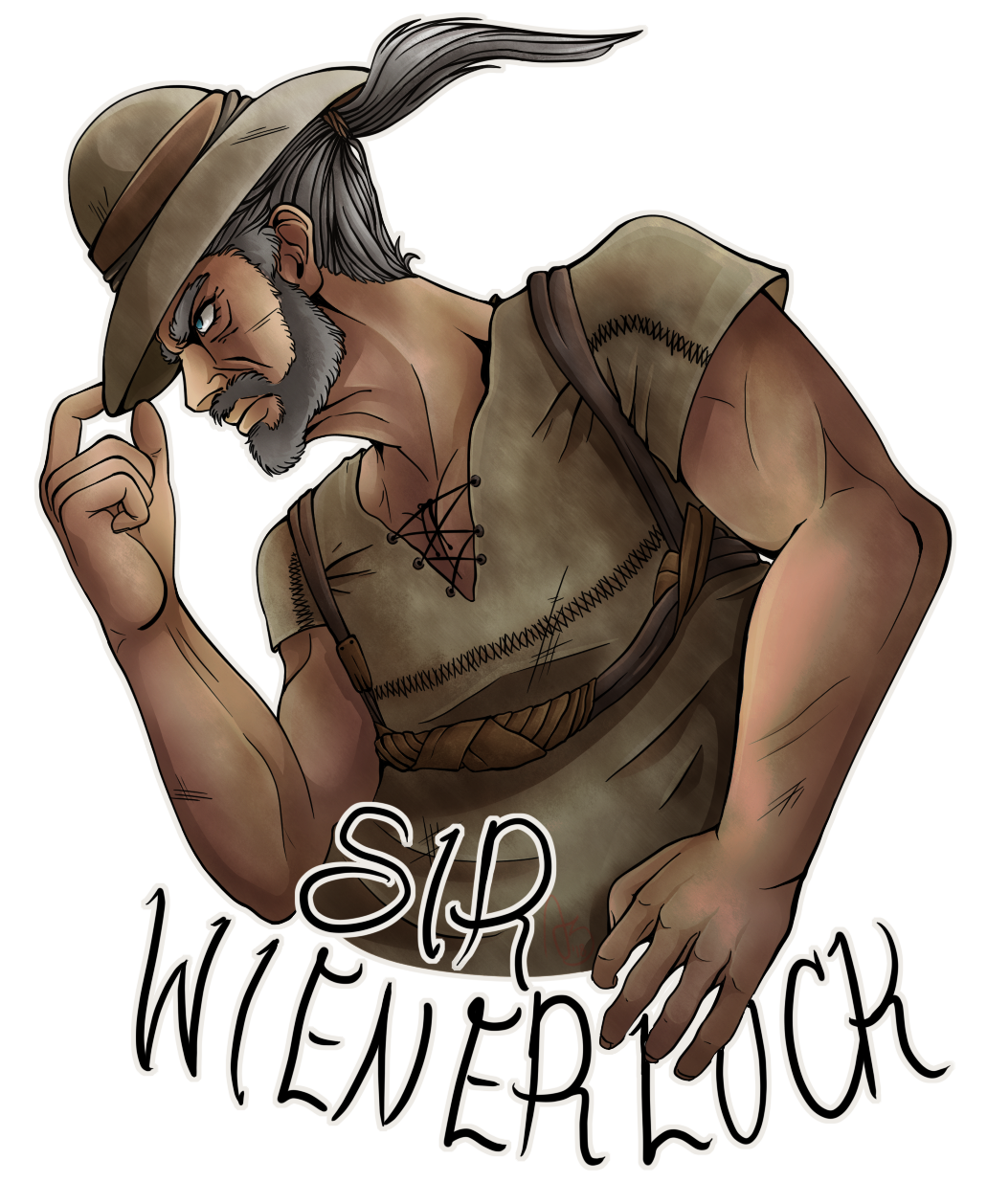 http://steamcommunity.com/sharedfiles/filedetails/?id=1284751305
sleepyboi by Kaigs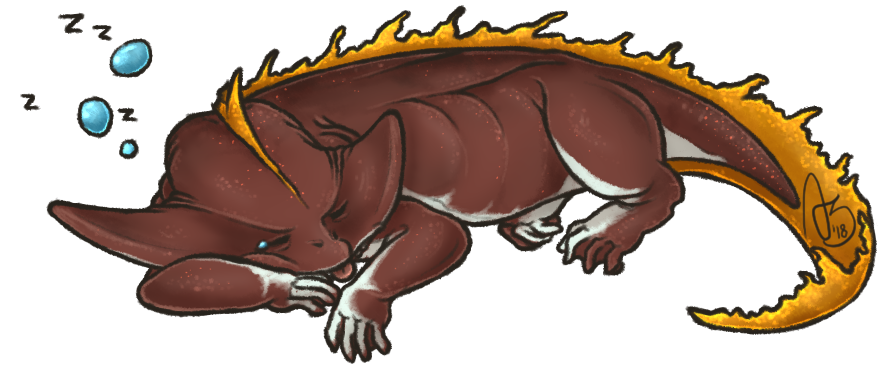 http://steamcommunity.com/sharedfiles/filedetails/?id=1284731689
Spinosaurus by Okim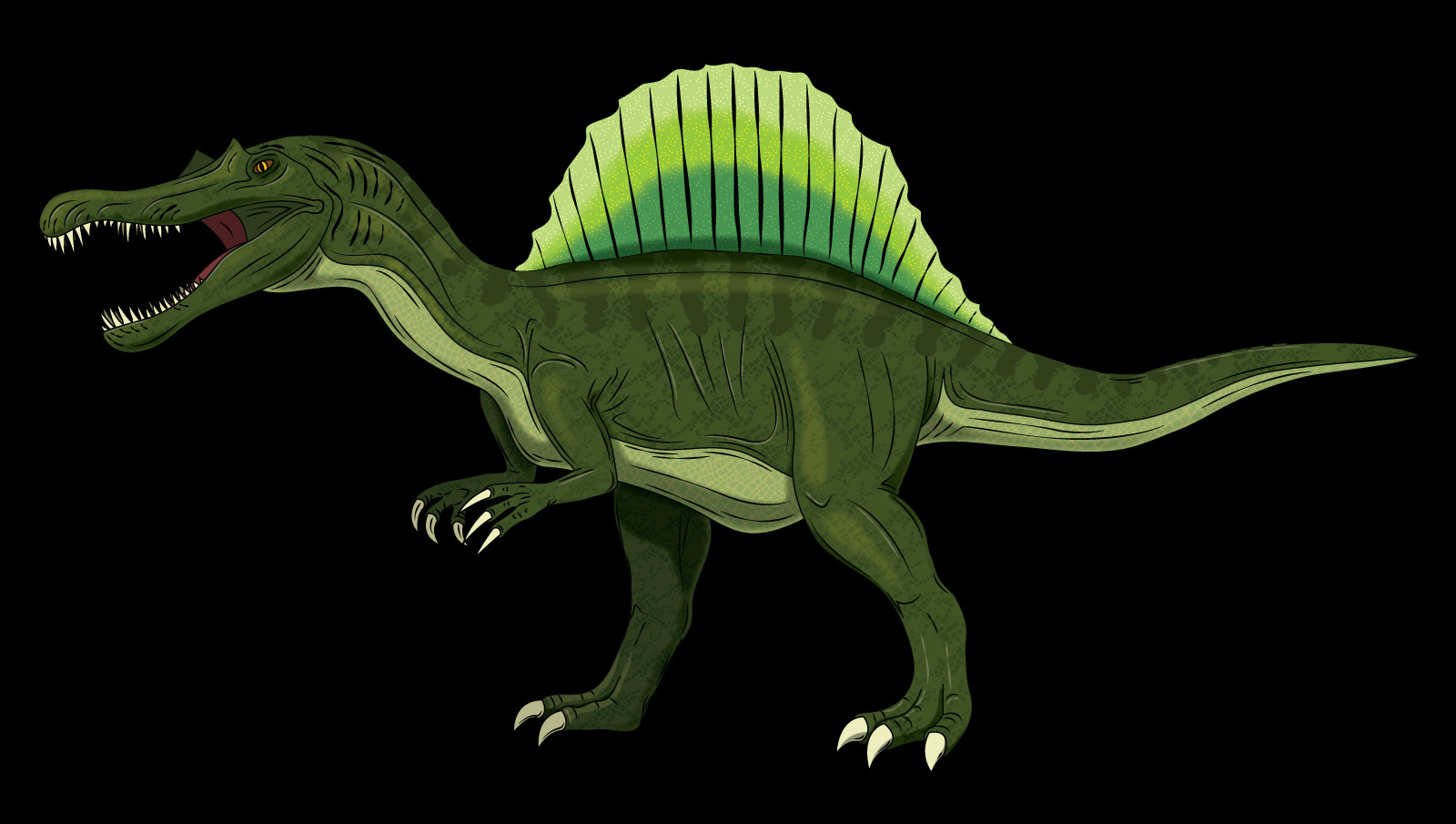 http://steamcommunity.com/sharedfiles/filedetails/?id=1288223036
-Colorful day- Bday gift for JurassicJuan by ๖ۣۜSkyNova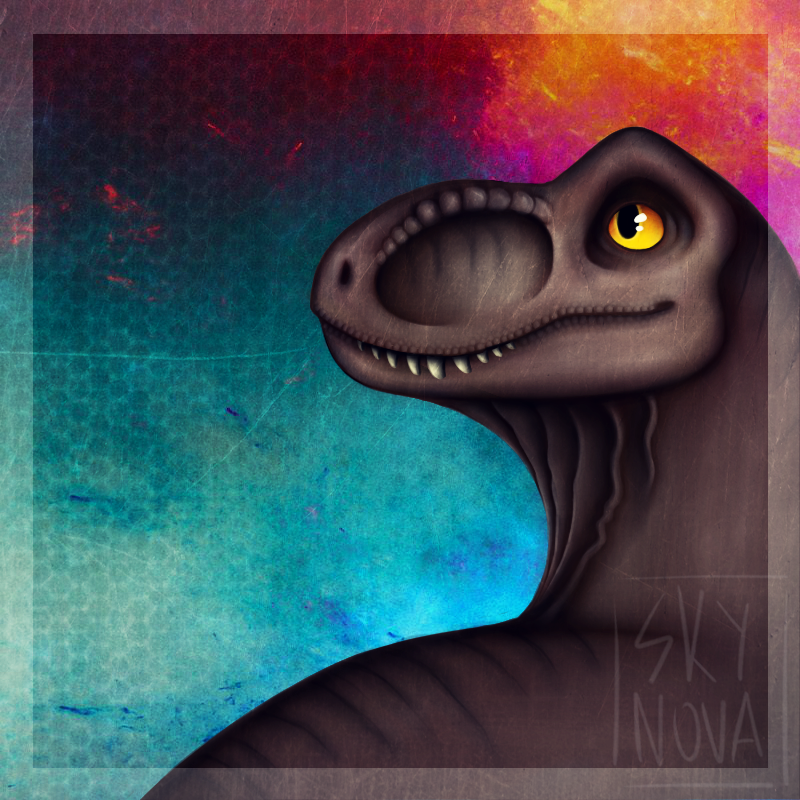 http://steamcommunity.com/sharedfiles/filedetails/?id=1283015257
PC Hunter by Rick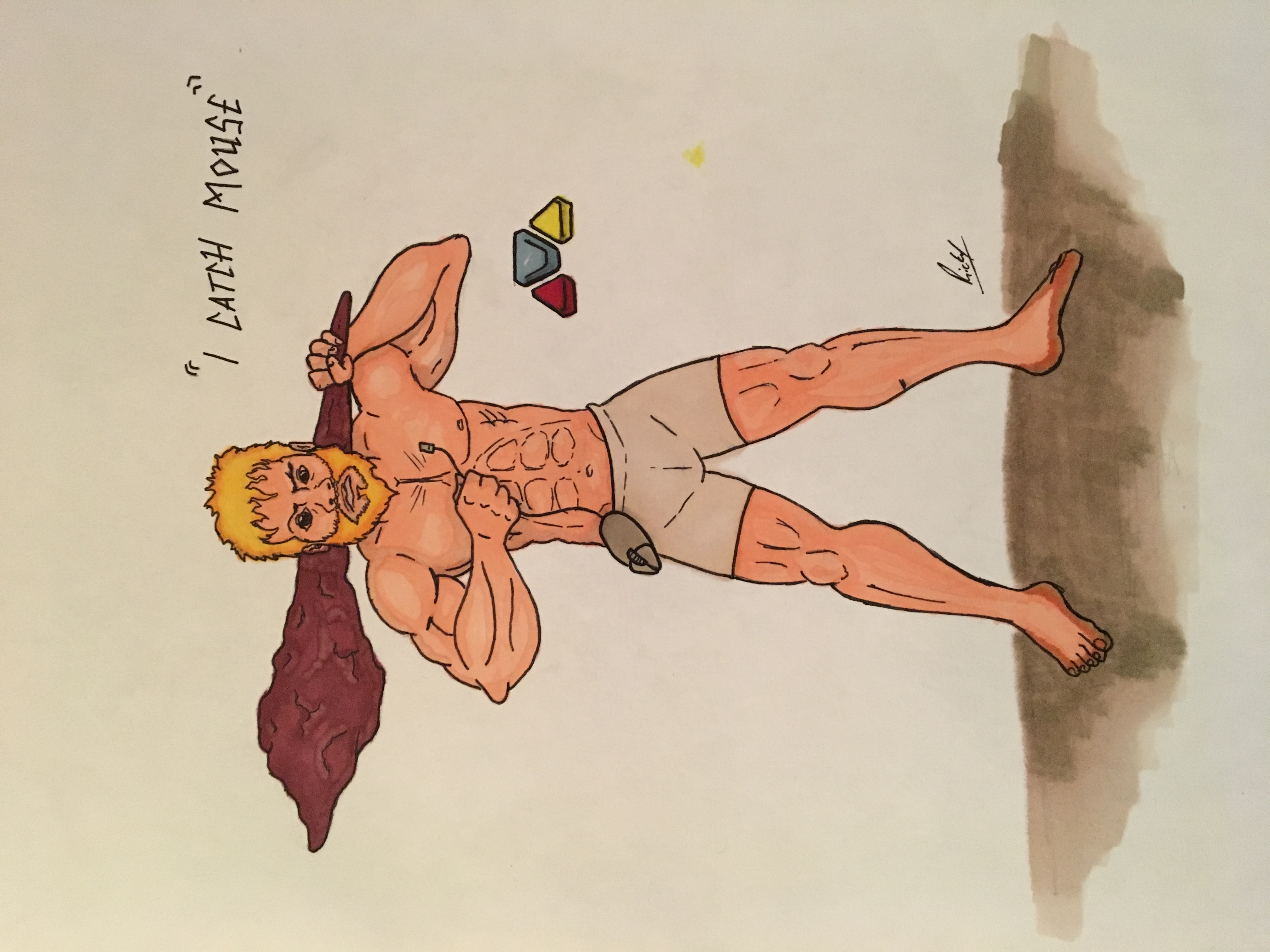 http://steamcommunity.com/sharedfiles/filedetails/?id=1285923850
yutyrannus for *sky* by |L.F|-FLUFFY-*Fr*


http://steamcommunity.com/sharedfiles/filedetails/?id=1287404645
For a friend
by |L.F|-FLUFFY-*Fr*


http://steamcommunity.com/sharedfiles/filedetails/?id=1283495490
Alpha Rock Drake by RedDragon23


http://steamcommunity.com/sharedfiles/filedetails/?id=1287724564
Tick-Tock Sarcosuchus by Sharkcat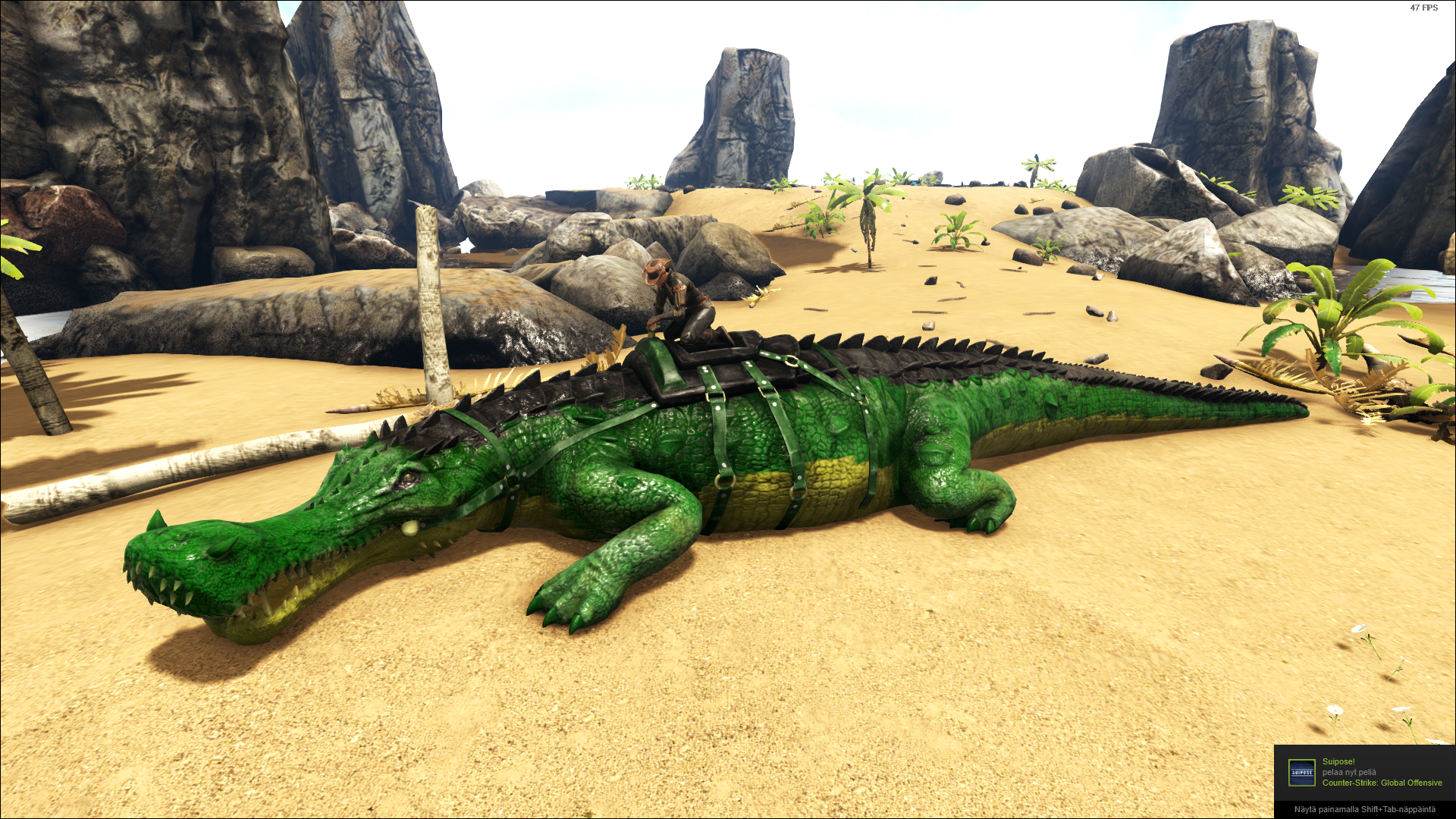 http://steamcommunity.com/sharedfiles/filedetails/?id=1289511949
Mr. Eugene H. Krabs by Shmoltzy


http://steamcommunity.com/sharedfiles/filedetails/?id=1287870521
Macrauchenia by milokamilo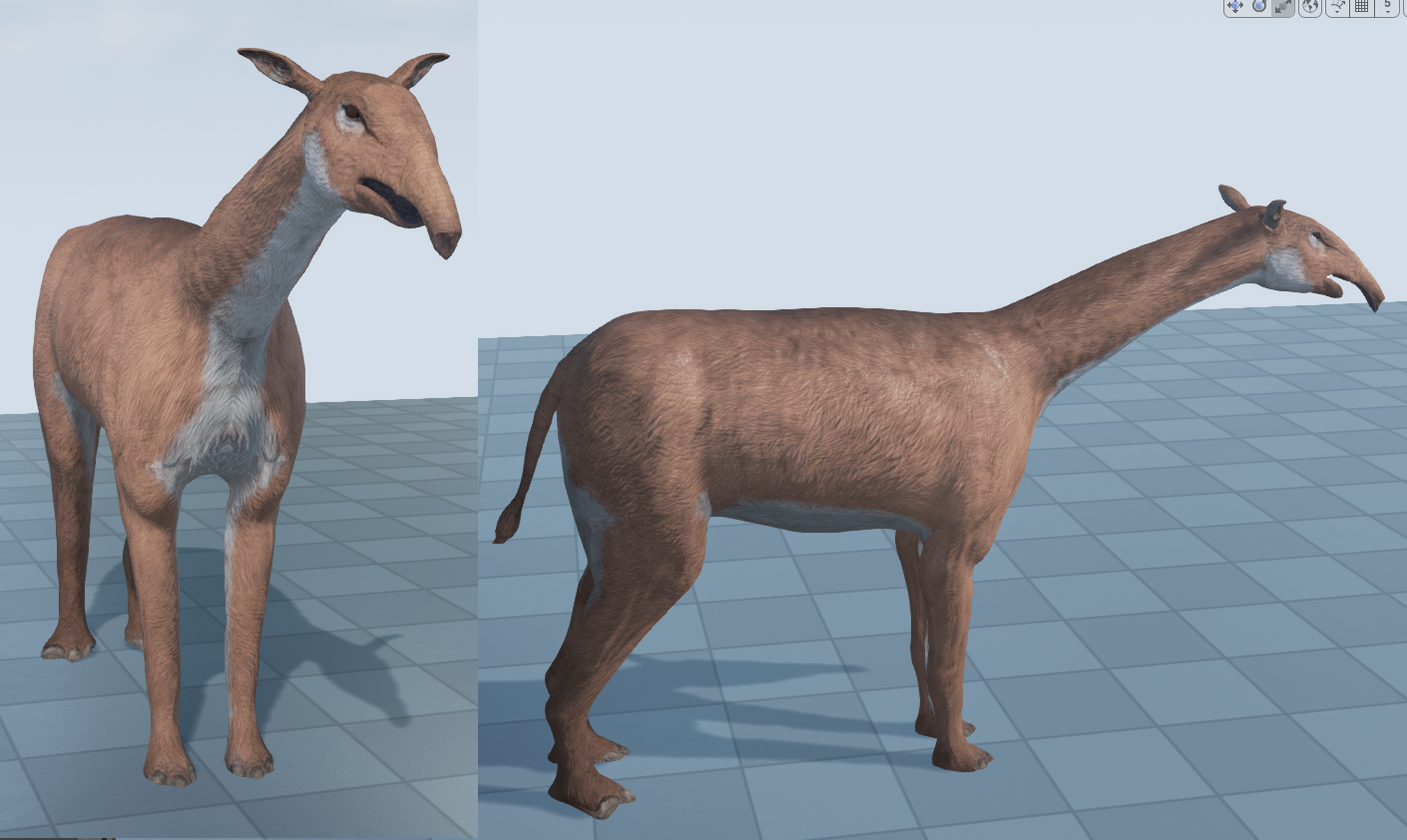 http://steamcommunity.com/sharedfiles/filedetails/?id=1287957706
Ark mod: Achillobator headshot by Kaprodonychus


http://steamcommunity.com/sharedfiles/filedetails/?id=1287911313
That's it for this post guys! As always if you've got anything to share please get in touch and be sure to follow us on:
Twitter: twitter.com/survivetheark
Facebook: facebook.com/survivetheark
Reddit: reddit.com/r/playark
Instagram: instagram.com/survivetheark
All the best,
Studio Wildcard