Hey Survivors! Welcome to the latest edition of the Community Crunch! 
The Community Crunch is where we share important things going on with ARK, as well as host contests and showcase creations made by the community! Let's get started with some news.
ARK: 2x Evolution Event Weekend!
Survivors across ALL Platforms will be receiving a special Evolution Event perk this weekend! It's already live now and will remain active until Monday the 14th at 12PM EST. All Official Servers will be undergoing this evolutionary change which includes:
2x Harvesting Rate
2x Taming Rate
2x EXP Rate
2x Maturing
2x Hatching
2x Gestation
2x Faster Mating Interval Rates
Reminder: this 2x bonus is on top of the 2x rates that are now standard on our official servers!
Community Contests!
Player Procedurally Generated Maps!
The Procedurally Generated Map system allows players to make their own ARK maps by determining a myriad of landscape options from the heights of mountains, depths of valleys, and the number of lakes, rivers or oceans, to the kinds of each biome they want, and more! Let's check out the entries for this weeks contest! This week's contest winner is... Wolf Angelus!
PGMapName=BeachParty
PGTerrainPropertiesString=MapSeed=100;LandscapeRadius=1.0;Water Frequency=3.9;Mountains Frequency=11.5;Mountains Slope=1.90;MountainsHeight=.815;Turbulence Power=0.0125;Shore Slope=1.65;WaterLevel=-0.72;GrassDensity=1.0;JungleGrassDensity=0.05;ErosionSteps=25;TreesGroundSlopeAccuracy=0.5;DepositionStrength=0.005;ErosionStrength=0.005;OceanFloorLevel=-1.0;SnowBiomeSize=0.11;RWBiomeSize=0.15;MountainBiomeStart=-0.49;MountainsTreeDensity=0.06;JungleBiomeStart=-0.55;IslandBorderCurveExp=4.0;MaxSawnPointHeight=0.2;SnowGrassDensity=0.25;MountainGrassDensity=0.007;SnowMountainGrassDensity=0.15;UnderwaterObjectsDensity=0.5;SnowMountainsTreeDensity=0.03;TreeDensity=0.005;JungleTreeDensity=0.50;RedWoodTreeDensity=0.0135;SnowTreeDensity=1.25;RedwoodGrassDensity=0.07;ShoreTreeDensity=0.32;SnowShoreTreeDensity=0.04;DeepWaterBiomesDepth=-0.24;InlandWaterObjectsDensity=0.5;ShorelineStartOffset=0.035;ShorelineThickness=0.045;MountainGeneralTreesPercent=0.15;TerrainScaleMultiplier=(X=1.0f,Y=1.0f,Z=1.0f);SnowBiomeLocation=(X=0.7f,Y=0.7f);RWForestBiomeLocation=(X=0.4f,Y=0.4f);NorthRegion1Start=(X=0.25f,Y=0.0f);NorthRegion1End=(X=0.416f,Y=0.5f);NorthRegion2Start=(X=0.416f,Y=0.0f);NorthRegion2End=(X=0.582f,Y=0.5f);NorthRegion3Start=(X=0.582f,Y=0.0f);NorthRegion3End=(X=0.75f,Y=0.0f);SouthRegion1Start=(X=0.25f,Y=0.5f);SouthRegion1End=(X=0.416f,Y=1.0f);SouthRegion2Start=(X=0.416f,Y=0.5f);SouthRegion2End=(X=0.582f,Y=1.0f);SouthRegion3Start=(X=0.582f,Y=0.5f);SouthRegion3End=(X=0.75f,Y=1.0f);EastRegion1Start=(X=0.75f,Y=0.0f);EastRegion1End=(X=1.0f,Y=0.333f);EastRegion2Start=(X=0.75f,Y=0.333f);EastRegion2End=(X=1.0f,Y=0.666f);EastRegion3Start=(X=0.75f,Y=0.666f);EastRegion3End=(X=1.0f,Y=1.0f);WestRegion1Start=(X=0.0f,Y=0.0f);WestRegion1End=(X=0.25f,Y=0.333f);WestRegion2Start=(X=0.0f,Y=0.333f);WestRegion2End=(X=0.25f,Y=0.666f);WestRegion3Start=(X=0.0f,Y=0.666f);WestRegion3End=(X=0.25f,Y=1.0f)
If you'd like to learn more about PGMs, please check out our quick start guide:
NVidia Ansel Photography Contest
Super Resolution Version: http://images.nvidia.com/ansel/SuperResolution/ARK-SuperResolution1/ARK__Survival_Evolved_HighRes_2016_09_01_-_14_38_36_55.html
ARK: Survival Evolved and the Scorched Earth Expansion Pack now include support for NVIDIA Ansel -- a revolutionary new way to capture in-game shots.  Compose shots from any position, adjust with post-process filters, capture HDR images in high-fidelity formats, and share the screenshots in 360 via a smartphone, PC or VR headset. 
Learn more about these features from the NVIDIA blog.
Now let's get to the contest!
There were 3 potential categories for survivors to enter their shots into and they were the following:
Three Categories
Super Resolution: These should be taken at 8x Super Resolution. Players can optionally use Depth of Field effects accessible in Spectator mode by pressing the [Delete] key.
Panoramic 360 Stereoscopic 3D: These should be taken at 4x Super Resolution,  in 360 Stereoscopic 3D mode. We will crop them to 2D for web display, while also providing the 3D version for viewing within VR display.
Freeform: Any settings, whacky and creative use of Ansel filters are encouraged. Adding humorous titles/captions in Photoshop is also acceptable for this category!
And now without further ado, here are your entries!
You'll want to click on the image title to be able to download the maximum size image, we've resized them for display purposes 
Super Resolution!
Winners!
FataL1ty - O Dear Obelisk
Runner Ups!
DEBBYSAURUS - FLIGHT OF THE TERROR BIRD
GG Fizz - Ragnarok Cliff Side Viking Town Main Entrance
BlueDragon - A new day
Ego - Land of the Lost
Pollti – Ruins in flames
Honourable Mentions!
BlueDragon - Angry
BlueDragon - Dark Raptor
BlueDragon - Enter the leech!
BlueDragon - Hidden threat
BlueDragon - Mythical morning
BlueDragon - Predator and Prey
BlueDragon - Running on the beach
BlueDragon - Standing tall
BlueDragon - Sunset flight
BlueDragon - The fearless compy
BlueDragon - Tropical morning
Ego - Awakening of the evil
Ego - Furious guardians
Ego - Prepare for battle
Kovko - Bloodbath
1David25 - OAF's Boardward
1David25 - Island Castle
Domino - King of the Guardian Trio
Domino - Meet The Rocket Jumper
EXFIB0 - Canyon Lake
EXFIB0 - Fire Wyvern
EXFIB0 - Icelake
EXFIB0 - Lakeside
EXFIB0 - Lightning Wyvern
EXFIB0 - Set The World On Fire
FataL1ty - Against the Elements
FataL1ty - Beacons
FataL1ty - Danger in the Dawn
FataL1ty - Heavensward
FataL1ty - Much Daybreak. Wow.
FataL1ty - Patrol
FataL1ty - Snow Patrol
FataL1ty - Stream of Tears
FataL1ty - Time to Turn Back
FataL1ty - Windblown
GG Fizz - Ragnarok Cliff Side Viking Town Cliff View
GG Fizz - Ragnarok Cliff Side Viking Town Full View
Kovko - Catch me if you can
Kovko - Coming Through
Kovko - Loner
Kovko - Ptera Attack
Kovko - Target located
Pollti – Jungle_Dungeon
Pollti – Swamp Ruins
roguewolf91 - In Search of Adventure
Seggzy - ARK Wars
Wolf Angelus - Bite Sized
Wolf Angelus - Hunter of the Blood Forest
Wolf Angelus - Mythical Fantasy
Wolf Angelus - Rex Playing in Water
Panoramic 360 Stereoscopic 3D!
Winner!
EXFIB0 - High Up
Honourable Mentions!
BlueDragon - Across the sea
BlueDragon - Crystal Clear
BlueDragon - Floating View
GG Fizz - Ragnarok Cliff Side Viking Town Market View
EXFIB0 - Mountain Lake
EXFIB0 - Ragnarok
EXFIB0 - Redwood Waterfalls
FataL1ty - Dragon's View
FataL1ty - Run, run, RUN!
FataL1ty - Snowy Vantage Point
Kovko - Island
Kovko - Streams
roguewolf91 - What Lies Beneath
Wolf Angelus - Rexes Incoming!
Wolf Angelus - Sunset
Freeform!
Winner!
F1r3fly - The Life of a Trilo-bites
Honourable Mentions!
EXFIB0 - Cruisin'
EXFIB0 - Poison
Wolf Angelus - L'ego my Pego
ARKVideo!
This contest is open to all types of video be they funny, epic, scenic, stories, whatever inspires you. Just a general reminder that they should remain safe for work, think of the children!
And without further ado, the ARKVideo for Community Crunch 100 is...
THE HUNT by Legs
ARKitect!
This is an award given to Survivors to celebrate the amazing structures you build. These bases are judged based upon a number of different factors such as their creativity, uniqueness, how fun of a base it is, the difficulty of building it, the functionality it provides and much more!
The ARKitect for Community Crunch 100 is… 
it's a tie!
GGFizz's Ragnarok Viking Town!
and
Ragnarok Treehouse Evolved by Sitharias
Full album: http://imgur.com/gallery/KQQ6R
We'd also like to give congratulations to our runners up this week:
Homemade Redwood Tree by Gingie!
Check out the full album: http://imgur.com/a/1HxAs
 Ragnarok WATERFALL CASTLE BASE TOUR | Ark Survival [NO MODS] by badassunicorn
Ark Survival Evolved || Patreon Base Showcase - Dragon Keep by Dragonarcwar
If you'd like to check out the submissions from the rest of the entrants, you can do so here:
Fan Feature!
Exploring Ragnarok - Artifact of the Hunter by MonkeyManTV
Cool ARK Ragnarok Barn and Stable - Exploring ARK Ragnarok Official Map - Awesome ARK Base Locations by SWChris
Ark Survival Evolved, River Mouth Base by The Pilgrim
Sand Smell by Shuher
Miller Flakes! by Kaigs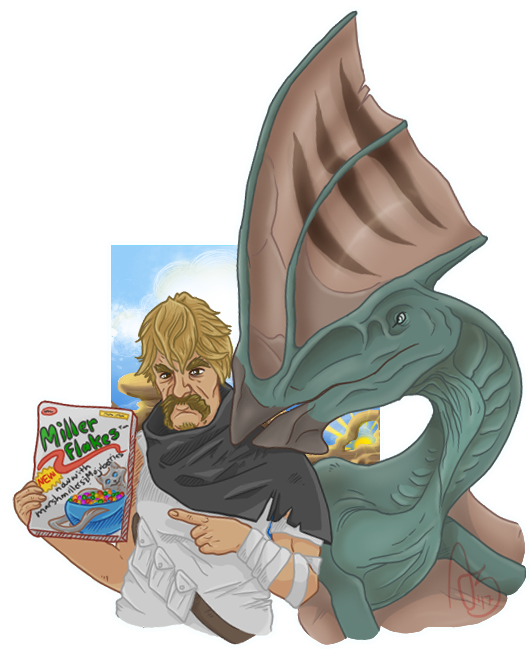 http://steamcommunity.com/sharedfiles/filedetails/?id=1101369507
Top Hat Jerboa by Catbug


http://steamcommunity.com/sharedfiles/filedetails/?id=1104280024
Diving with mantas by Wawann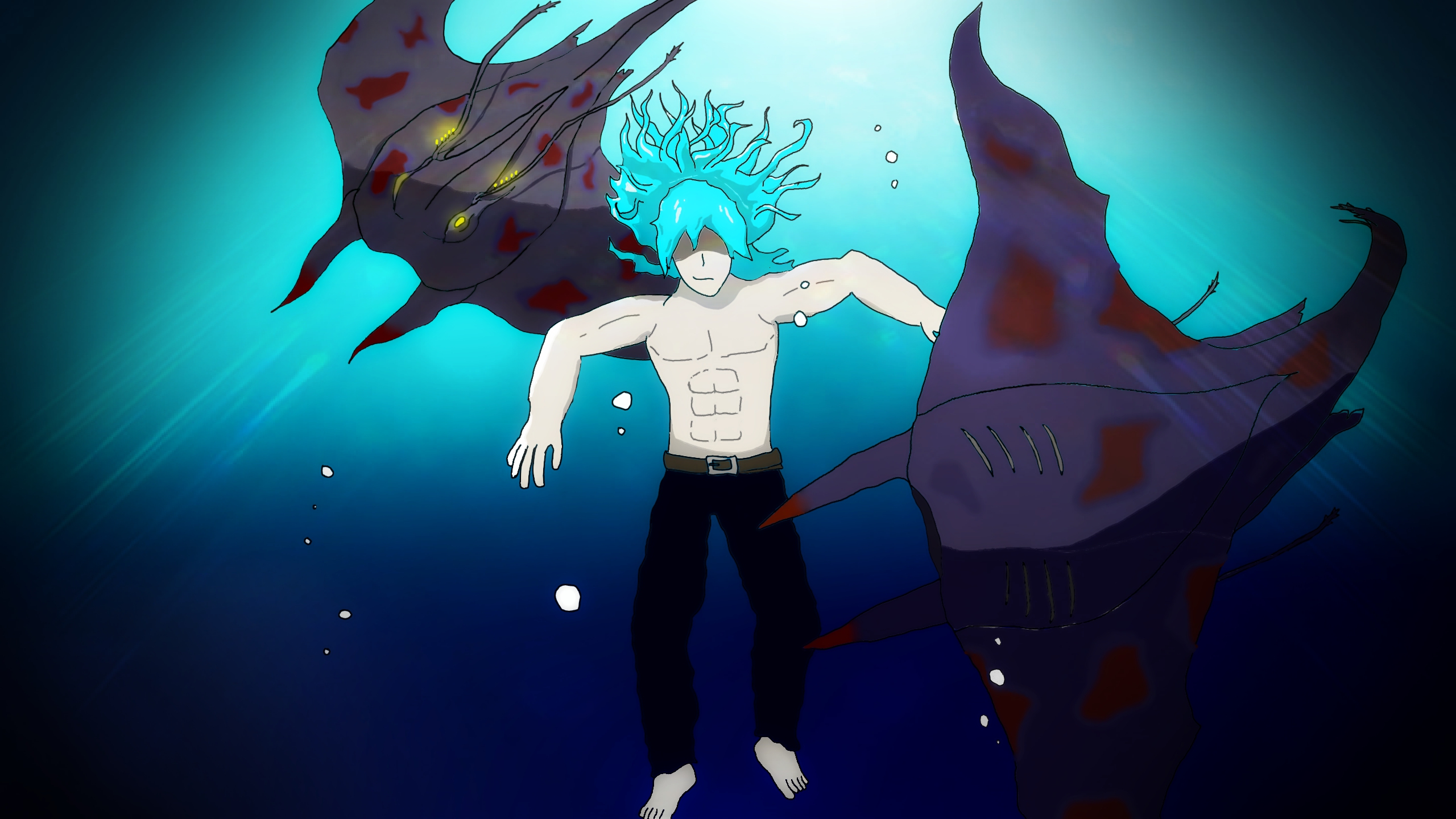 http://steamcommunity.com/sharedfiles/filedetails/?id=1101324829
Three Raptors by Peekofwar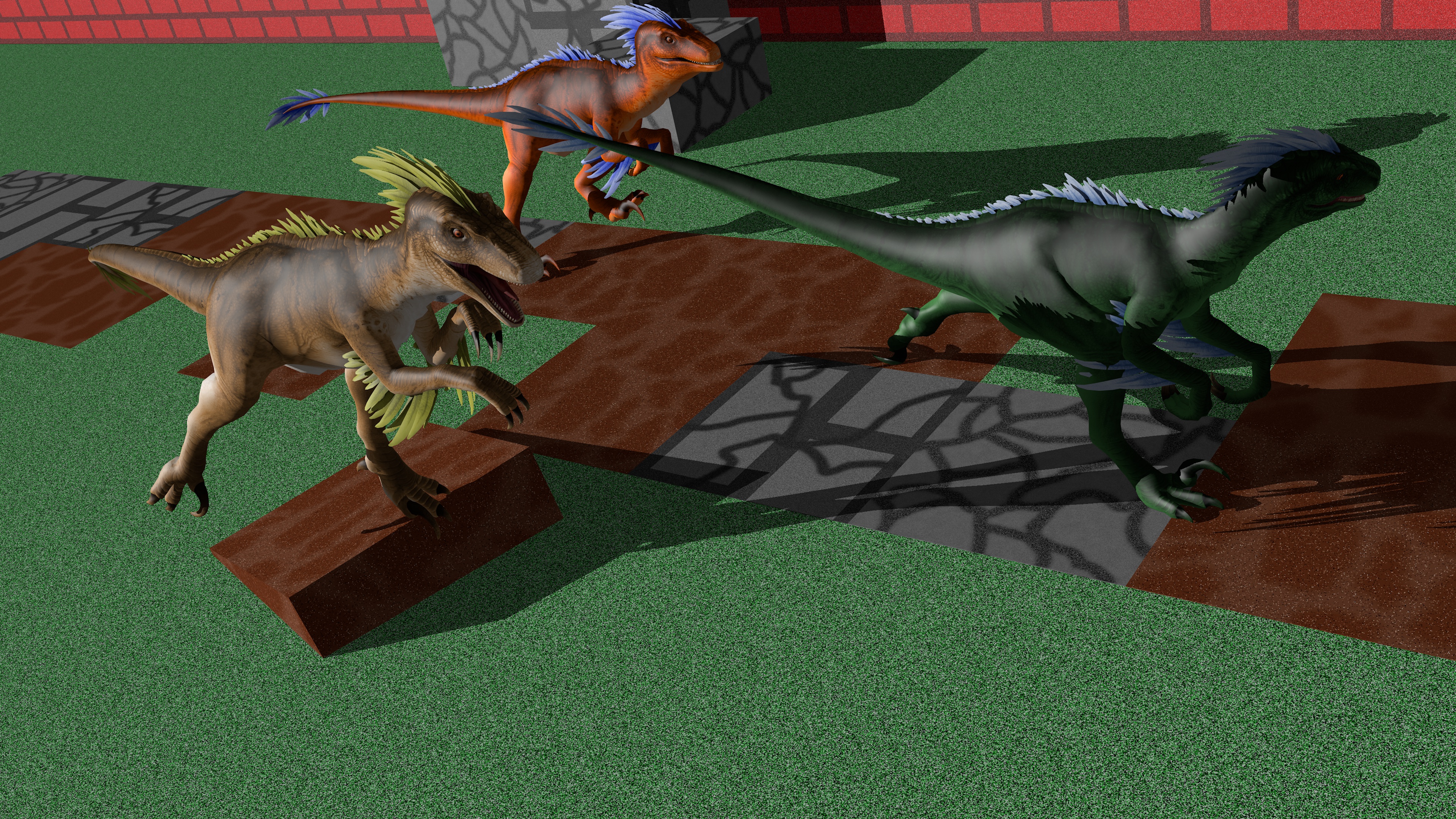 http://steamcommunity.com/sharedfiles/filedetails/?id=1100595176
Forest Camo Megalania by Sharkcat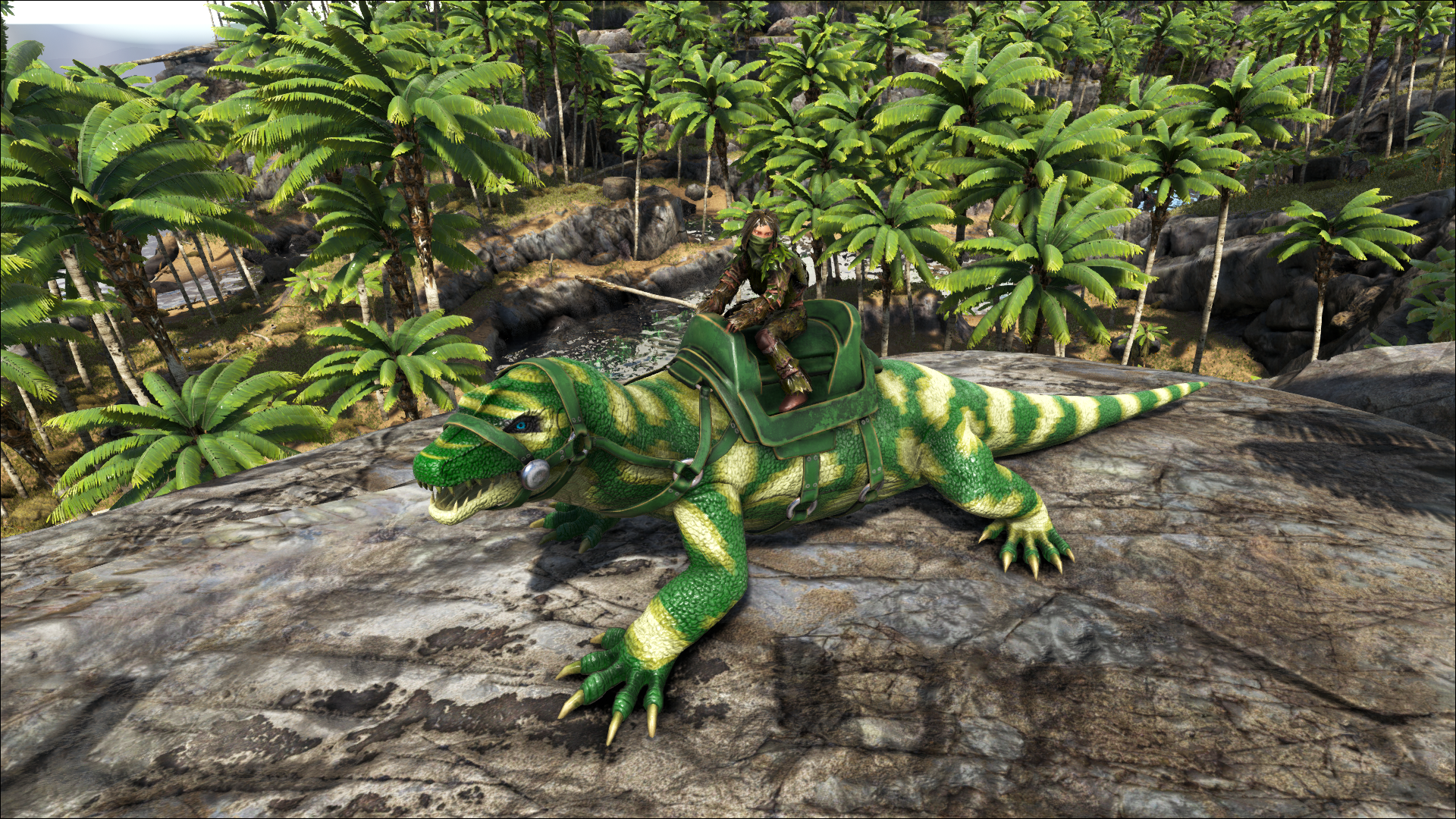 http://steamcommunity.com/sharedfiles/filedetails/?id=1107728771
Desert Camo Megalania by Sharkcat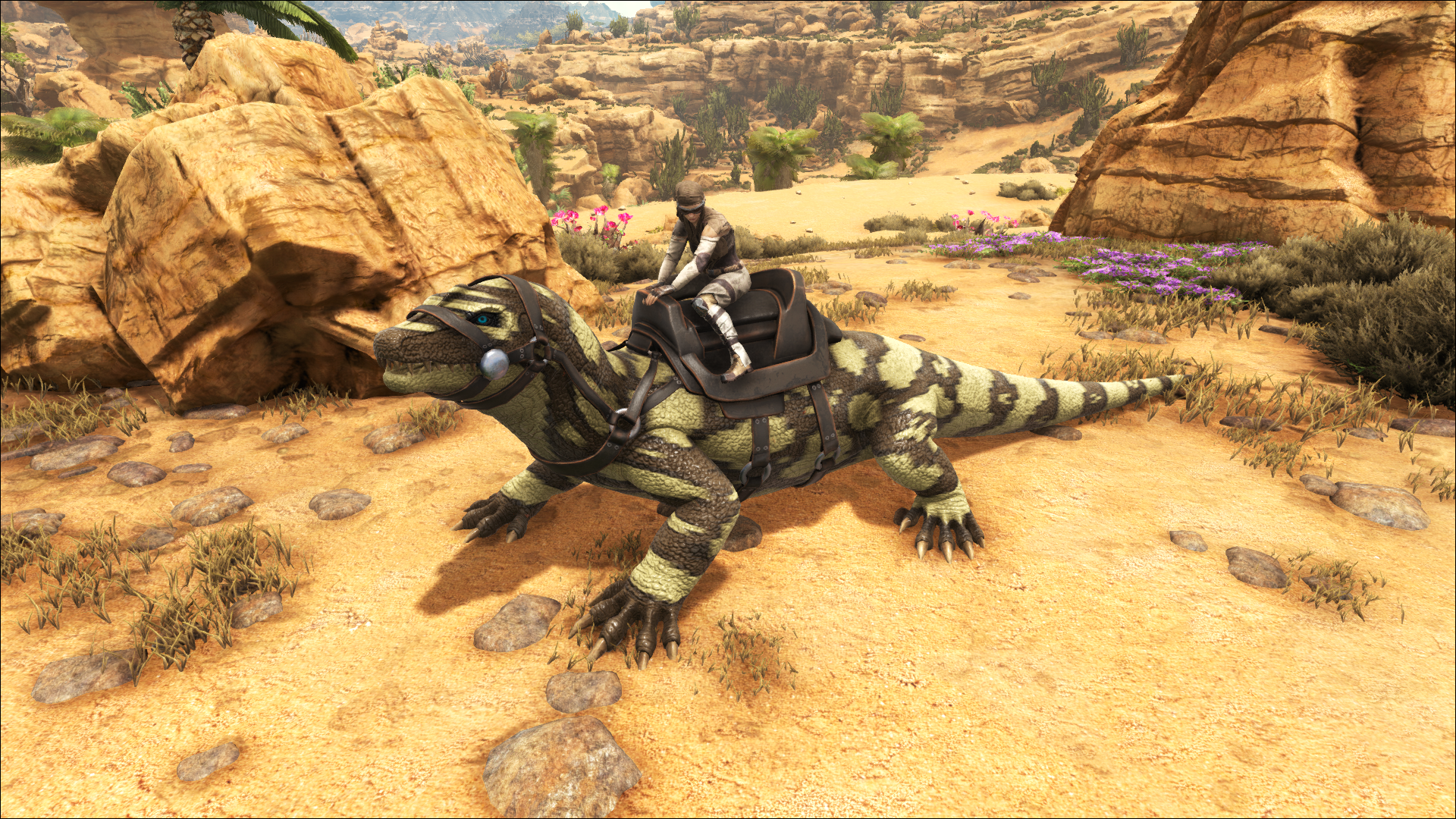 http://steamcommunity.com/sharedfiles/filedetails/?id=1107730070
Snow Camo Megalania by Sharkcat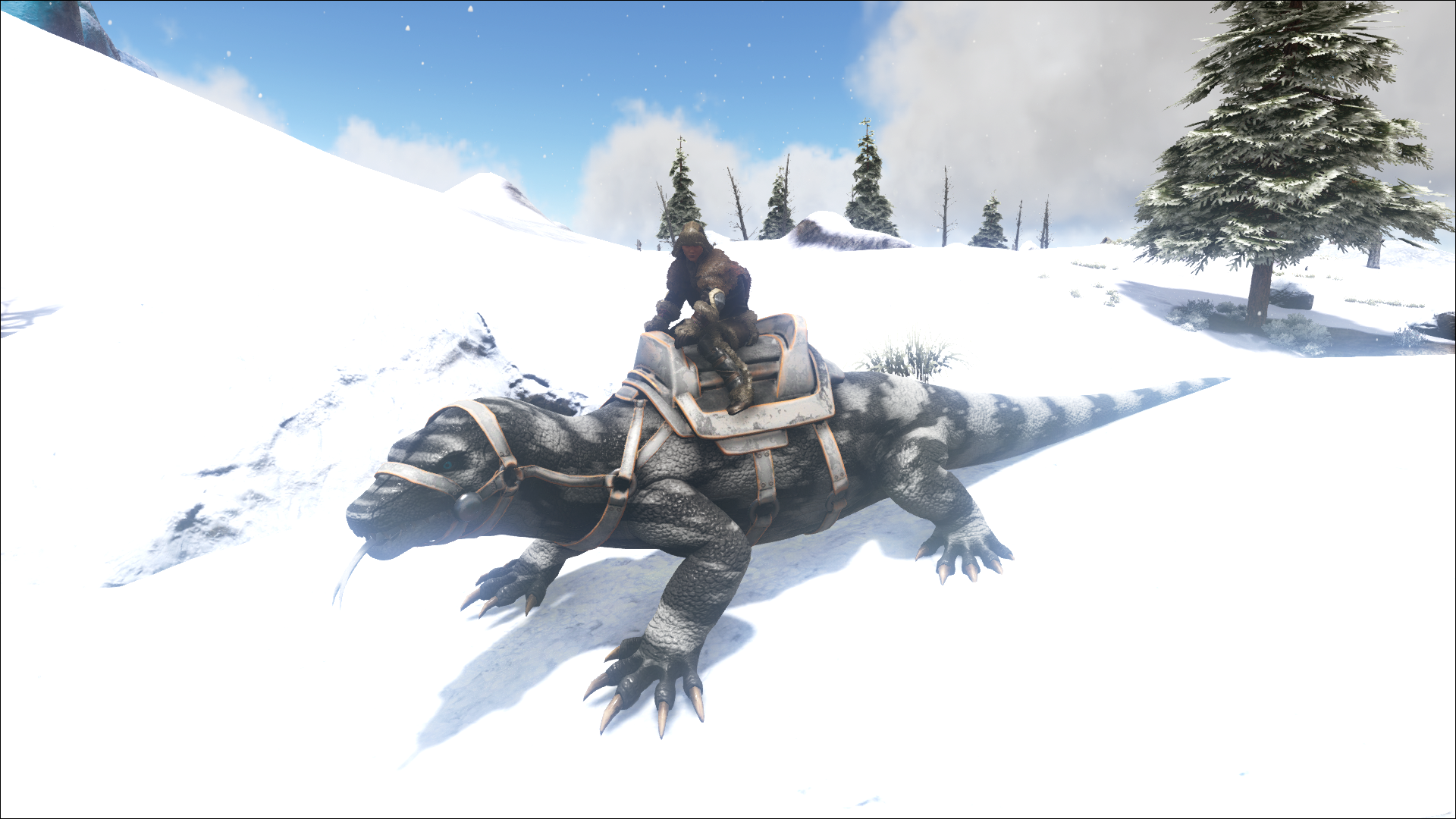 http://steamcommunity.com/sharedfiles/filedetails/?id=1107729328
Realistic Giganotosaurus by DinoPlayer34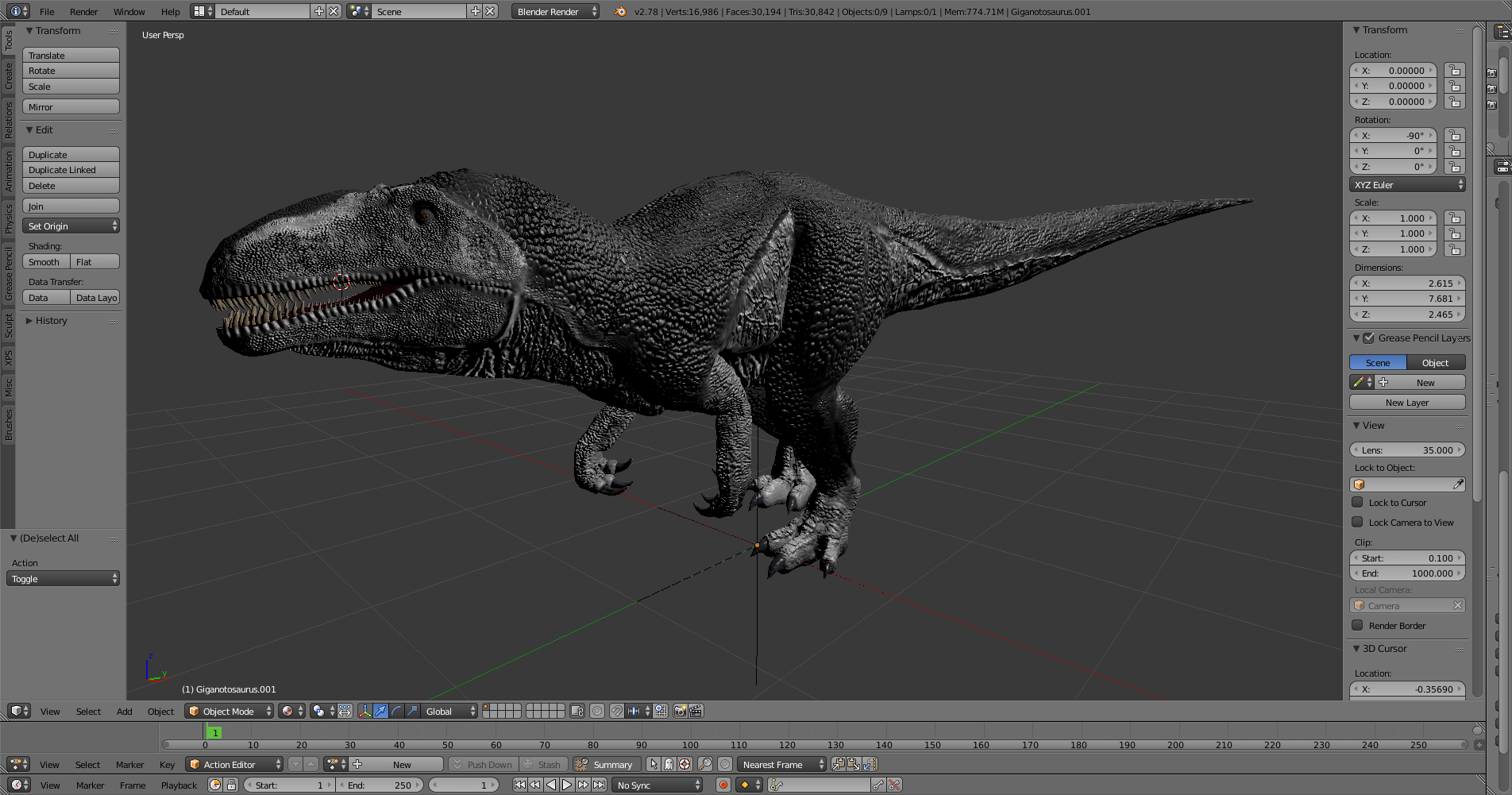 http://steamcommunity.com/sharedfiles/filedetails/?id=1103854978
Tyrannotitan by milokamilo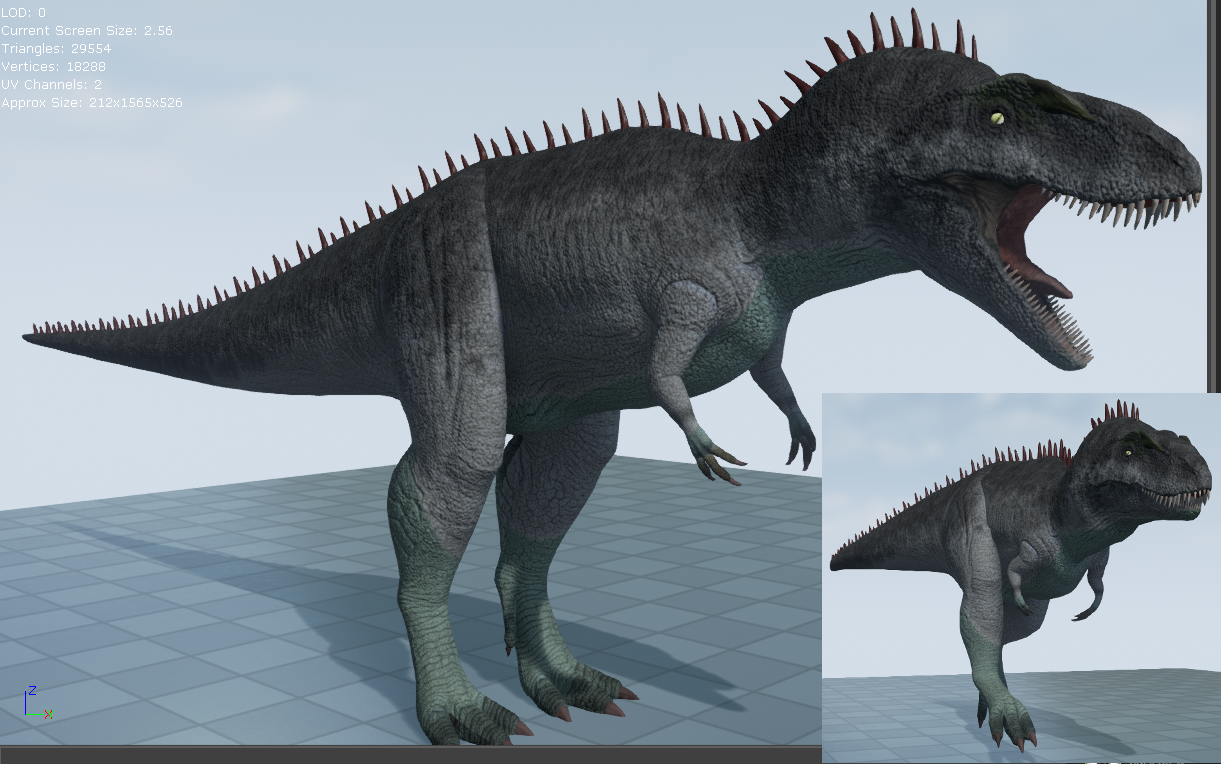 http://steamcommunity.com/sharedfiles/filedetails/?id=1107439835
Ragnarok Resource map by Exhumed


http://steamcommunity.com/sharedfiles/filedetails/?id=1101707249
Additional Creatures Official Dossier: Purussaurus! by Shadlos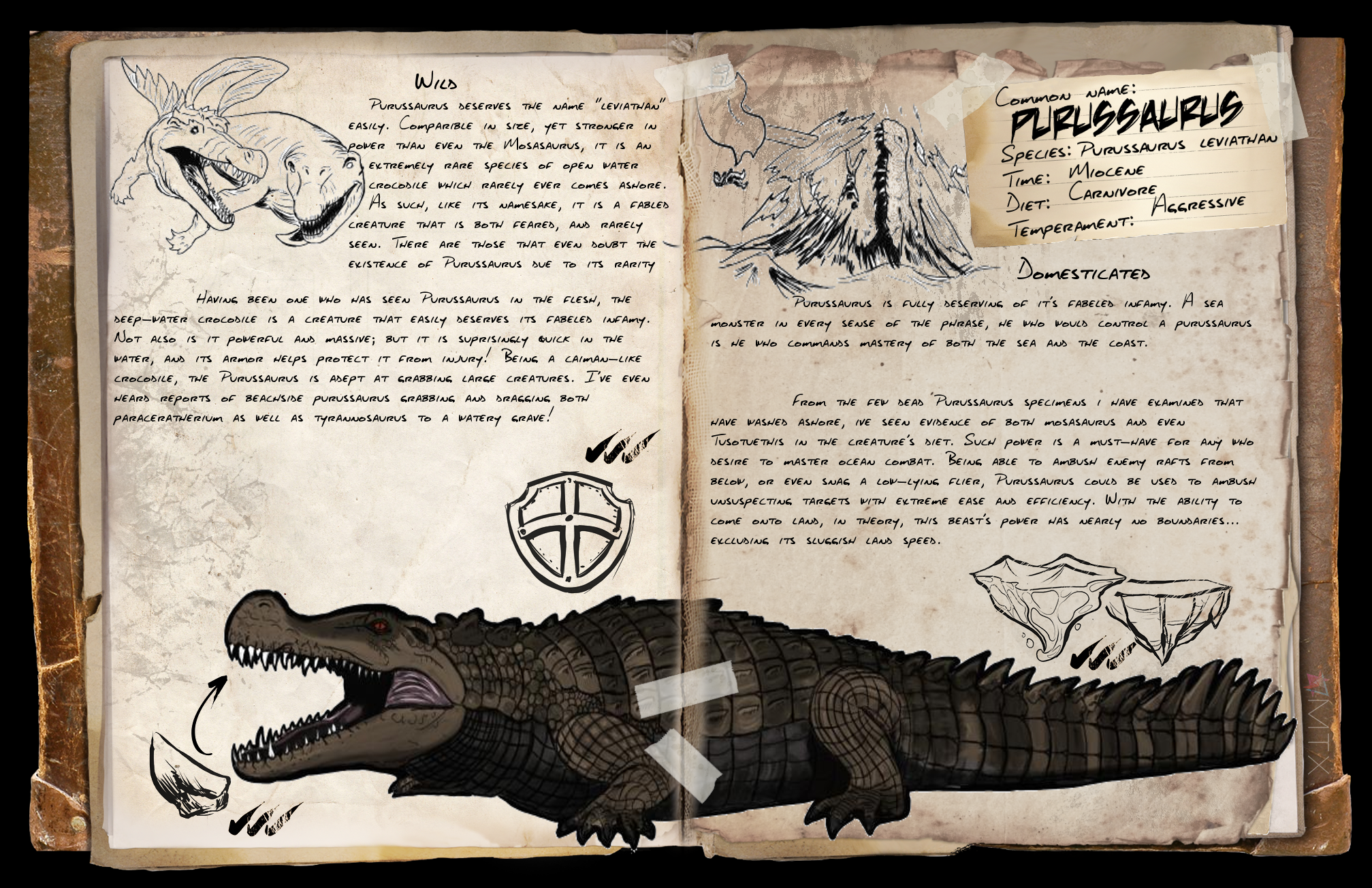 http://steamcommunity.com/sharedfiles/filedetails/?id=1104359211
Additional Creatures Official Dossier: Megaraptor by Shadlos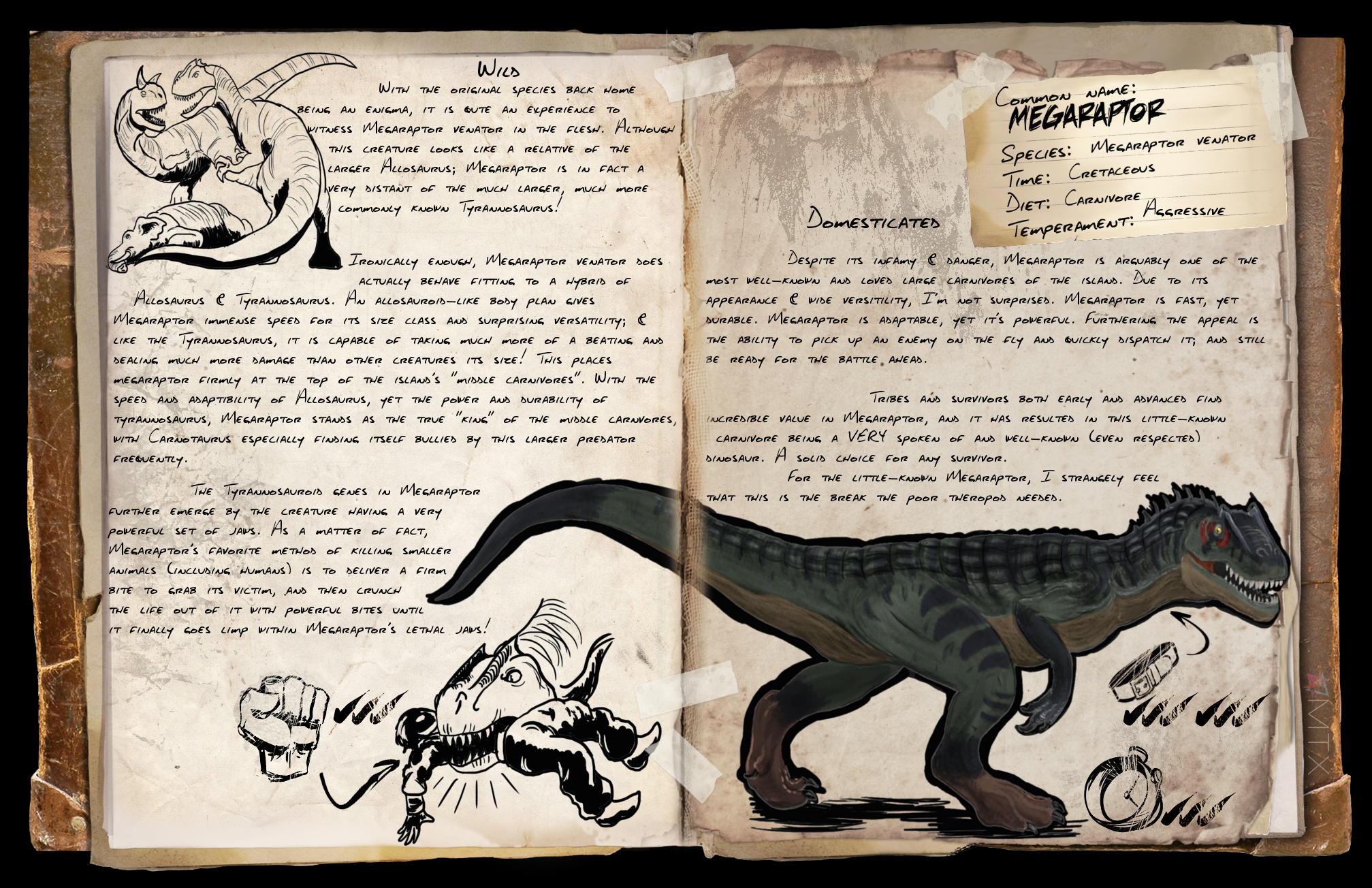 http://steamcommunity.com/sharedfiles/filedetails/?id=1100746501
Dossier: I. rex by Scanova the Carnotaurus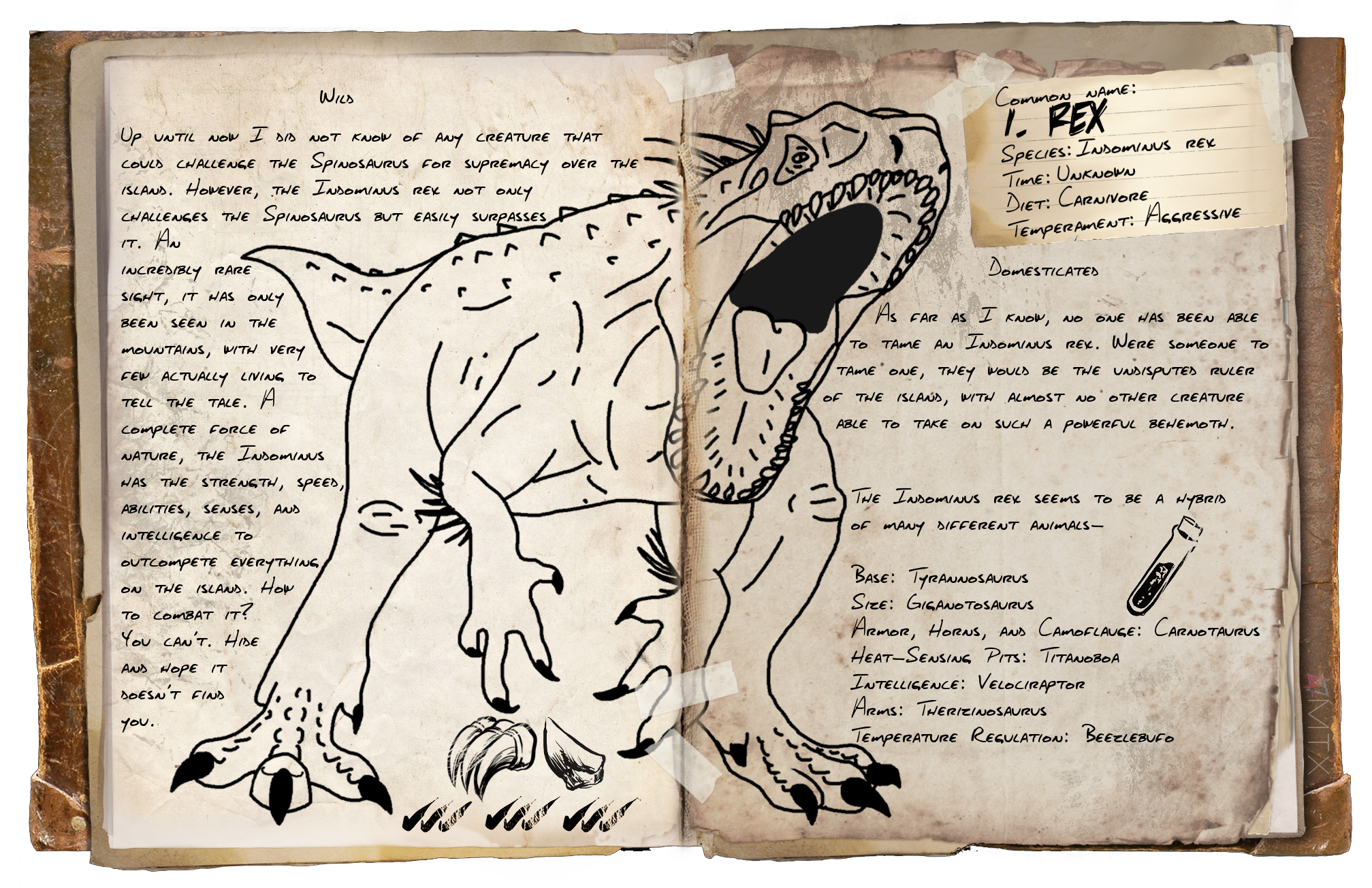 http://steamcommunity.com/sharedfiles/filedetails/?id=1101779192
Dossier: Gallimimus by Scanova the Carnotaurus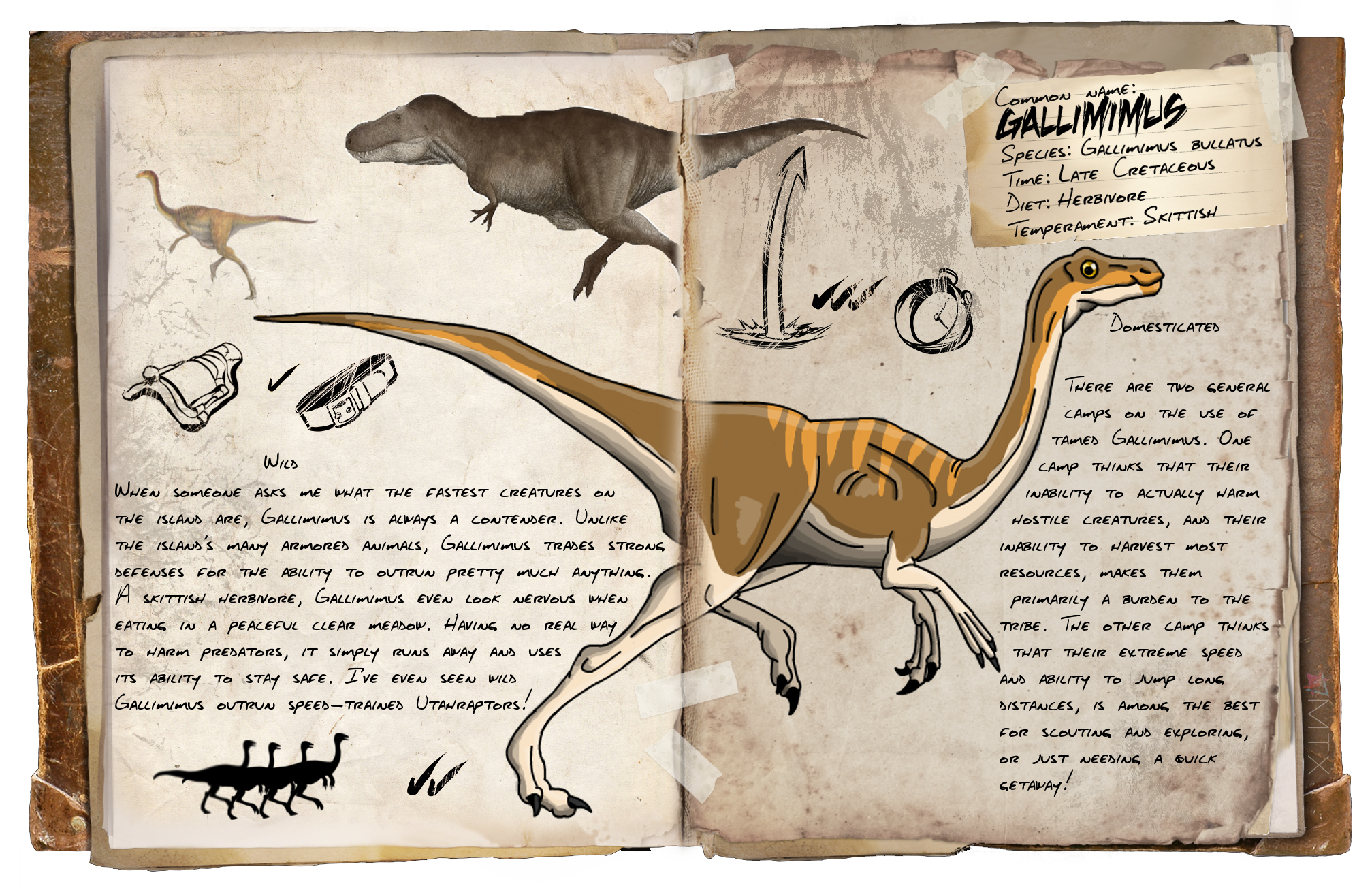 http://steamcommunity.com/sharedfiles/filedetails/?id=1101766280
Dossier: Sabertooth by Scanova the Carnotaurus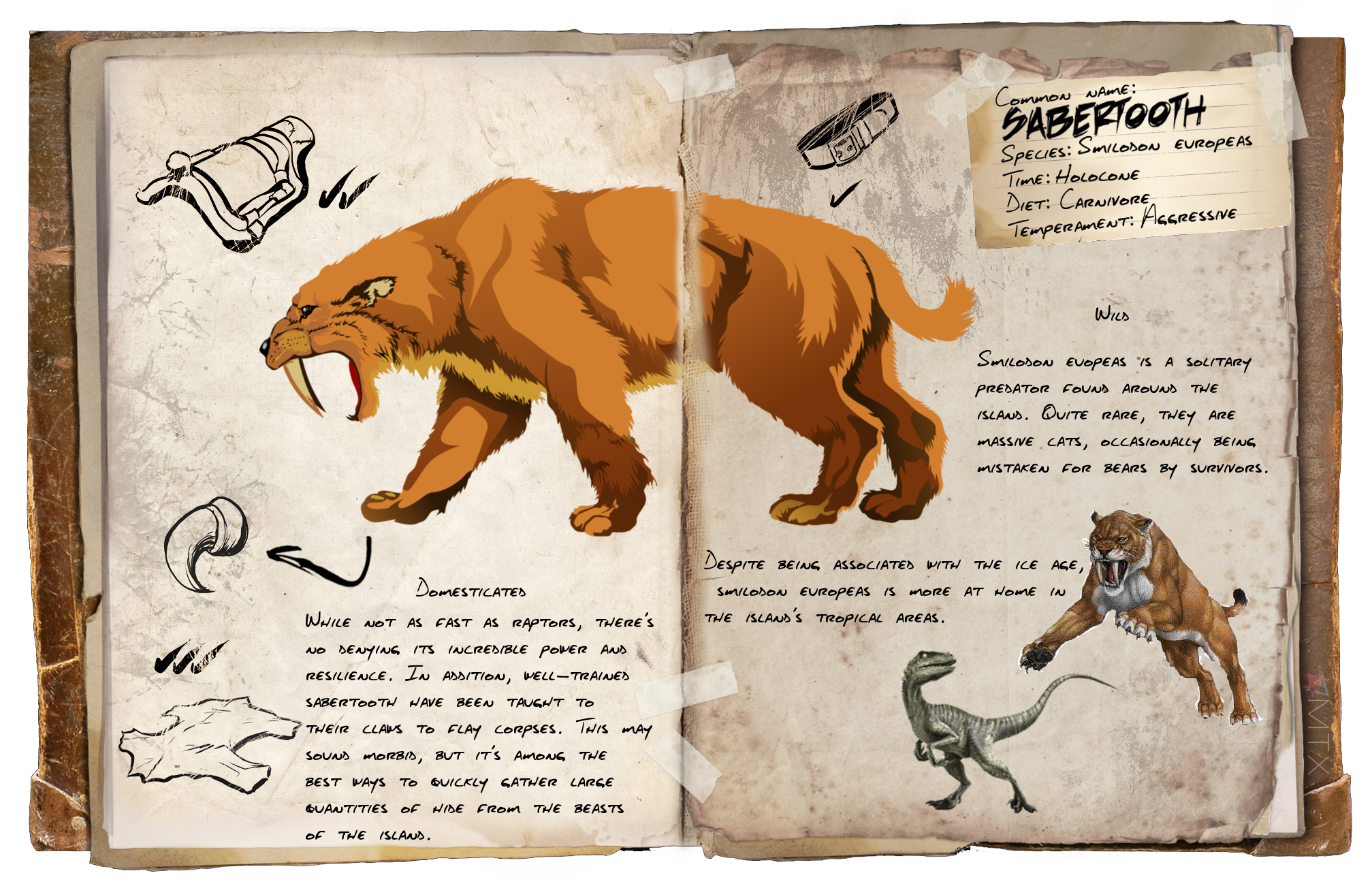 http://steamcommunity.com/sharedfiles/filedetails/?id=1101780176
That's it for this post guys! As always if you've got anything to share please get in touch and be sure to follow us on:
Twitter: twitter.com/survivetheark
Facebook: facebook.com/survivetheark
Reddit: reddit.com/r/playark
Instagram: instagram.com/survivetheark
All the best,
Studio Wildcard
Edited by Jat
---